¡Hola, Mi Fans!
¡Gracias por su gran participación, Mi Fans!
Sin duda, este viaje de 3 años en México no sería igual sin ustedes.
Es momento de anunciar al ganador de un Redmi 8A... ¿Están listos?
Elizfua, MID: 6213498552 ¡FELICIDADES!
Nos pondremos en contacto contigo para entregar tu premio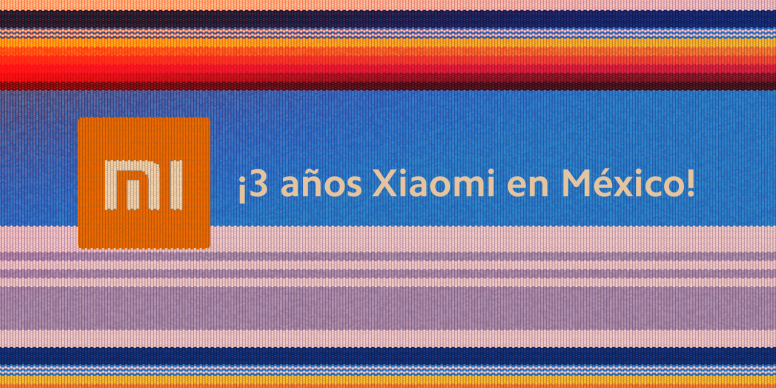 Hoy estamos muy felices de compartirles que el 9 de mayo cumplimos 3 años de nuestra llegada a México, un viaje lleno de diversión en los que hemos vivido muchos momentos juntos…
Festejamos el primer aniversario en el Monumento a la Revolución, partimos piñata en la Mi Posada, nos pusimos en forma para ser el primer lugar en la Mi Pop Run, corrimos por la Ciudad de México para descifrar pistas al estilo Sonic, probamos nuestras habilidades fotográficas en Be The Next Star, hemos presenciado los lanzamientos de nuestros smartphones como Redmi Note 7 y muchos momentos más que han sido realmente increíbles.
¡Este viaje no sería tan divertido sin ustedes!
Han sido tres años llenos de grandiosas aventuras
¡Gracias infinitas, Mi Fans!
Les compartimos estos increíbles wallpapers para que los disfrutes en tu Xiaomi, muéstranos cómo se ven en tu celular para tener la posibilidad de ganar un Redmi 8A.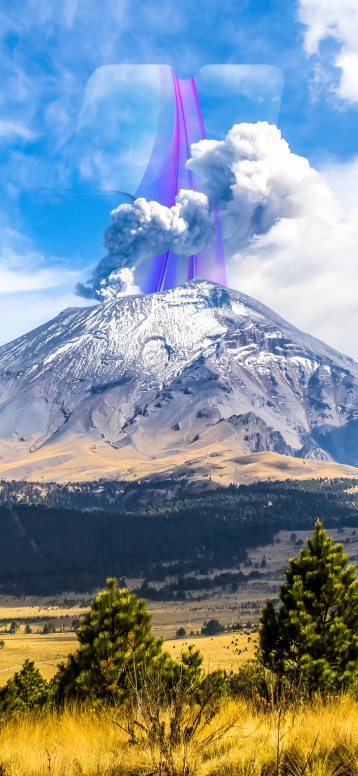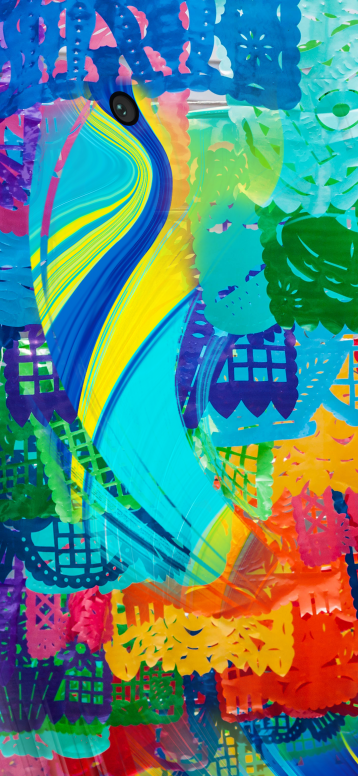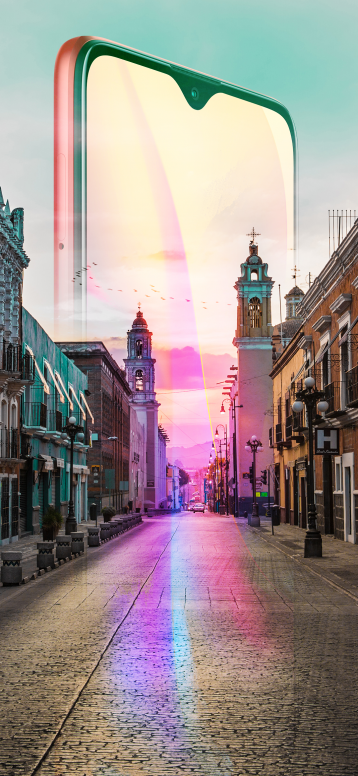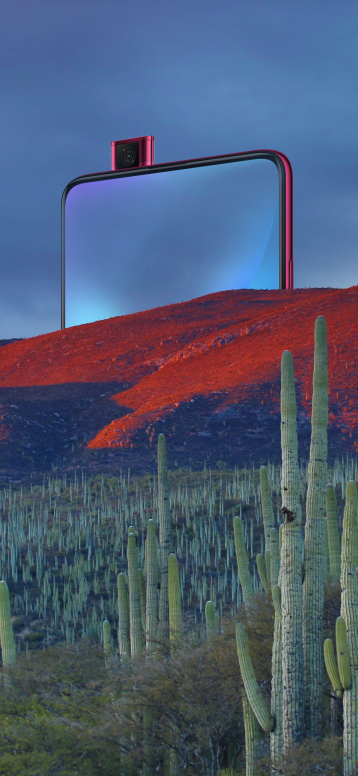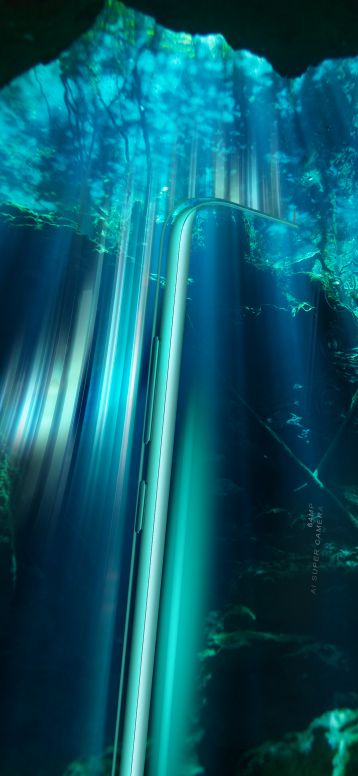 Tienes hasta el 18 de mayo para subir tu captura de pantalla. Todos los comentarios válidos recibirán esta medalla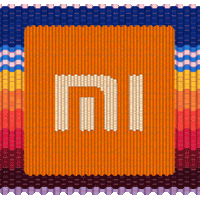 Pueden descargarlos también aquí:
Wallpapers Xiaomi.zip
(17.85 MB, Downloads: 2089)
*Tienes del 8 al 18 de mayo para participar para ganar un Redmi 8A.
*El envío solamente se realizará dentro de la República Mexicana.
*Mi Community México realizará una rifa aleatoria entre los comentarios recibidos que contengan la captura de pantalla usando alguno de los wallpapers que publicamos en este hilo para ganar un Redmi 8A.