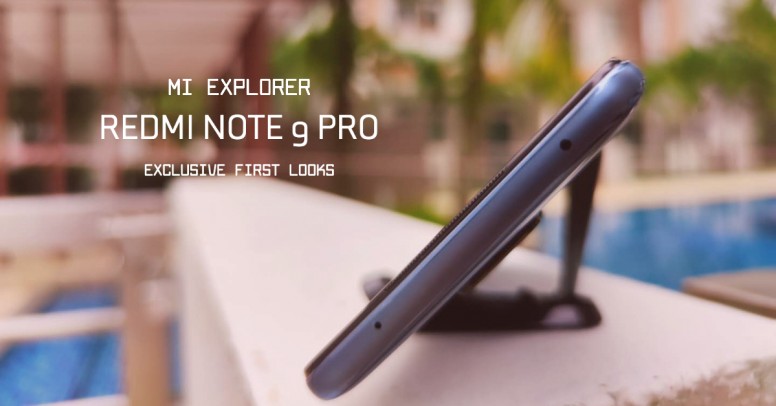 Hi Fellow Fans,
I am sure, you are aware by now that that the latest Redmi Flagship, Redmi Note 9 Pro has been launched a few hours ago. In case you missed to watch the live event, you can have a quick recap and view specs of the device here:
https://c.mi.com/thread-3043248-1-0.html
As some of you might also be aware that I was selected as Mi Explorer in last round of selection and have received the device last week in advance. However, my lips were tied until now. But now that the device has been released, I can't wait to share more actual pics of the device and some sample shots. Without further ado, here they are: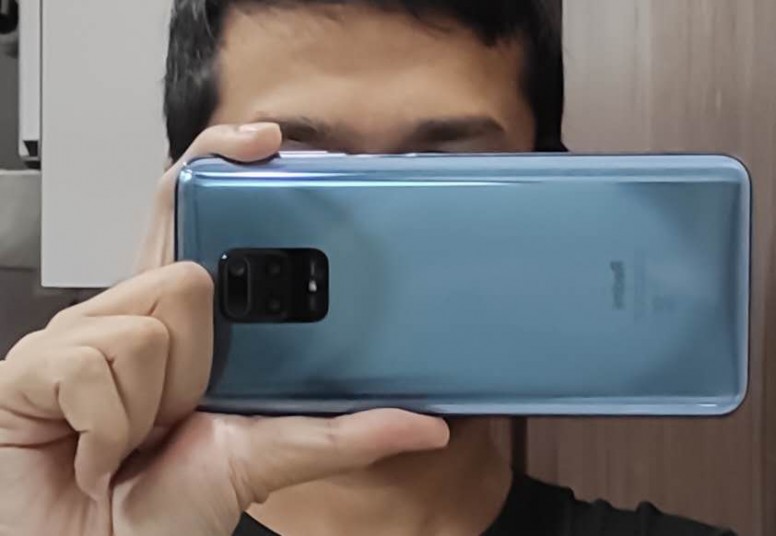 Some of you would have seen this picture yesterday, here's unmasked version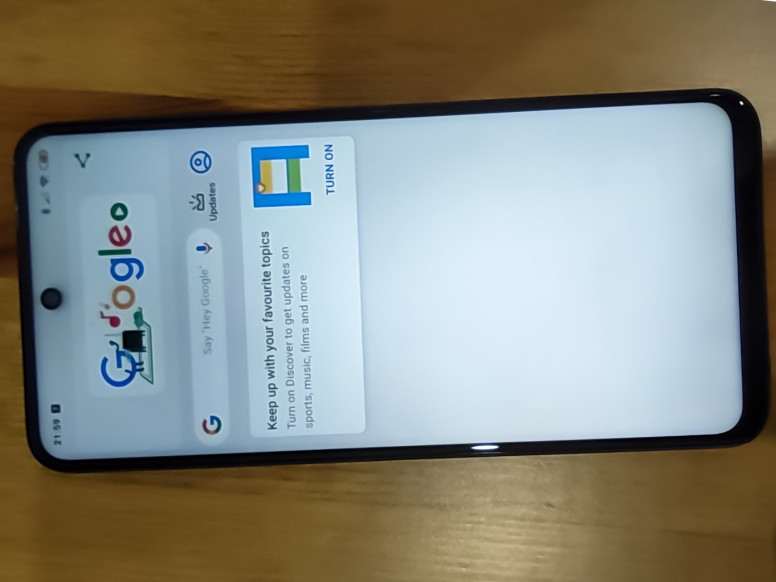 Front side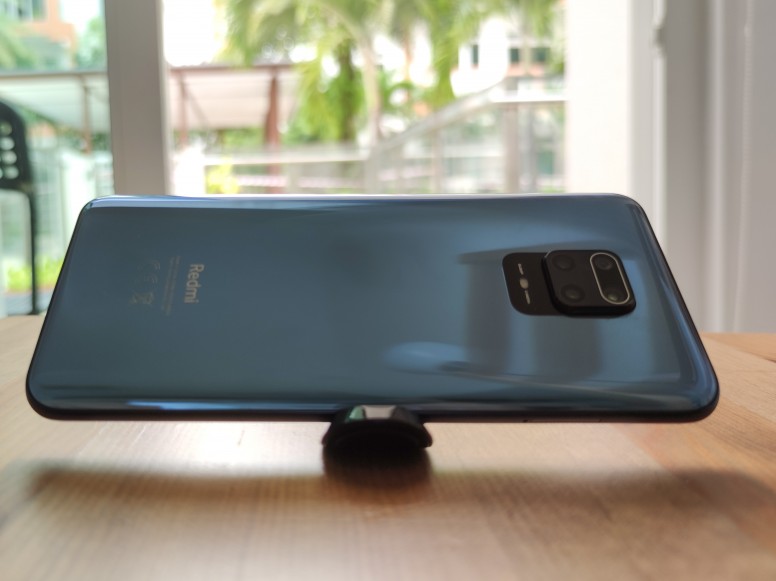 Back of the device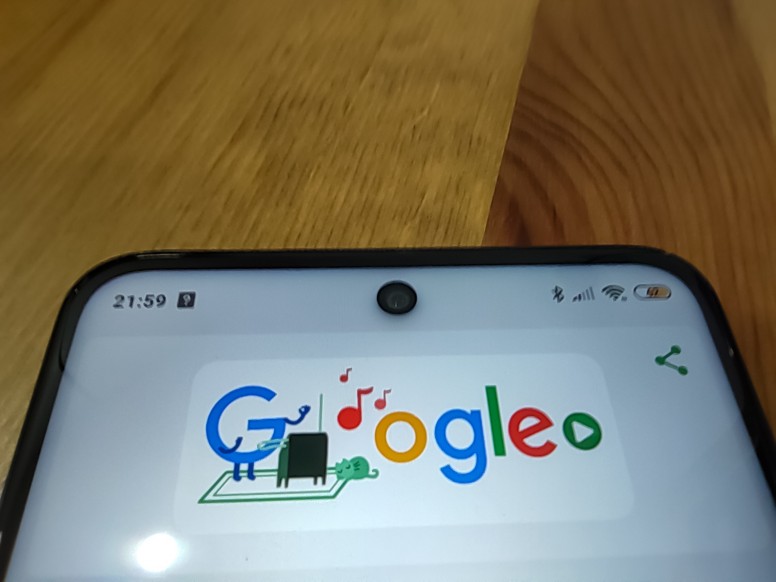 Punch hole camera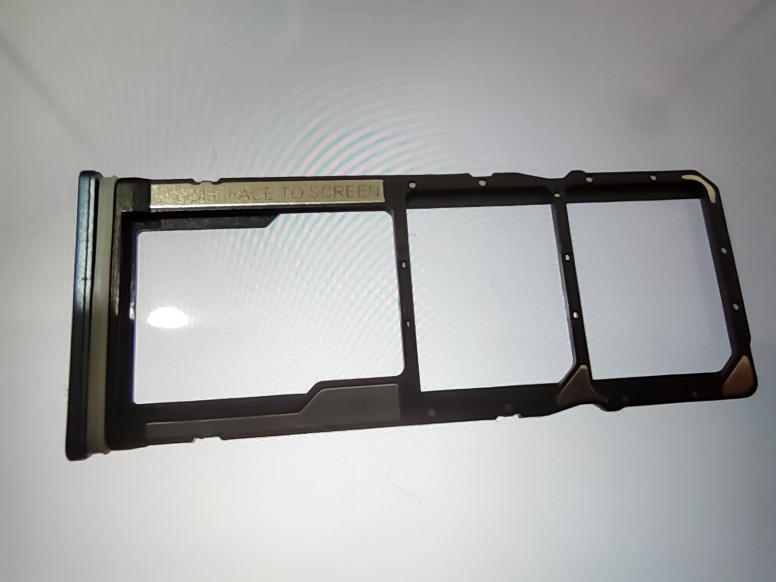 2 sims + Micro SD slot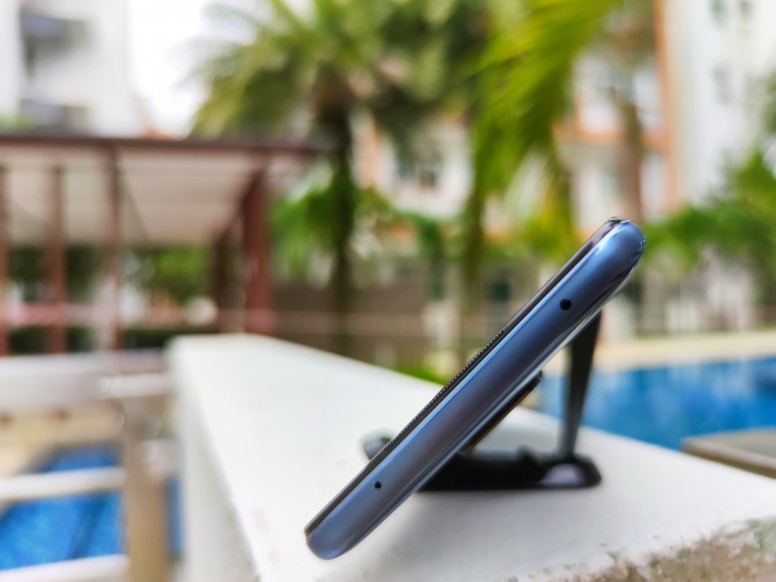 Top of Device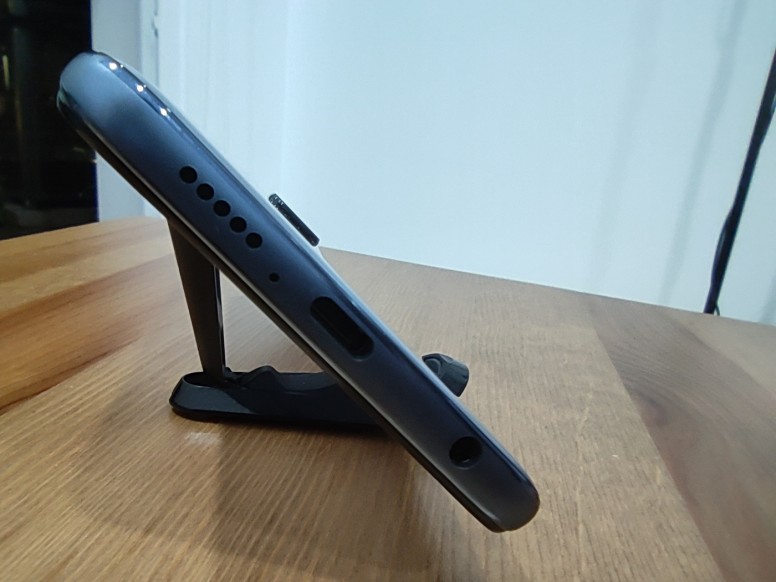 Bottom of Device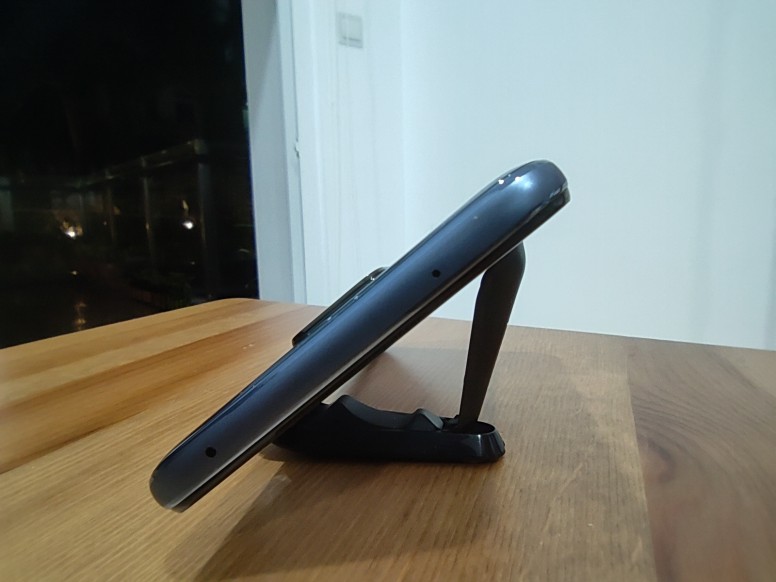 Another click of Top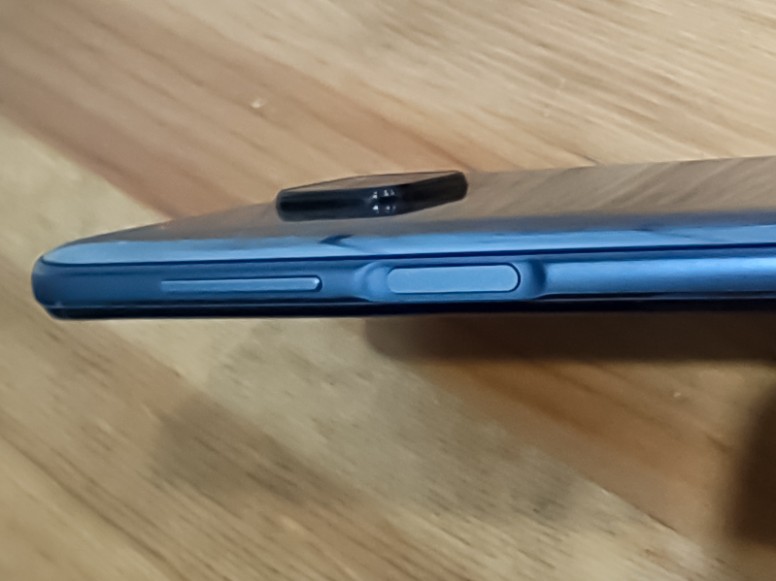 Volume Rocker & Power button cum Fingerprint sensor [its a very cool feature and love to use it]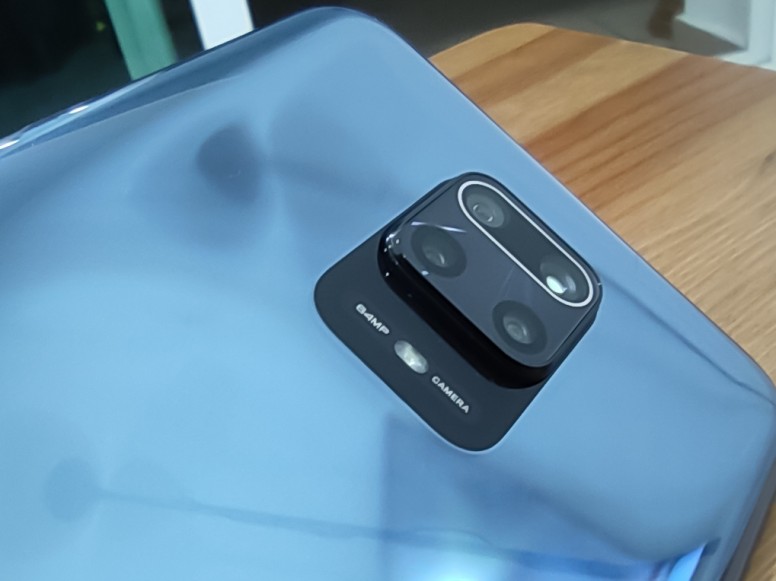 Quad Camera Set up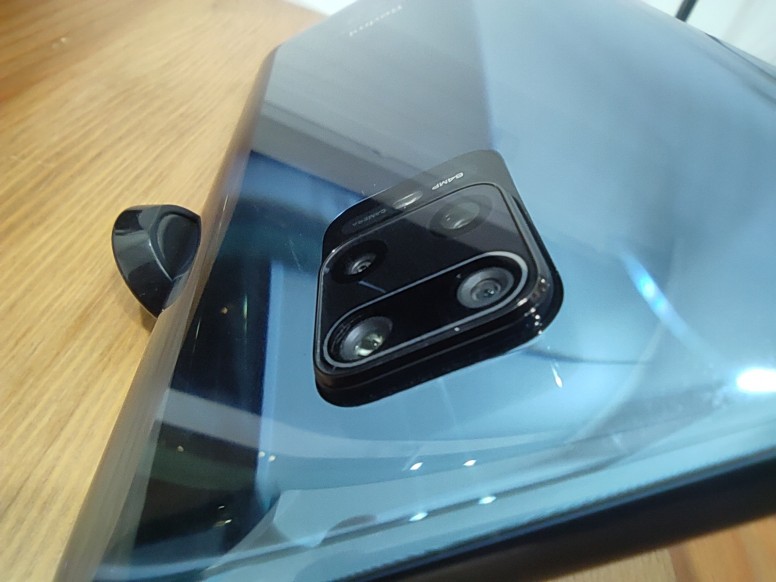 Another angle
Closer look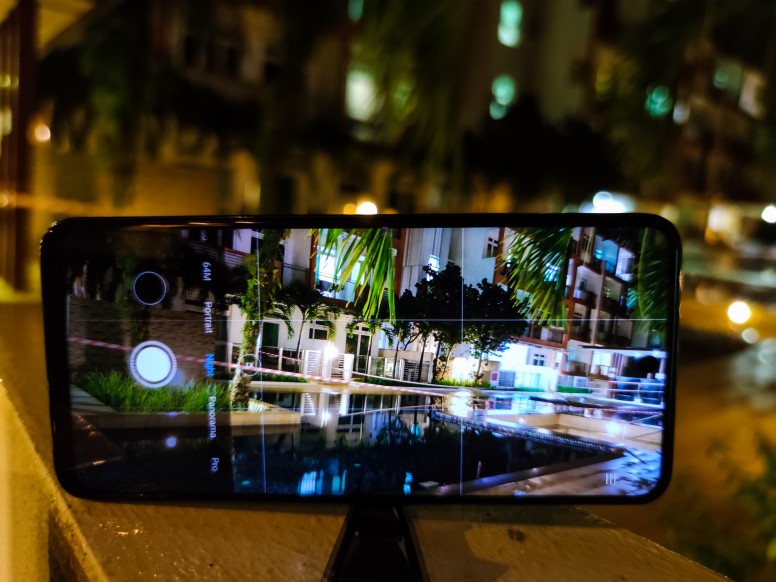 Device as it looks in shooting mode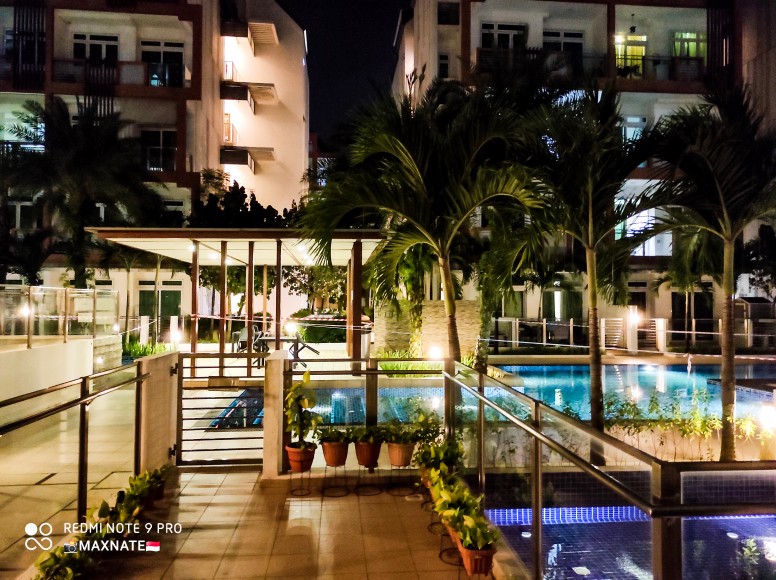 Sample shot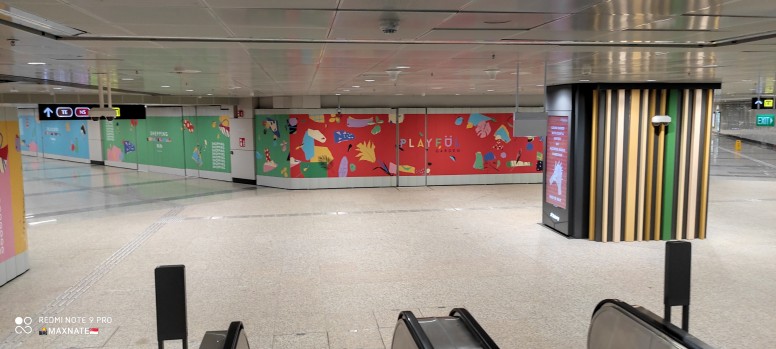 Another sample shot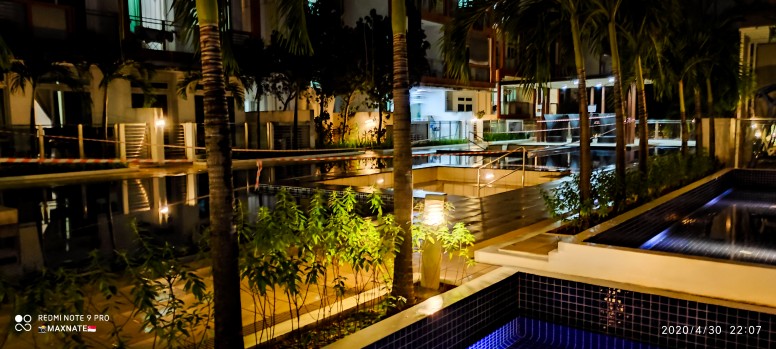 Sample click in Night Mode
That's all from me for today. I will be back with more from this device very soon. Meanwhile, if you have any specific query [for specs refer to the link in the first para] until the actual sales start mid-May, please put it in replies below.
Special thanks to Mi Explorer team and Management.
Always believe something wonderful is about to happen!
Rate