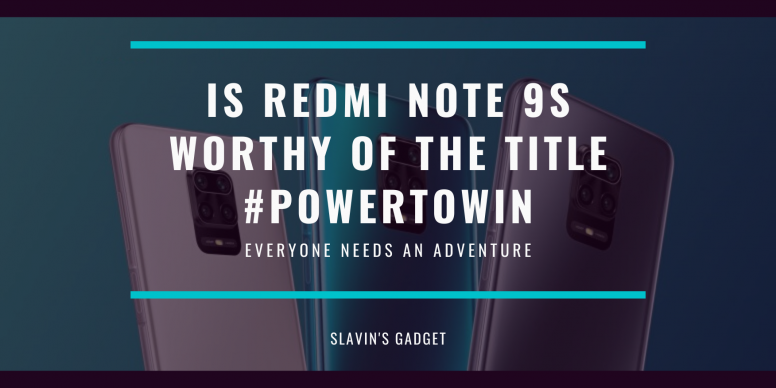 Hey guys,

If you guys been following my Redmi Note 9S reviews, I have done Unboxing to Brief Look at several aspects and also the Gaming performance of the device so far. It had been nearly 1 month now since I started using the Redmi Note 9S, and so today I'm going to go through a few parts that I haven't covered before and also to share my opinion on whether this is a worthy device or not.

Bump Camera
I had seen many complaint about the bump camera setup at the rear of Redmi Note 9S, honetly speaking it doesn't bother me as much. It does looks like Bender, if you know what I mean. But you will get used to it pretty soon.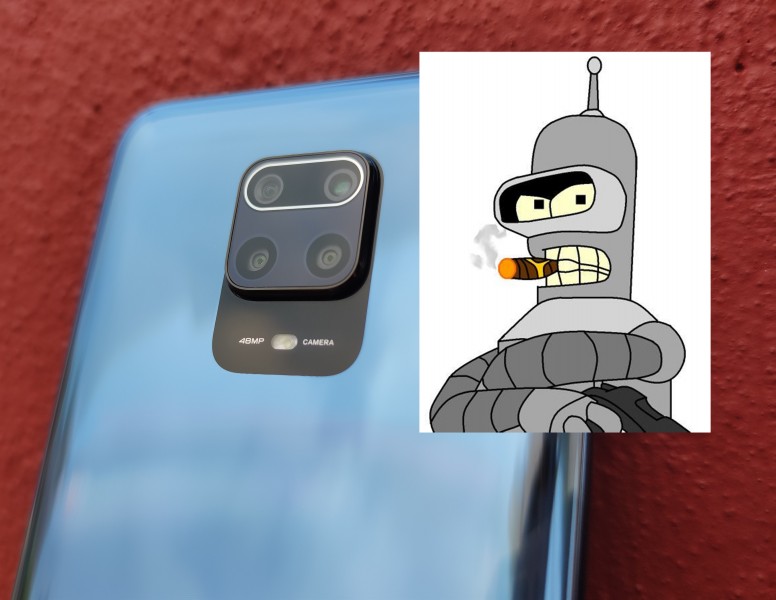 There is an advice here though, try to place your phone screen down when you put it on the table. If you place rear down the bump does gets in the way, so far it doesn't get scratches as the glass panel protects quite well just that if you are on the worry side, just place it screen down. This is because the Redmi Note 9S comes with a film protector right out of the box which give another layer of protection.
Side Fingerprint Sensor
This is another aspect which I seen many discussion. From my experience so far, the sensor is very snappy and accurate. It unlock the phone fast and convenient. One of the most discussed issue with the side fingerprint sensor is that it is inconvenient or hard to unlock when you are using your left hand.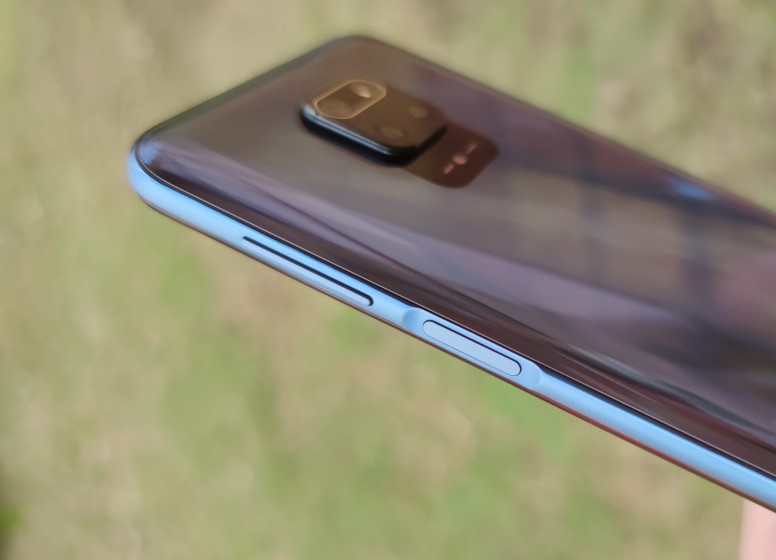 Actually it does not, you can simply record another fingerprint with your left index finger then problem solved. So if you have one with your right thumb then record another with your left index finger. Then you will be able to unlock the phone easily using either hand.

Yellow Tint Image
If you read my earlier threads, you would have seen that I mentioned there seem to be some problem with the camera especially the wide-angle as the produced image are somehow very yellow. Recently there is an update via OTA for the Global Stable ROM and although there is no mentioned about camera fix in the log but it does seem like the issue is gone now.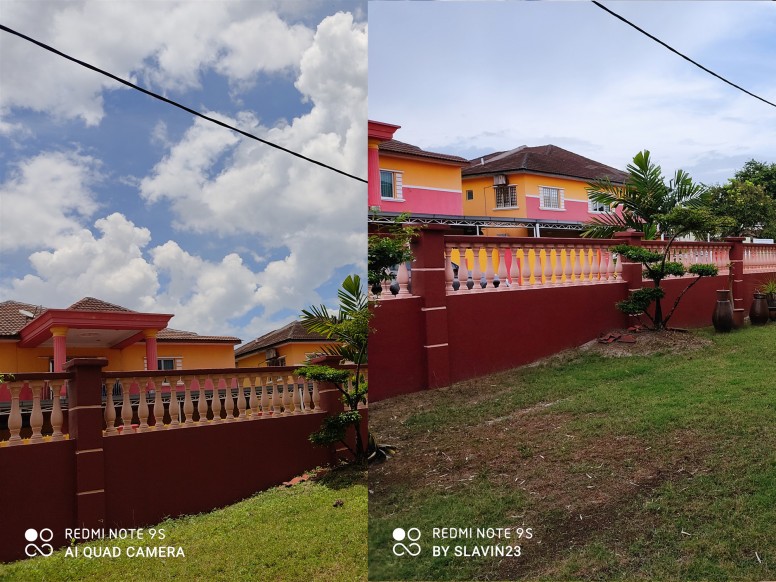 Of course I'm well aware that the sunlight and several exterior condition would affect the result but in general, most of the image we took earlier is always too warm but now the color seem to be well balance. Note: All these are tried using the AI mode.
Nightmode
In my earlier thread I haven't touch on the Nightmode function too, to be honest I dont expect much from this especially not on the stock camera app. We might get better result with GCam or other apps.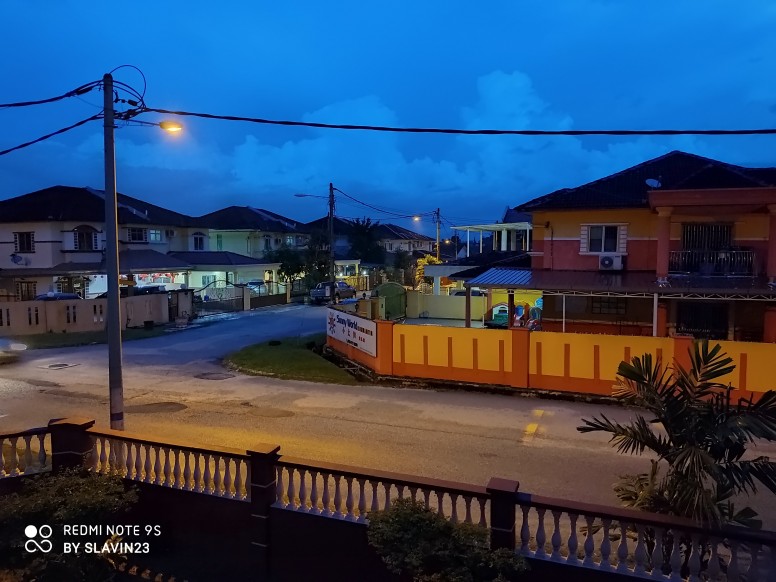 It performs rather well with this image here actually, this was shot at around 7pm when it is getting dark. Overall this image is rather balance from the color of the wall and road to the shadow on the lower area.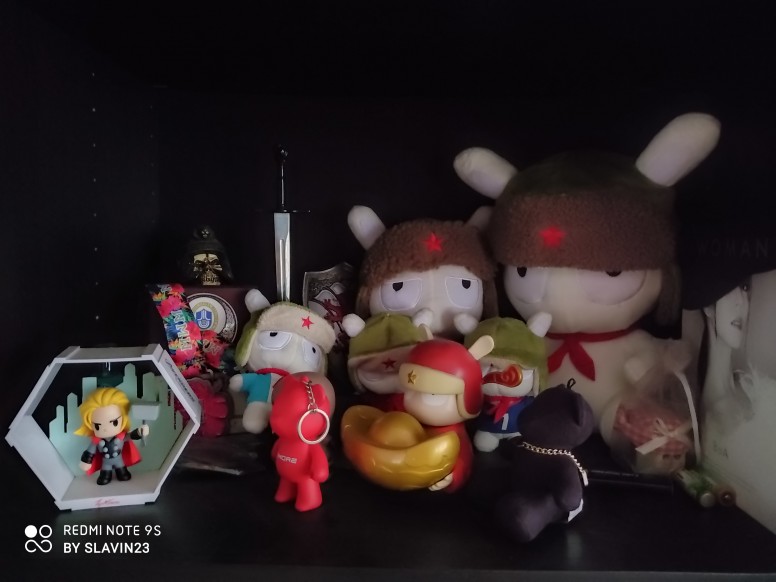 AI Mode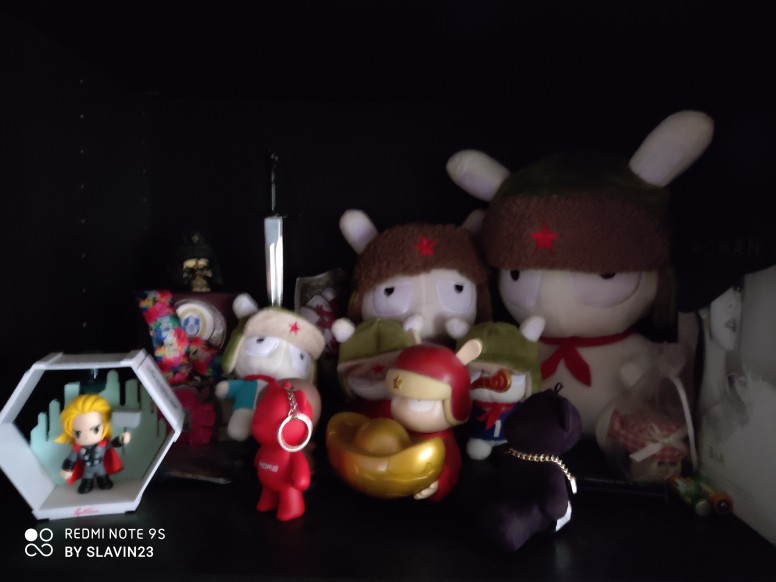 Night Mode
From these two images, the Night mode performs rather weak compared to the AI mode. And this is true most of the times when I try to snap under low-light condition. Also, the Night Mode take quite a few seconds to capture so it is quite hard to get a steady shot with just my hand. It could be I have shaky hands though.
So putting the Night Mode aside, the Redmi Note 9S camera overall does perform decently. Here's few more images for your reference. All these are just taken using AI mode.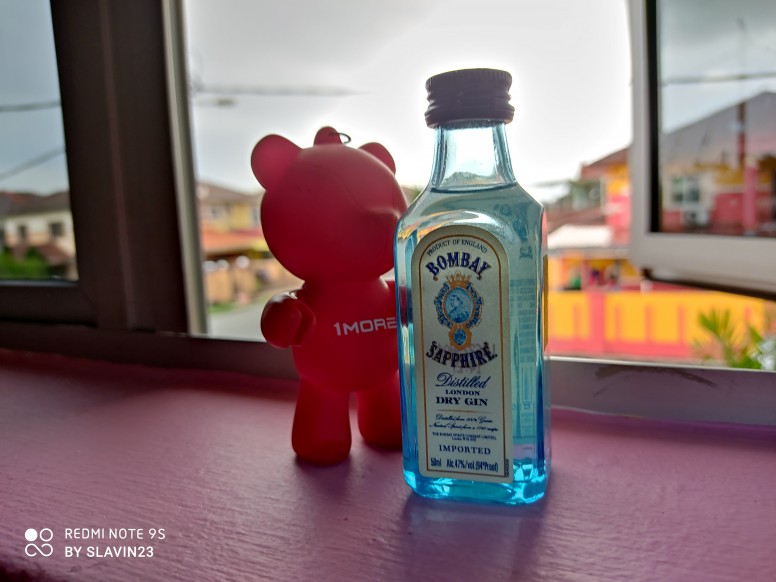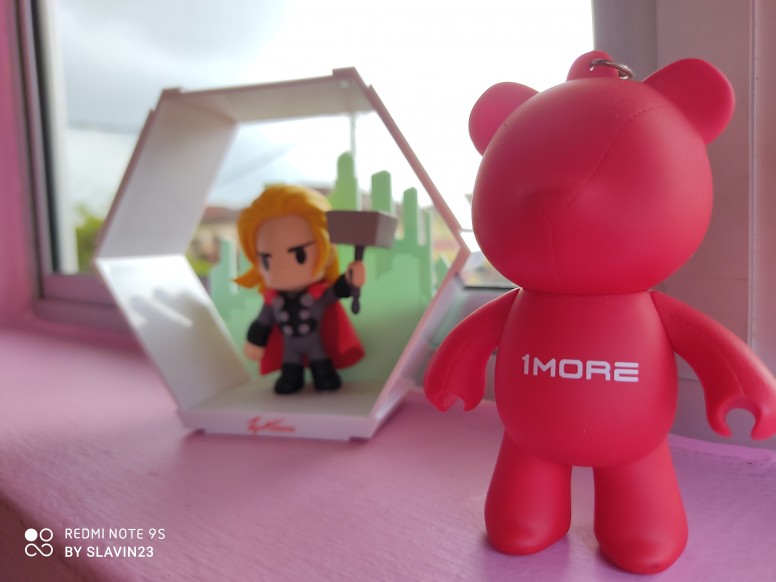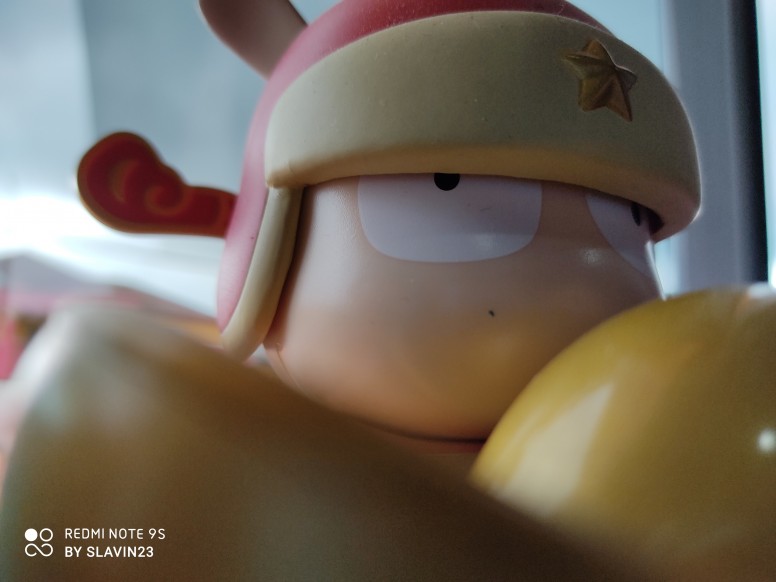 I hope I had covered most of the aspects for this device and able to provide useful insights to everyone. Do check out my previous reviews if you haven't to learn more about Redmi Note 9S. My answer to the question "Is Redmi Note 9S Worthy of the Title #PowerToWin" is obviously YES!
With the budget-friendly price tag and awesome performance in gaming. Not forgetting the huge battery capacity which could last us 1-2 days (even 3 days and more without heavy gaming as I mentioned in my earlier thread). The Redmi Note 9S is a phone worth getting if it falls within your budget.
And I would definitely recommend to go for the top spec which is 6GB + 128GB.
Rate