Hello Fans!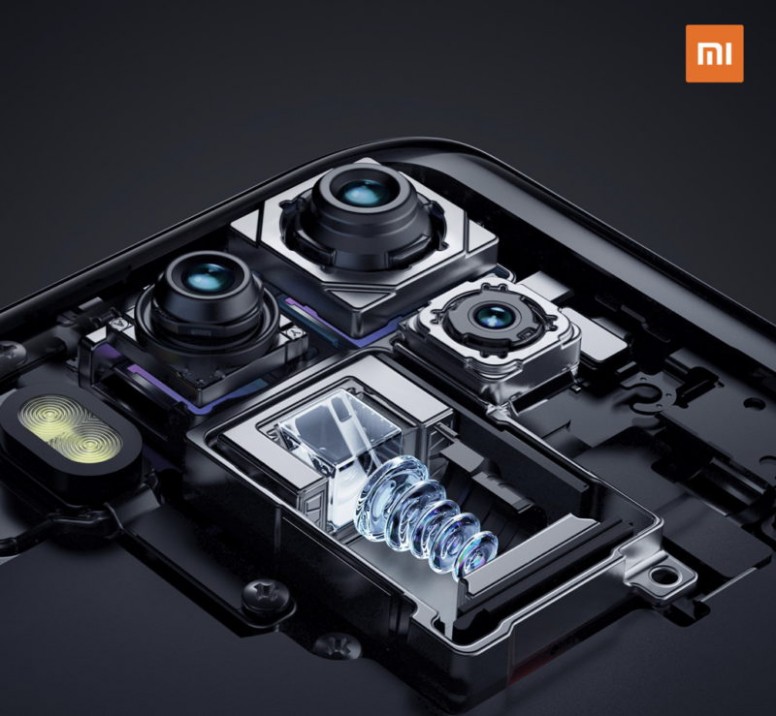 There is information that Xiaomi works on a smartphone that will have a 150 Mpx camera. As you know, Xiaomi first released a smartphone with a resolution of 108 Mpx, later Samsung.


Well known Ice Universe expert announced that Samsung has completed work on a sensor with a resolution of 150 Mpx, and Xiaomi is expected to release a smartphone with such a sensor in the 4th quarter of 2020.


The 150 megapixel sensor will use Nonacell calculations, which uses pixel grouping into nine 3 × 3 pixels to capture more light. So the final resolution will be around 16 megapixels.
We'll see what it looks like in the future. It is certain that it promises to be interesting :)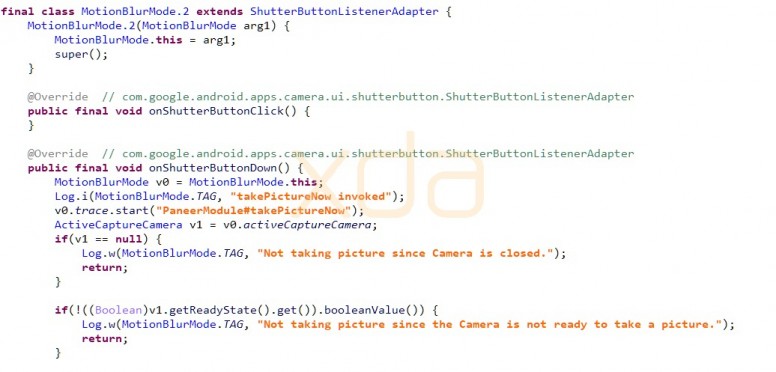 On the one hand, it is a pity that there is a race for Mpx, instead of working 100% on the quality of the camera, sensor and algorithms.

Have a nice day!!