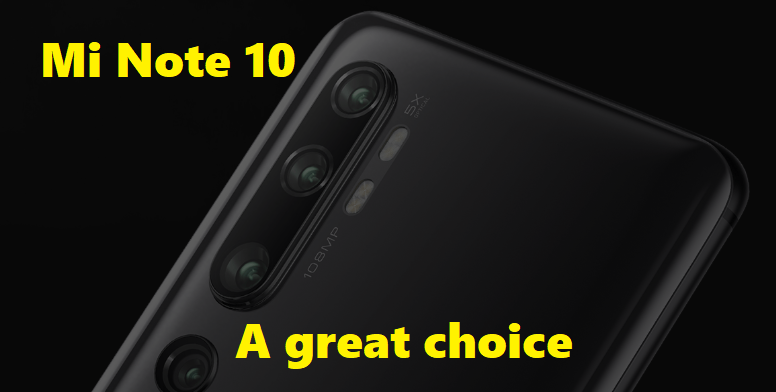 Hi Guys

As you may remember, I got my Mi Note 10 in January. As you may also remember, I am one of the worst people in the world for swapping phones.

So, as flagship season is now here, I wanted to get my hands on a new device.
And, thre camera has always been a very important requirement for my smartphones.

So, the obvious answer would be the Mi 10 Pro, which has been getting excellent reviews in the press.

But, I thought that camera setup was just too similar to what I already had in the Mi Note 10 - even though, as I've discussed already, it's fantastic!

Ok, I'll cut to the chase. I bought myself a Huawei P40 Pro.
Now, I won't waste my breath telling you about how the P40 Pro is not set up to use Google services - though I will tell you that in fact it's much, much less usable than any of the reviews of that device have mentioned.

What I will share with you though, is how using the P40 Pro reminded me of just how outstanding the camera performance of the Mi Note 10 is!

Really, in practially every situation I tried, I actually preferred the photo that the Mi Note 10 took!

Please see below. A couple of things to bear in mind.
As we're in lockdown, I didn't get a chance to test as many different scenarios as I would like, but I think that the photos I have taken represent a fair test and will reflect generally the sort of situations most users would be taking photos in.

Also, these images are slightly compressed, but they are all compressed in the same way for both phones so it's a fair reflection of their comparative capabilities.

In all examples below, the Mi Note 10 image is above, the P40 Pro is below. The photos are all in AI mode.

1) Flower basket.
The colours in the Note 10 shot are much more vibrant.
If you really, really pixel peep you might think that the P40 Pro has better contrast, but not to a noticeable degree.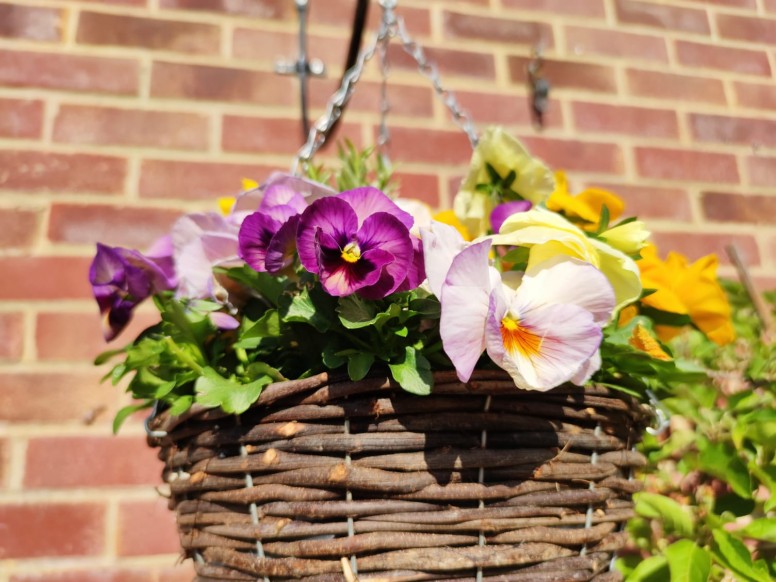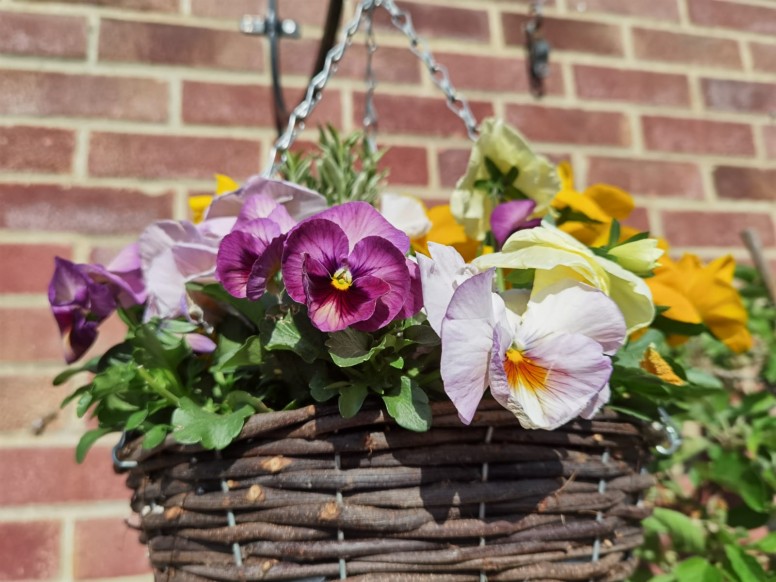 2) Fence
5x zoom.
I can't really see any great differences in these shots.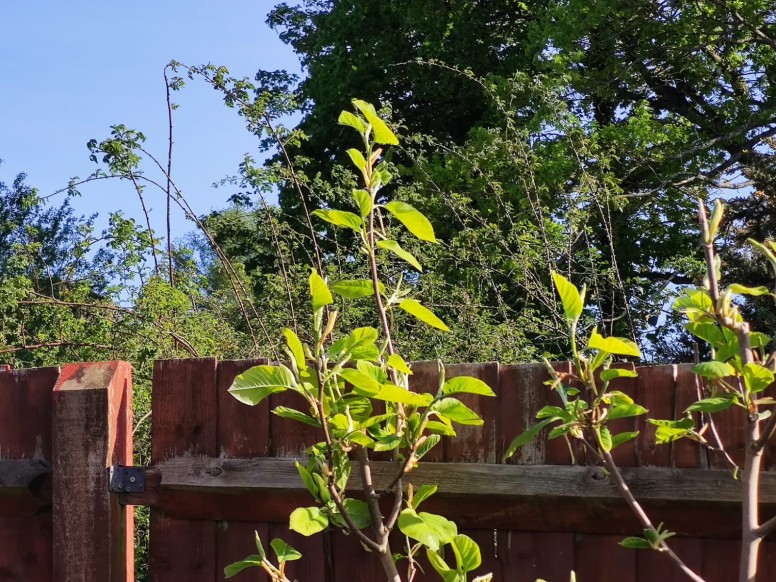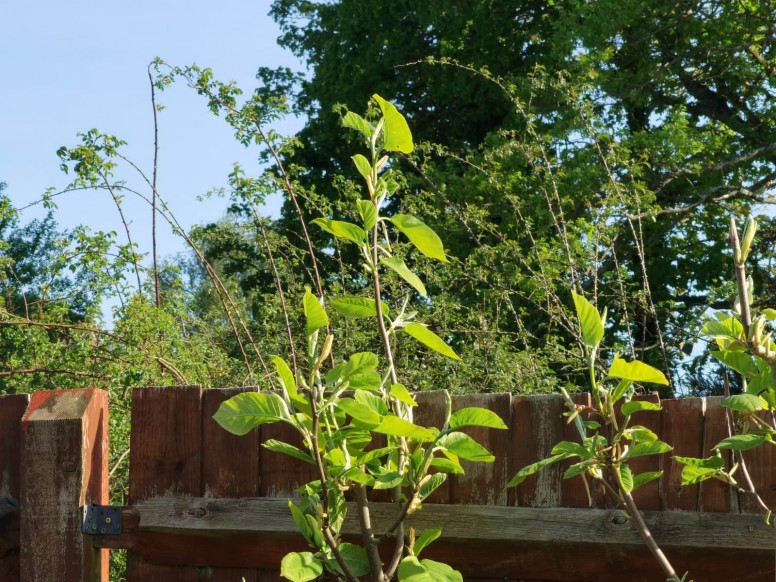 3) Leaves
The Note 10 shot has slightly more vibrant colours, and the P40 Pro possibly has better definition on the leaves at the left, but again nothing that you'd immediately say makes either image better than the other.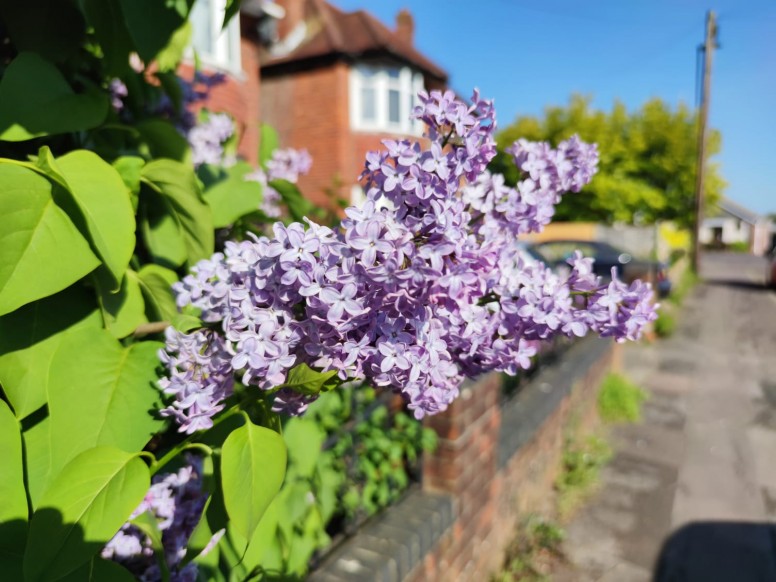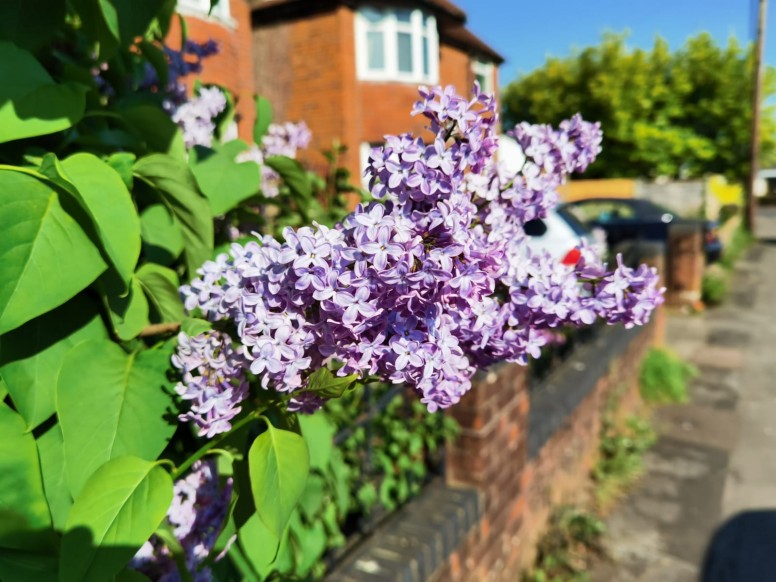 4) Spire
5x zoom.
Again, slightly more vibrant colours from the Note 10. If you zom in to look at the cross on the top of the spire you'll notice that it's slightly sharper on the P40 Pro shot.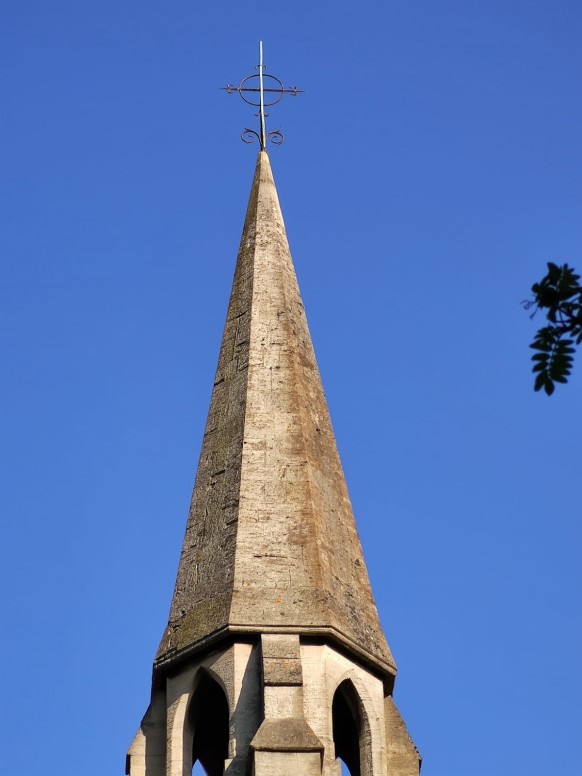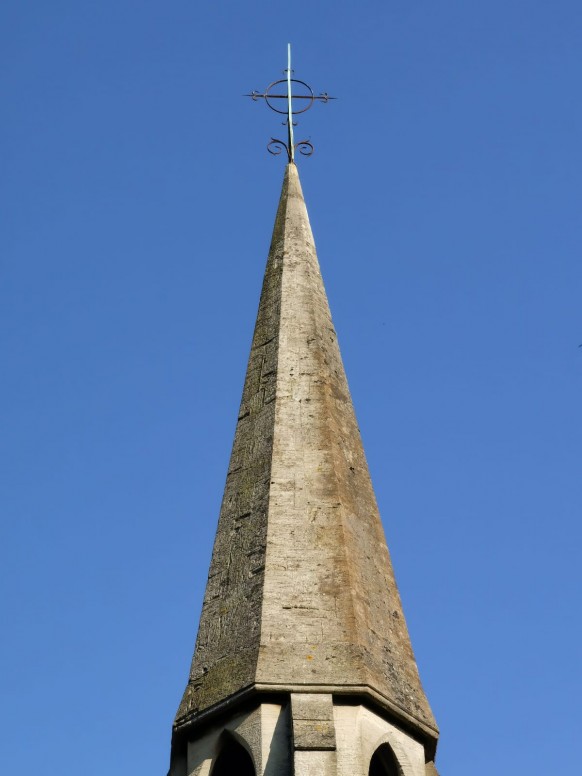 5) Stream
10x zoom.
In all honesty, this is the only proto where you could clearly say that the P40 Pro has taken a significantly better photo.
The level of detail that it captures is undeniably much better than the Note 10.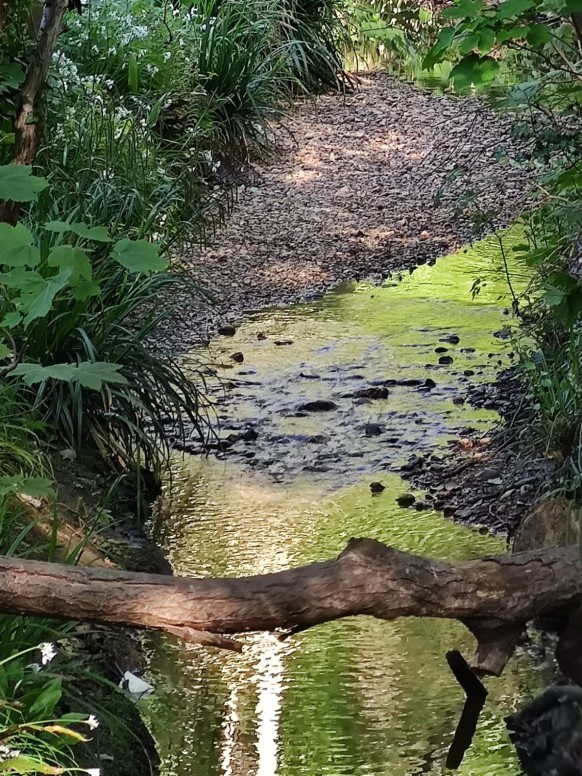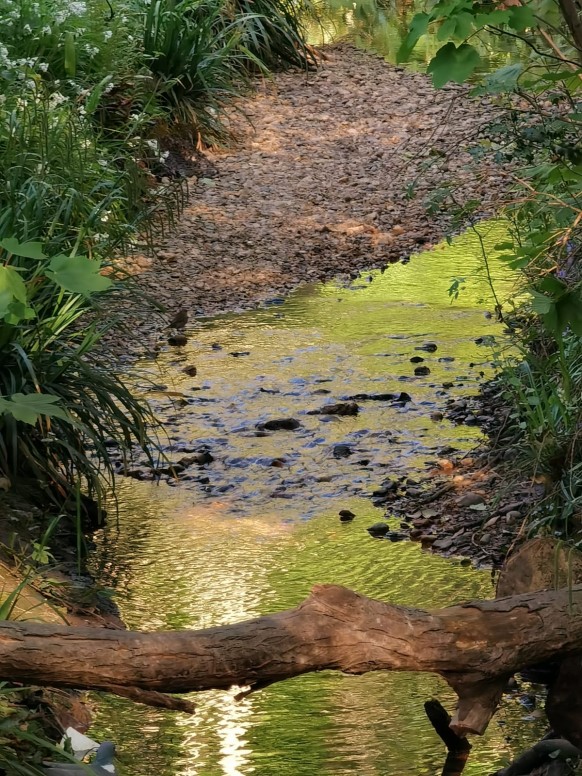 Ok, so in these 5 scenarios I'd say that there is only one in which the P40 Pro hass clearly taken the better photo than the Mi Note 10.
In the other 4 you could make a good case for either phone, depending on your preference for vivid colours or contrast.

Let's take a step back though. The P40 Pro retails for £899.
During the amazing recent promotions on the Mi Store, you could pick up a Mi Note 10 for almost a third of that price.

Just think about that for a moment.

So, at least until I get my hands on a Redmi K30 Pro Zoom, I'm happy to go on the record and state
The Mi Note 10 is, pound for pound, the best value phone you can buy today.
I've only focussed (ha!) on the camera capabilities in this thread, but in every other area that counts (performance, battery life, screen, construction) it excels. It is a swiss army knife of a phone and my brief dalliance with the P40 Pro has only made me appreciate it even more!

So, this flagship season, don't forget about the top experience Mi Note 10 still offers at a bargain price.