Greetings Everyone,

Welcome to yet another chapter of Tech Wednesday !

OEMs these days have started bringing smartphones with high-res cameras starting 48 MP to 64 MP to 108 MP to now 192 MP. Its reported that Samsung has started to work on a 600 MP camera sensor for smartphones. Yes, that's correct ! That's beyond the human eye limit.

A Human Eye can see upto 576 MP. But we have seen comapnies like Google, Apple, Samsung bringing in great photos through software algorithms which is called "computational photography". But what's better ? Keep reading to know more !



High-Res Cameras vs Computational Photography : What's Better ?


Qualcomm recently revealed that 192-megapixels is now the default Qualcomm Snapdragon ISP limitation that smartphone makers will have to work with, whenever they build new devices. But, with this gowing resolutions, there's are 2 catches.

Pixel binning; In normal mode, these are actually by 4 of the total resolution e.g.: 64 MP in normal would be 16 MP.
Most processors while dealing with such a high megapixel count cannot deal with HDR and general multi-frame processing. So a 192-megapixel shot would definitely be a separate mode on the camera app that will not support other features like HDR.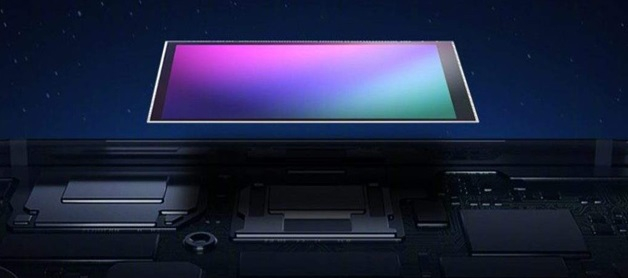 While the megapixel race has produced more than a few disappointments, some flagship OEMs have improved their imaging capabilities through the use of computational photography. Computational photography is also powering many of our favorite camera features, including night modes, bokeh depth-of-field effects, and AI scene detection



What Is Your Pick ?




High-Res Cameras Vs. Software Algos ? Vote & Comment Below


Source: IT Tech

Regards,
sagarplay

Rate