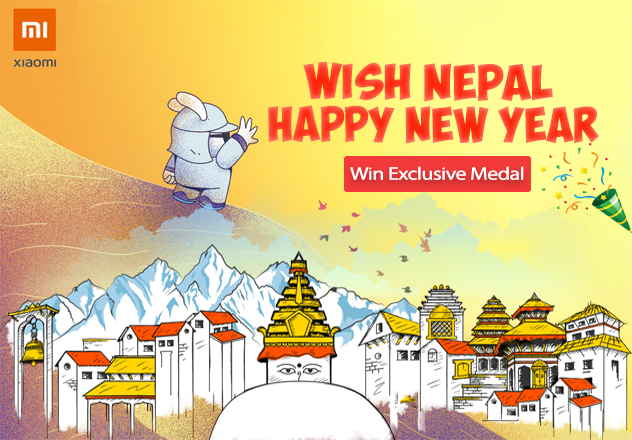 Hello Mi Fans & MIUIers,
Nepal (नेपाल [neˈpal]), officially the Federal Democratic Republic of Nepal, is a landlocked country in South Asia. It is located mainly in the Himalayas, but also includes parts of the Indo-Gangetic Plain. With an estimated population of 30 million. It borders China in the north and India in the south, east and west while Bangladesh is located within only 27 km (17 mi) of its southeastern tip and Bhutan is separated from it by the Indian state of Sikkim. Nepal has a diverse geography, including fertile plains, subalpine forested hills, and eight of the world's ten tallest mountains, including Mount Everest, the highest point on Earth. Kathmandu is the capital and the largest city. Nepal is a multiethnic country with Nepali as the official language.
Nepalese follow their own calendar system known as the Bikram Era or Bikram Sambat. New Year is called Nava Varsha in Nepali language and is observed as an official holiday. The day usually falls in the second week of April. Bikram Sambat is 56.7 years ahead of the solar Gregorian calendar. It uses lunar months starting from Baisakh in mid April, Jestha in mid May, Ashar in mid June, Shrawan in mid July, Bhadra in mid August, Asoj in mid September, Kartik in mid October, Mangsir in mid November, Poush in mid December, Magh in mid January, Falgun in mid February, and Chaitra in mid March.
During this occasion usually people go for picnics, have get-togethers and celebrate the day socializing in various ways. Various rituals are conducted and yearly annual carnivals like Bisket Jatra, Sindoor Jatra and Bode Jatra are passionately carried out to welcome the New Year in traditional style. New Year's Eve events and parties are also organized at clubs, hotels and restaurants for party lovers. [But due to Coronavirus outbreak, Nepal is in complete lockdown since 21 days and counting. And, in this New Year 2077, Nepalese people will be staying at home, maintaining social distancing and following all the guidelines mentioned by Nepal government and WHO.]
#StayHomeStaySafe
Some MiFans From Nepal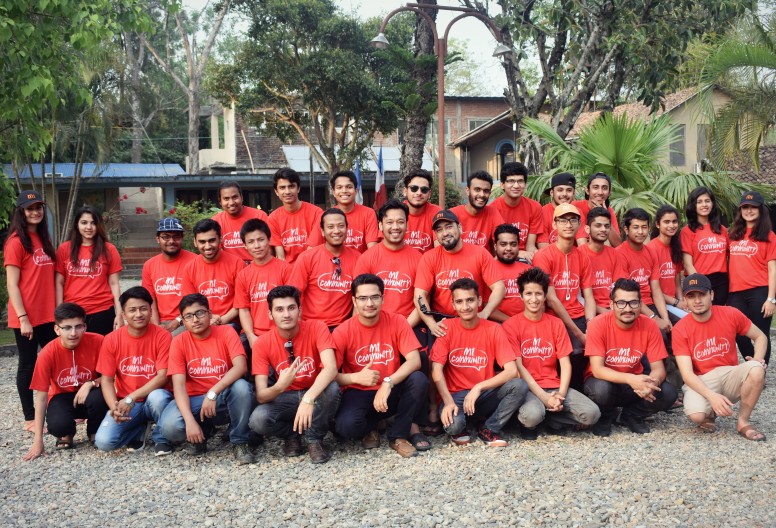 Xiaomi and Nepal
Xiaomi, was officially launched in Nepal on 26th September, 2018. Though previously also Xiaomi products were available in Nepal. But they used to come from China through distributors and Xiaomi HQ officially didn't have any control over those products and their prices. But, after official entry of Xiaomi, now they will itself launch the different products in Nepal along with their honest pricing. Now, all the Xiaomi products are imported from India, with Xiaomi India taking over for all launch and promotions in Nepal. Mr. Sourabh Kothari is the Country General Manager of Xiaomi in Nepal.
Share Your Wishes For "Nepal's New Year 2077" to win an exclusive medal!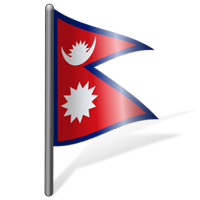 "Happy New Year 2077 Nepal"
Dream Now, Visit Later!
Always believe that something wonderful is about to hapen...
Rate