Hello MIUIers! The most beautiful season has finally arrived, spilling its colors through my garden and my yard. Everything exudes with freshness, from the green grass on the ground to the buds on the highest branch of a tree. I would like to share with you sensations I feel when I walk through my yard and hear the birds singing. And how I could I do that, but with the colorful pictures taken with my Mi 9.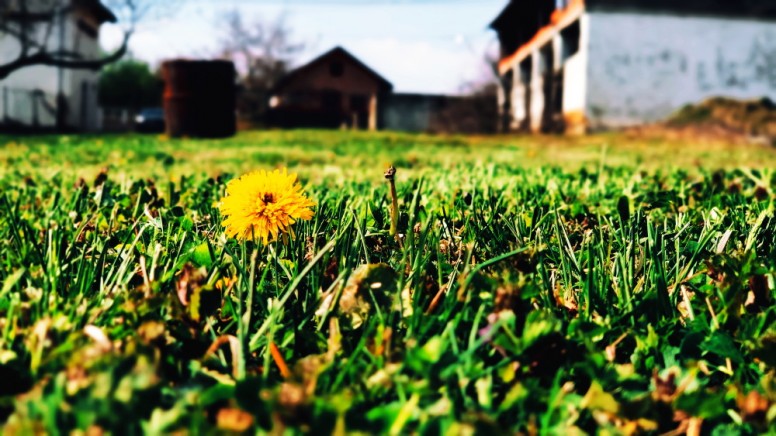 Wherever I look, there's a dandelion there. It blooms from April to October, and it has wide application as a medicinal herb. In some parts of the world, it is also used as a salad and in a beer and wine production. Fun fact: there are more than 2200 different species of dandelion. Here's a dandelion, blow in it for a luck!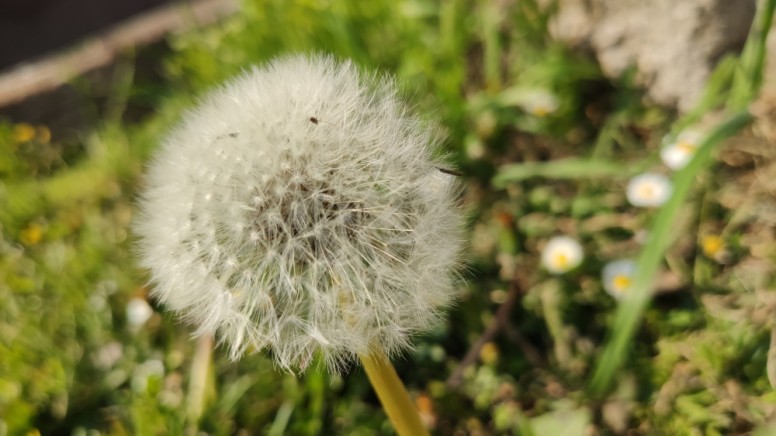 You might have heard of the Pannonian Plain, one of the flattest parts of Europe. It is agriculturally very productive area and it is also where I live. The Pannonian Plain covers parts of Croatia, Serbia, Austria, the Czech Republic and all of Hungary. It takes some time to cover that area with a tractor. :) Fun fact: The Plain used to be a sea a few million years ago, and that accounts for the richness of its soil. Here is a harrow, one of the most common tools in agriculture.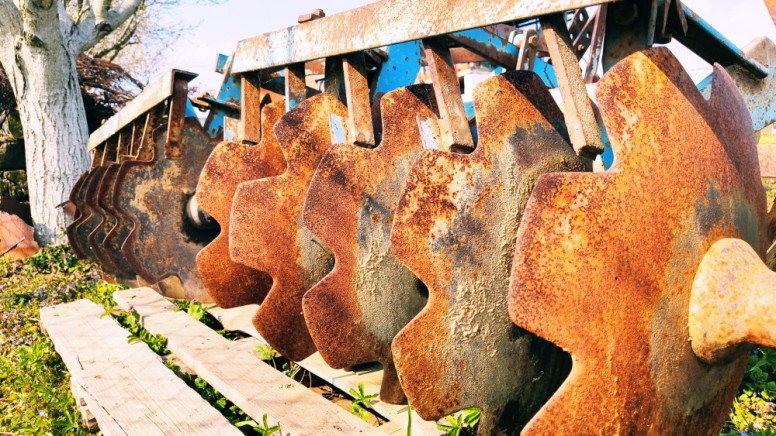 When you building a house, one of the most important elements is a roofing tile. It is extremely durable and capable to withstand the heaviest storms. Fun fact: The first evidence of roof-tiles dates 4 millennium BC back to ancient Mesopotamia. Here are some old tiles that lie for more than 40 years in a meadow behind my house.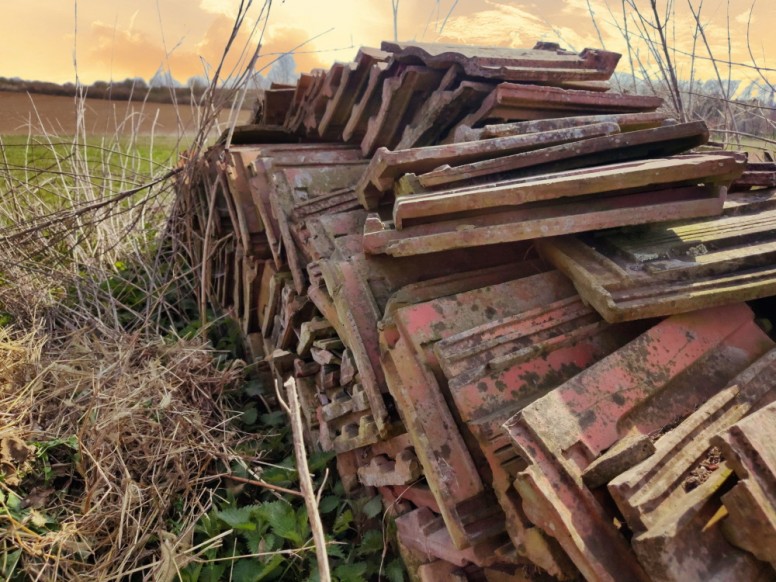 Daisy covers most of my yard. It is something that gives my home a heavenly touch, making it shine in white. It also makes me insane from time to time, because every time I rake the lawn, daisies are the first thing that pops out of the grass. Fun fact: Back in 18th-century, it was widely used as a miscarriage agent, because it was believed when consuming daisies, one can cause an abortion.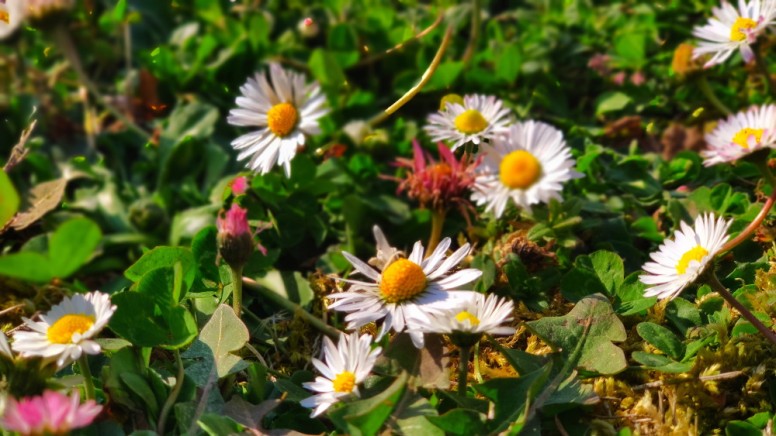 Here's a glimpse of my yard, with the daisies and dandelions I mentioned before. As you can see, there's a ball with Minnie Mouse on it. I have two daughters, and the younger (1,5 years) seem to be talented in football and breaking things. Fun fact: my house has 6 windows, two of which are already broken using the ball on the picture.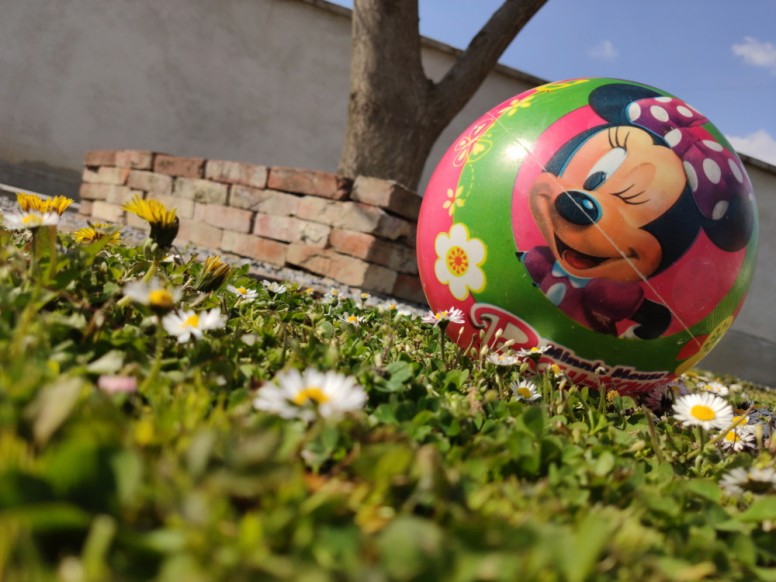 At the end of my yard and across the meadow, there's a cultivated field. Every summer it is covered with a rich green color of corn, that turns in to yellow as the autumn comes closer. And when late winter grasps that field, it ends up under heavy snow blanket and turns completely white. Fun fact: the corn is the most widely grown grain crop in the world.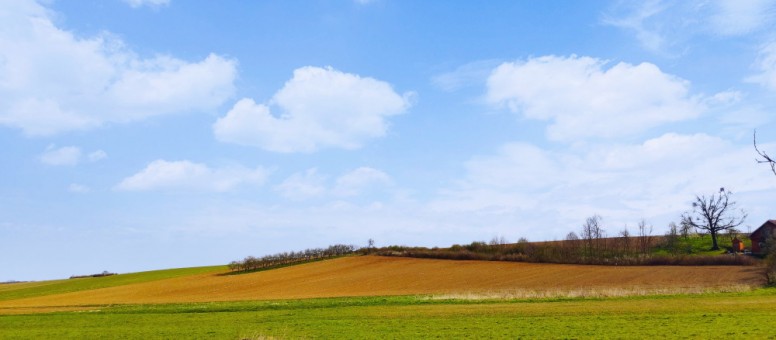 All previous shots are taken and processed with Mi 9, which is in my possession since April 2019. A great smartphone with a superb camera, probably the best-buy smartphone in the world today. Here's the last picture in this thread, taken with another smartphone obviously (Mi Note 3). Fun fact: it's a lot of fun having a phone like Mi 9. ;)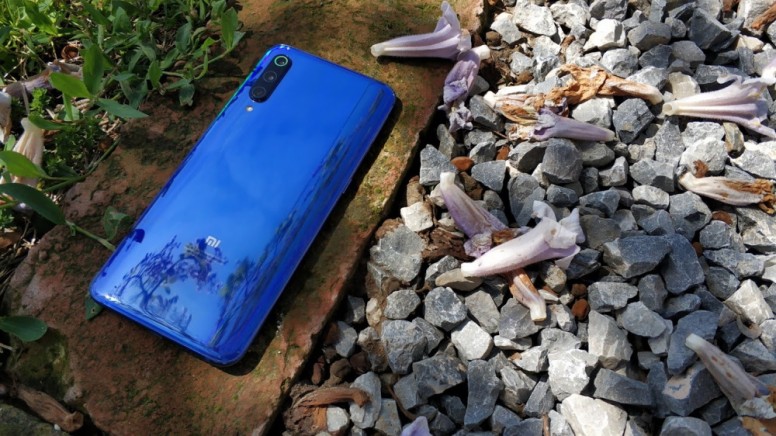 Wish you all the best!
naxeem

I used some information from the internet to make this thread more interesting. Here are my sources:
Source 1
Source 2
Source 3
Source 4




Rate