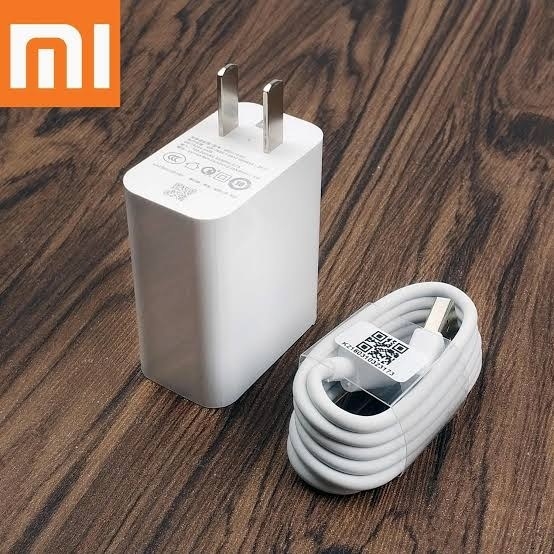 Hi Fam, who remembers those days when buying a charger for your device was as simple as just walking into a store and picking up a charger that 'works'? Good ol' days right?

Mobile devices these days are no longer just mobile, they are smart as well, chargers too are getting smart with recent charging technologies coming up every day.

Choosing a replacement charger for your smartphone is no longer what it used to be, a lot of specifics needs to be considered as what charges Smartphone A may not charge Smartphone B even if both devices are made by the same manufacturer.

Today, I'd be teaching us how to select the right charger for your device should you need to replace your current one.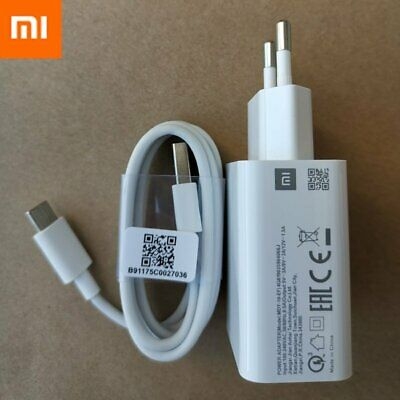 There are some basic things you need to consider before settling for a charger and I'd take them one after the other.


INPUT VOLTAGE RATING

Have you ever had an experience when your charger simply refuses to charge your device when the voltage is low but your neighbour's phone is charging without issues?

This is because all mobile chargers have an input voltage rating and the most popular being those with 100-240V rating.
What this means is that your charger is rated to function optimally when the power voltage is between 100 volts to 240 volts.

Some other chargers are rated at 200-240V, these are the chargers that refuse to work whenever the voltage is low, any voltage below 200 volts will definitely not power these chargers.

When picking a new charger, take a look at the inscriptions under or at the side of the charger, if you see something like Input: 100-240V, that's the charger you should go for.

Here's a picture of a 10W charger, though the specifications ain't written in English, we can still decode its input voltage rating.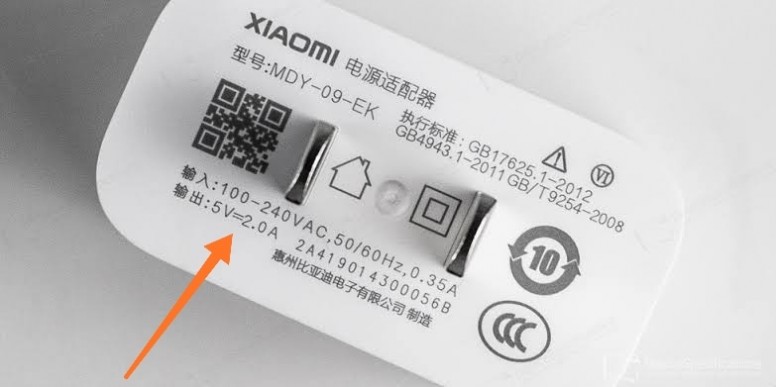 OUTPUT VOLTAGE RATING

Now this is where it gets tricky.
Take a look at the charger above, can you see the 5V=2.0A written just below the input voltage rating? That's the output voltage rating.
5V x 2A = 10W, and that's why this charger is called a 10W charger.

It's this Output Voltage Rating that most times determine if that charger will charge your device effectively or not.

Smartphones are rated differently, some devices are equipped with varying levels of fast charging, and with this specific technologies and specifications come specific accessories.

Let's take a look at two devices that were released almost at the same time - Redmi Note 7 and Redmi 7.

The Redmi Note 7 has a manufacturer rating of 18W (9V=2A), while the Redmi 7 is rated at 10W (5V=2A).
The charger above will charge the Redmi 7 effectively, but using same charger on the Redmi Note 7 will result in slow charging.

Both devices even though manufactured by same manufacturer and released almost at the same time, they are rated differently and their accessories are different as well.

Before picking a charger for your device, ensure you know what's the rating for your device and pick something that aligns with it or a little bit higher, but don't ever go below the manufacturer's specifications, it hardly ends well.


CHARGING TECHNOLOGY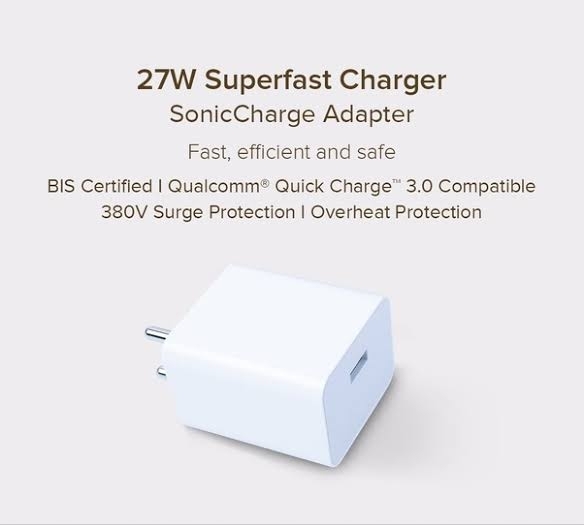 There are various charging technologies used by device manufacturers but one of the most commonly used is the Qualcomm Quick Charge, it's also what Xiaomi use for their devices.

The charger in the picture above is a 27W (9V=3A) USB Type C charger with Quick Charge 3.0 (QC 3.0) capabilities.

Support for these charging technologies are embedded right inside the phone, so if you buy a charger with a different technology like the MediaTek Pump Express, it probably won't charge your Xiaomi device that has a Qualcomm Snapdragon chipset in it effectively.

When buying that replacement charger for your device, look out carefully and ensure that it is compatible with your device.


BRAND AND QUALITY

When buying accessories for your device, try as much as possible to avoid generic brands.
It is advised that you use only manufacturer recommended accessories for your device to keep your warranty intact and also ensure the longetivity of your device.

If you must settle for a third party charger, ensure it is made by a reputable manufacturer, and certified safe for use.

Some certifications given to smartphone chargers include CE, MFI, RoHS, there are others but these are the most common, look out for them when buying your next charger.

One last but very important rule of thumb is, "Ensure you buy your accessories from a reputable and authentic store or dealer", this prevents you from buying a fake charger at the price of an original.

Have you ever bought a replacement charger for your device? What was the experience like?