This method will surely block 90% of Annoying ads and pop up also in most apps. Just follow the procedures:
1. Download Hidden Settings for MIUI from play store Link: https://play.google.com/store/apps/details?id=com.ceyhan.sets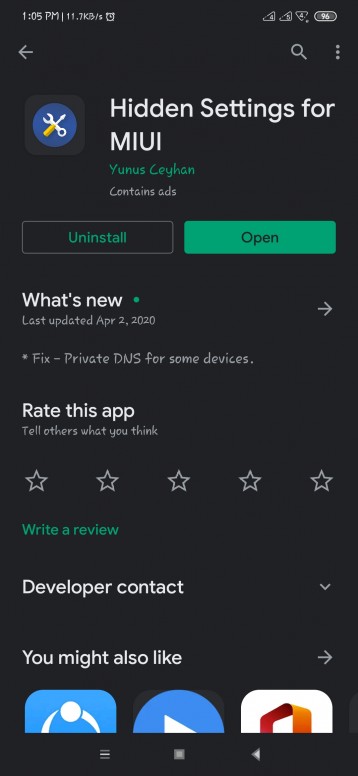 2. Open the app and go to "Private DNS"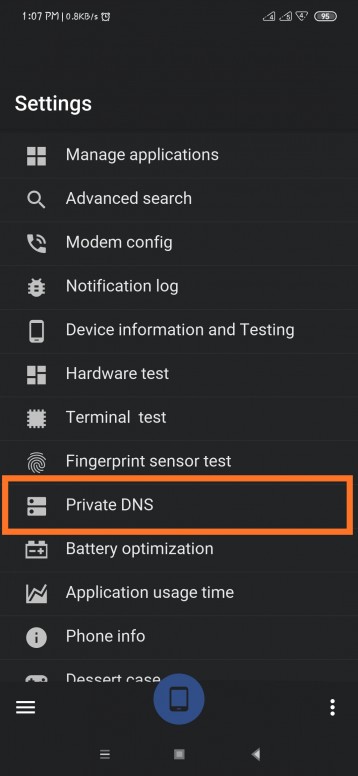 3. Set "Private DNS hostname" as dns.adguard.com and save it.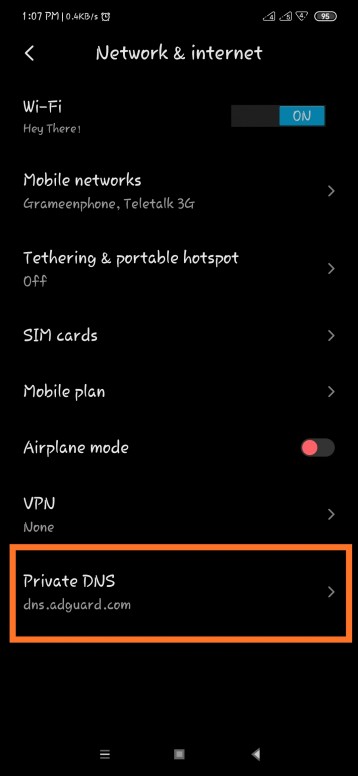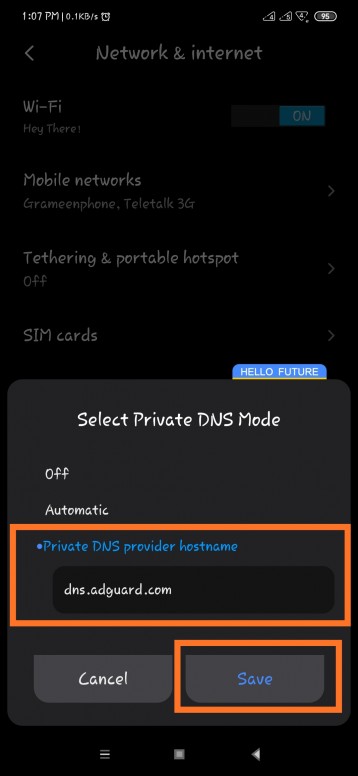 5. Now reboot/restart your phone and see the magic.

6. While using some apps if you needed to see the ads just disable the DNS.