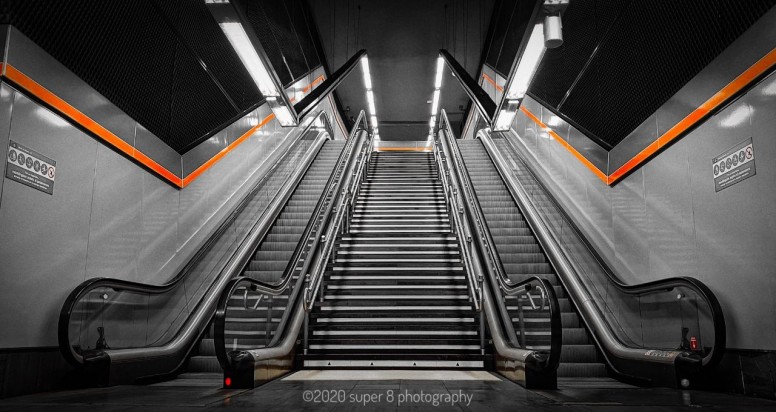 ShotOnMi9 by @Super 8 Edit: @Imanol Vitar
[ShotOnMi9] The Daily Photographer #6 (The COVID-19 Edition)
Buenas Mi Fans:
Hoy me vais a permitir traeros un capítulo un poco especial de este The Daily Photographer y lo digo porque también es excepcional la situación que nos ha tocado vivir en estas ya semanas o meses. No creo que nadie ni en nuestros peores sueños o las cabezas pensantes en los despachos de las productoras de películas, editoras de libros, comics, etc.. realmente creyese que esas distopías que ellos imaginaron (a veces de manera muy real), fuesen a convertirse en una realidad.

Y hete aquí que, como Eduardo Noriega en la afamada Abre los ojos (1997) de Alejandro Amenabar, nos encontramos de repente con imágenes de la Gran Vía madrileña vacía, también el transporte público (con millones de usuarios cada semana) y demás escenarios tan habituales en nuestro día a día. Pero no solo afecta a esas ciudades tan pobladas, también a los pueblos, zonas rurales, de costa... En toda caso, la pandemia ha vuelto a confirmar esa frase tan manida ya "La realidad siempre supera a la ficción" y ya no vemos tan irreal o de lejos ese argumento de la película menor de Steven Soderbergh, Contagio (2011), que estos días cobra un nuevo protagonismo (como no) u otras obras como la apocalíptica Blade Runner (1982) de Ridley Scott, Hijos de los Hombres (2006) de Alfonso Cuarón o The Road (2009) de John Hillcoat.

Dicho lo cual, esto es un pequeña recopilación de fotos realizadas (evidentemente) antes de este confinamiento, con mucha paciencia y en horas a veces punta, en estaciones muy céntricas y que la mayoría habréis visto ya (sobre todo los que me seguís habitualmente), aunque alguna inédita hay. He pensado que con esta situación cobraban un nuevo sentido y sobre todo puestas en un solo hilo, daban un poco que pensar sobre la misma al tratarse de espacios públicos vacíos o con muy poca gente y que habitualmente vemos llenos.
Nada más, espero que lo disfruteis como siempre, que esta situación se resuelva poco a poco y que todos podamos volver a nuestras vidas habituales para disfrutar de la misma. Hasta entonces... #QuedateEnTuCasa #StaySafe

* Foto #1: Disparo auto con app stock en formato 4:3 y procesado posterior con Snapseed (Detalles y nitidez)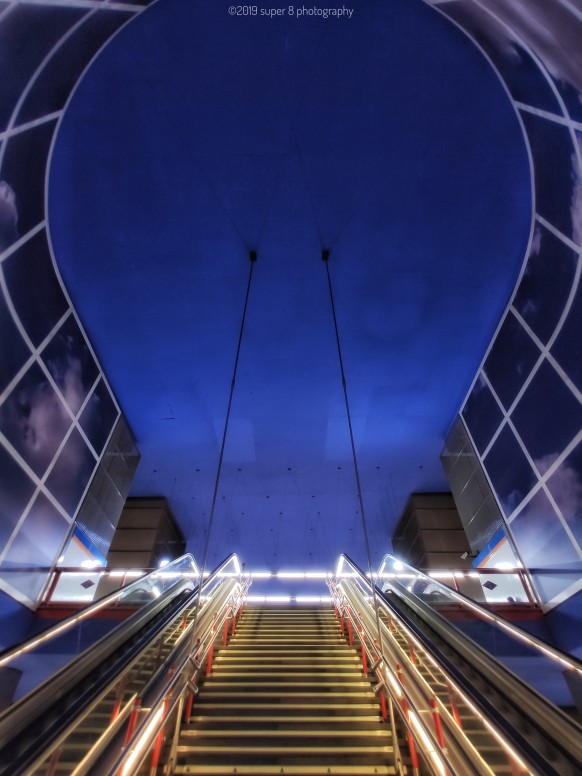 * Foto #2: Disparo auto con app stock en formato 4:3 y procesado posterior con Snapseed (Virado a byn, detalles y nitidez) [con Mi 6)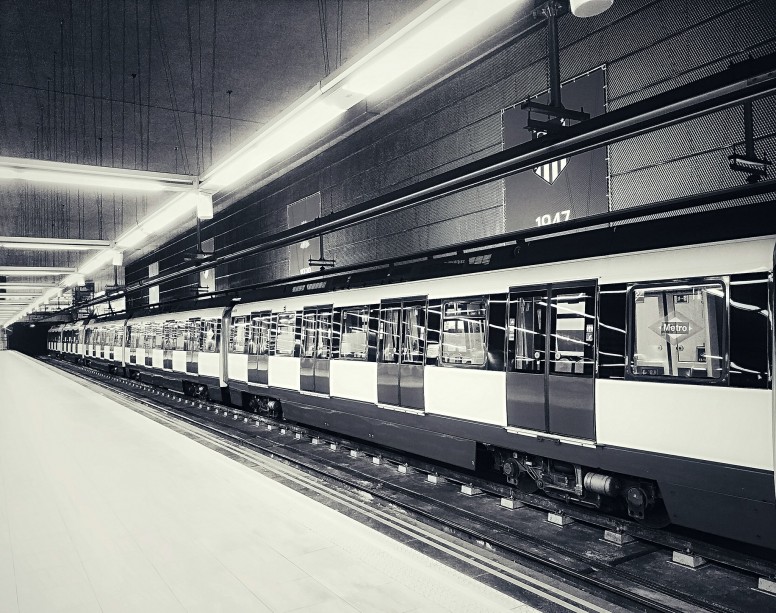 * Foto #3: Disparo en auto con formato 16:9 (con Gcam Parrot versionen modo Night Sight) y edición posterior con Snapseed (detalles y nitidez)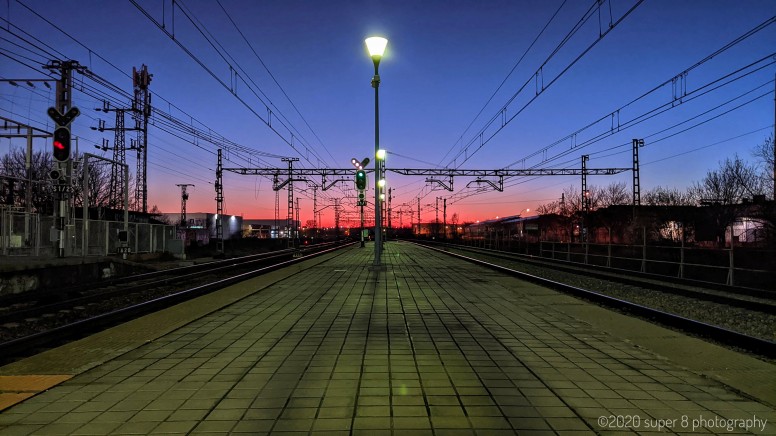 * Foto #4: Disparo en auto con app stock en formato 4:3 y uso del sensor Gran Angular. Edición posterior con Snapseed (detalles y nitidez)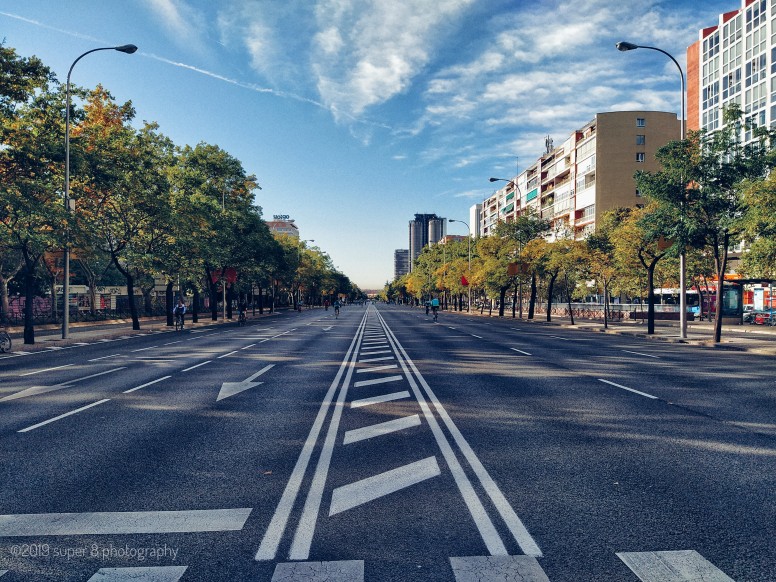 * Foto #5: Disparo en auto con app stock, formato 4:3 y uso del sensor Gran Angular. Edición posterior con Snapseed (detalles y nitidez)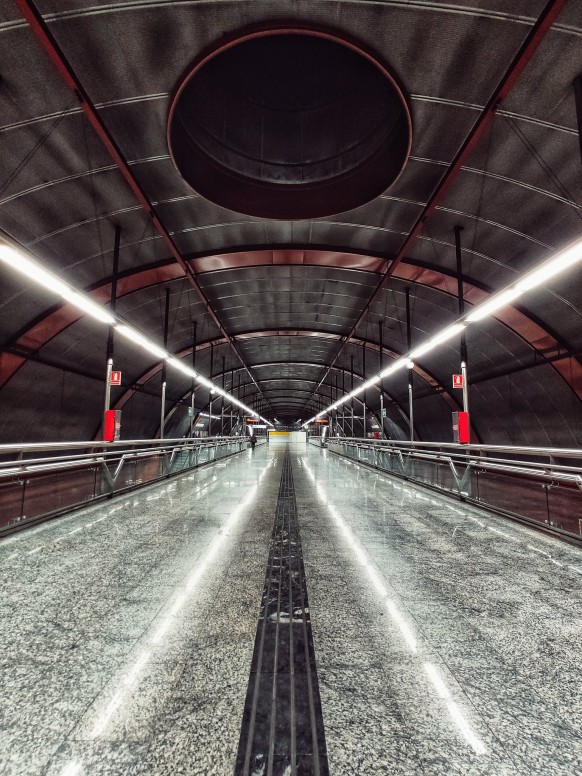 * Foto #6:
Disparo en auto con app stock en formato 4:3 y edición posterior con Snapseed (detalles y nitidez) [con Mi 6]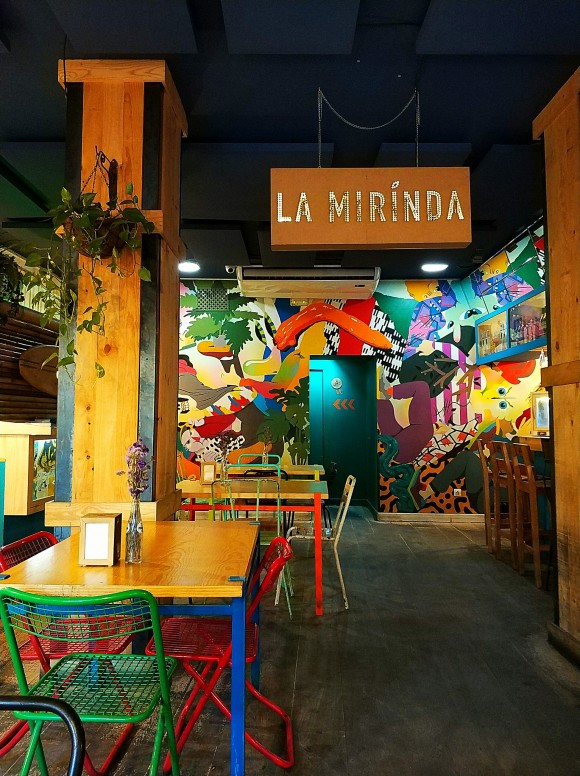 * Foto #7: Disparo en auto con app stock en formato 16:9 y uso del sensor Gran Angular. Edición posterior con Snapseed (virado a byn, detalles y nitidez)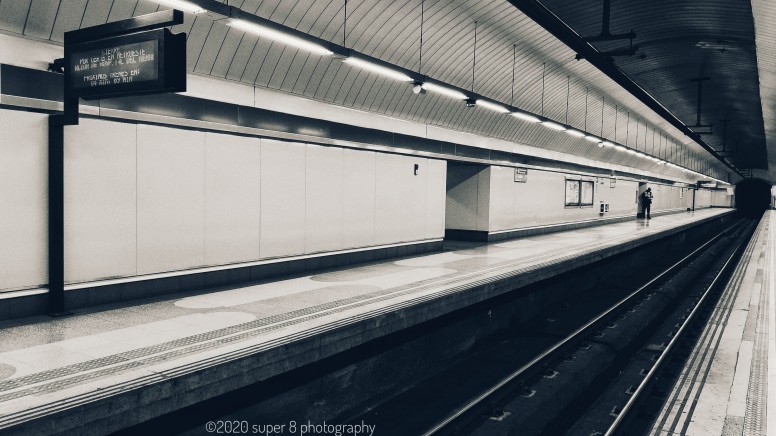 * Foto #8: Disparo en auto con app stock en formato 16:9, uso del sensor Gran Angular y edición posterior con Snapseed (detalles y nitidez)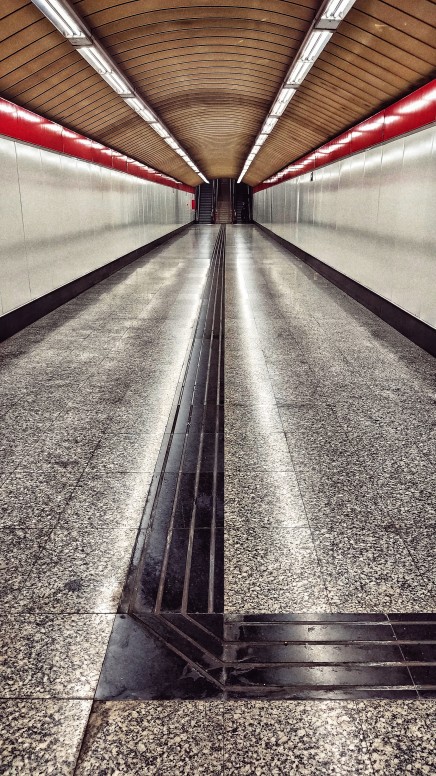 * Foto #9: Disparo en auto con Gcam (Parrot Version) en formato 16:9, uso del sensor Gran Angular y edición posterior con Snapseed (detalles y nitidez y ligera capa HDR)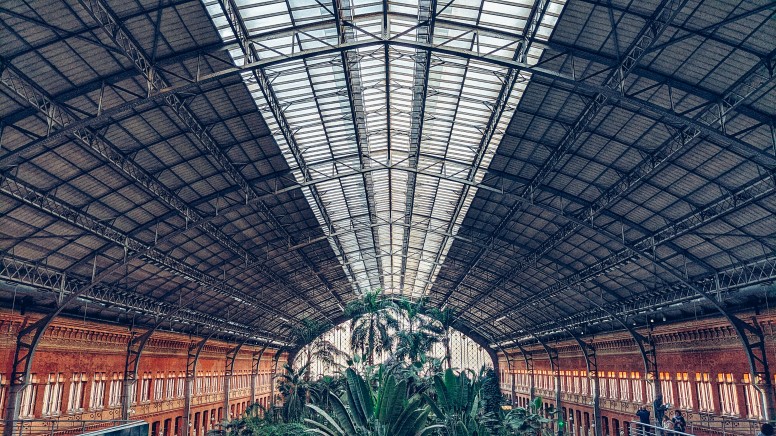 * Foto #10: Disparo en auto con Gcam (Parrot Version) en formato 16:9, uso del sensor Gran Angular y edición posterior con Snapseed (detalles y nitidez)