Hi Everyone,


There are millions of beautiful places in our world. But in most cases it is a combination of a place, its people and the experience one had while visiting to call it your favourite place. I love to travel. The excitement of planning and visiting different places brings me such joy.

We all do have our favorite travel destination; perhaps there's even more than one, but you know by heart that there is that one particular town, city or country which you would never forget all because of its beauty and as well the memories you made with that one special place, either it is for budget backpacking or luxury traveling.



If you ask me, my favourite place is Poland. I instantly fell in love with Poland after my first visit to Warsaw and my favourite city there has to be Lublin. It's a charming place full of history and you can even take a tour under the city. Plus with all the delicious Polish food and beer available it's the perfect destination.

Travel also nourishes a relationship in many ways. Discovering new cultures, encountering foreign points of view, and learning to communicate in a different language feeds your curiosity as a couple and draws you closer. Knowing you have someone to rely on in a foreign country really does strengthen your relationship, which is why couples seek out life-changing trips to experience together.

Travel isn't always pretty. It isn't always comfortable. Sometimes it hurts, it even breaks your heart. But that's okay. The journey changes you; it should change you. It leaves marks on your memory, on your consciousness, on your heart, and on your body. You take something with you. Hopefully, you leave something good behind as well. Unfortunately my job schedule does not allow me to travel a lot. But do you quench your thirst of wanderlust?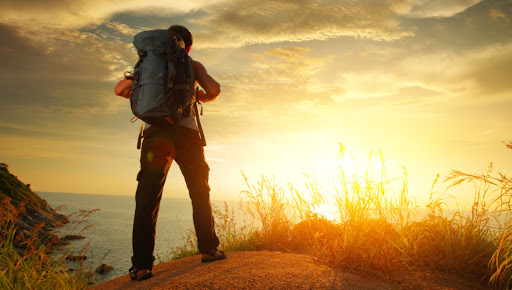 What's the best place that you've ever traveled to? Talk about the places today memory of which still hold dear to you, years later.




What's Your favourite travel destination?