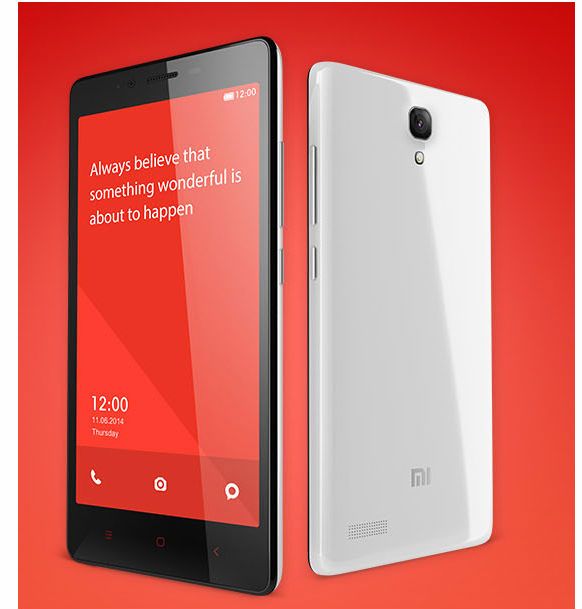 Hello all you wonderful MIUI fans out there!
Who'd have thought there'd be yet another one of these moments where I can applaud Xiaomi for allowing me to find my way to it!
As many of you know from
my previous entries
I live on the side of the world that's mostly ignorant of brands outside of what has been officially introduced. One of the biggest reasons is that unlike places like Xiaomi's home market of China us Americans almost exclusively buy new smartphones from our carriers.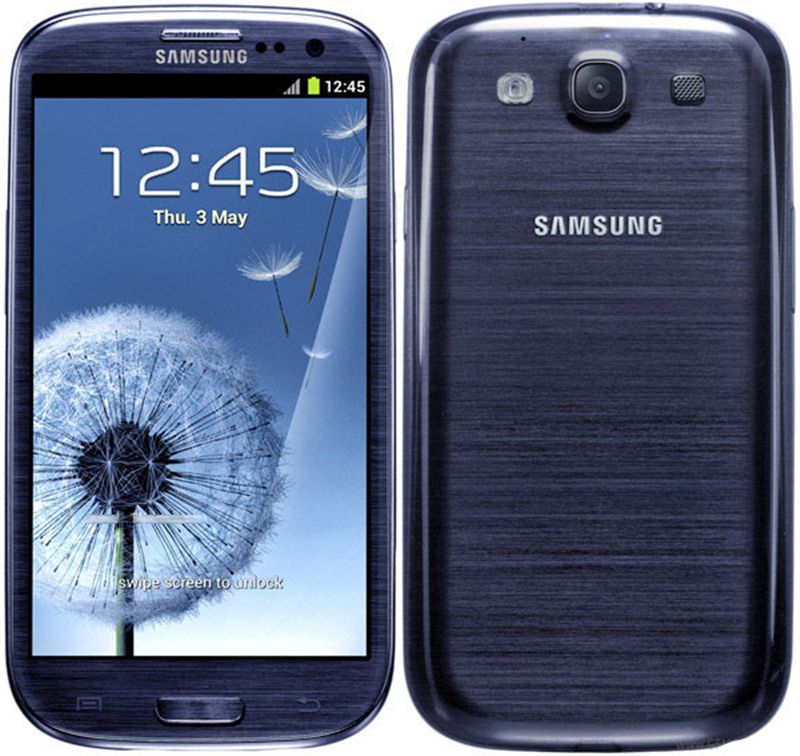 That was the reason for my being a user of the Samsung Galaxy S3 as my first smartphone. At the time we were told it was the best smartphone and only alternative to the iPhone on the market.
After using it I seriously wanted to find something else even though I still believed there wouldn't be anything better. And it would have been so easy to continue believing that because by this time I'd used the S3 for two years and the S5 along with LG's G3 had released again claiming to be far better than anything else on the market.
Luckily for me that wouldn't be the case and once I decided on getting the Mi 4 I had a friend who'd already discovered Xiaomi a while before me to help raise my confidence in making the switch. And the phone he had was the original Redmi Note!
One of the major hurdles I had in deciding to make the switch was about 4G compatibility. Back in 2012 4G was a brand new thing for America but even more so for China. The Mi 3 was a purely 3G device. Mi 4 would be the first Xiaomi phone to release as a 4G device and even then the marketing at the time made it very confusing whether or not it was capable. So the first thing I wanted to make sure of was that a Chinese device could even really use 4G. My friend happened to have the 4G Redmi Note which was considerately named the Redmi Note 4G. It was a little touchy though. China's 4G at the time was separated with a special 4G enabled SIM card which my friend didn't own in China. However he allowed me to use my local card in his phone which my carrier provided a limited amount of high speed international roaming data. But besides the card issue was the software issue. Back then much of the world was very data restrictive because 4G was so new and therefore expensive. MIUI adapted to this limitation by providing data saving features like only connecting to 3G networks which you can then switch to 4G preferred. That meant that while I was initially playing around with it I needed to switch this feature on just to connect to 4G but the phone also didn't like this feature and would still drop me down to the country's 3G network any chance it got. It wouldn't be until I had my own Mi 4 that this was resolved.
Beyond 4G issues though my friend's Redmi Note 4G was more than I ever dreamed from my time with my S3 or even when I was trying out display units of the Galaxy S5 and LG G3. Just like my S3 those two had severe lag issues and functionality limits. Their menu systems were cumbersome and I actually found less or at least worse versions of the feature set on these new phones when compared to my old S3. Redmi Note on the other hand changed that. With MIUI V5's many features and design I had most of what I'd gotten used to on my S3 but then it was MIUI and chocked full of new features I was eager to really test out once I had my own phone. I mean even the old MIUI lockscreen was awesome with the ability to directly unlock your device into the dialer app, text, camera or double tap to open up lockscreen music controls! And of course the very minimal lag on this phone was a huge selling point.
The back of the phone was a pretty flimsy plastic but let's remember this is 2015 we're talking about and removable batteries were still a thing even for flagship devices like the S5. All of these devices had a fairly flimsy plastic back so it really didn't bother me that Redmi Note 4G also had this. What it did impress on me was the fact that Mi 4 wouldn't have this back and so made it more resilient by comparison. For example if you dropped either the Redmi Note or my old S3 or the new S5 the back cover would probably be the first thing to pop off and then the battery. So you'd drop it and if you were lucky and the thing didn't just smash your phone would still be off and in a few pieces.
Another thing I was surprised to find myself impressed with was the screen size. 5.5" was much larger than most devices I'd seen at the time. It was a phablet device but I found it wasn't too difficult to hold and use compared to most of the phablets I'd seen at the time including the then really unique Samsung Galaxy Note Edge. Back then phablets were just so difficult to hold so being able to wield a 5.5" device in one hand and kind of use it was already pretty interesting. But definitely not something that got me off the opinion against them yet. It was still too difficult to use long term in one hand and MIUI V5 didn't have the amazing One Handed Mode that would be available by this time on my Mi 4.
The last thing that really ended up selling me on jumping into the Xiaomi brand was how long the battery lasted. I was already a veteran wall hugger by this point and my conception of modern day smartphone battery life was wake up with the phone plugged in to keep it at 100%, only have it off the charger if you are going out and can't keep it plugged in, phone will be dead by 3PM if you've been out since 9AM and it will take AGES to charge back up so keep it charging and maybe get yourself a battery pack. By this time I'd already bought a small battery pack and had actually flown to China to stock up on a Mi Powerbank before deciding on getting the Mi 4. But my friend told me he hadn't used a battery pack at all since getting this phone and proceeded to point out how long I'd been using the device and how little that changed the battery indicator. He then popped me onto the battery usage which was a scary feature on my S3. I'd just see that sloping line and get anxiety but his Redmi Note's line was very flat for something that'd had been unplugged all morning and was in constant use by me in the afternoon. I was rocking 43% at 5PM! According to him it didn't really take too long to recharge either so he'd leave it charging before dinner and by bedtime he could unplug it. This was insane both for the fact that he could unplug it at night and that it wouldn't take half the day to charge back up. It was a fairly new concept back then but fast charging was really a difference maker especially on a device like his Redmi Note 4G and eventually my Mi 4 that can last days on a single charge.
My time with the Redmi Series has been pretty short but if it wasn't for it I never would have had the courage to defy the perspectives instilled in me by our local carriers and media and I wouldn't have become the Mi fan I am today. So for that I and grateful to the Redmi Note 4G. You will always be a part of my Xiaomi Odyssey!