Wifi don't work with bluetooth on!
It's not acceptable, i can't stream music, surf the web or play games with headset or gamepads on.

Screenshots showing my connection speed with and without BT. Even while showing a 2mbs connection with bt on nothing will connect or download while having my bt on.

I have several other phones and devices working perfectly fine in the same network so don't try to blame my router, ok? Including Redmi 6A, Redmi 6 Pro, Redmi 8 and Redmi 2 Pro (yes, my old R2 still kick asses, amd have better wifi lol)

RN8 Pro is ruining my experience and making me seriously question Xiaomi quality in last products. Please, i hope this problem is fixed and stop being ignored by support.

I HAVE ALSO SENT A SUPPORT FEEDBACK IN MY DEVICE THAT TOOK FOREVER TO BE SENT THANKS TO THIS AWFUL PROBLEM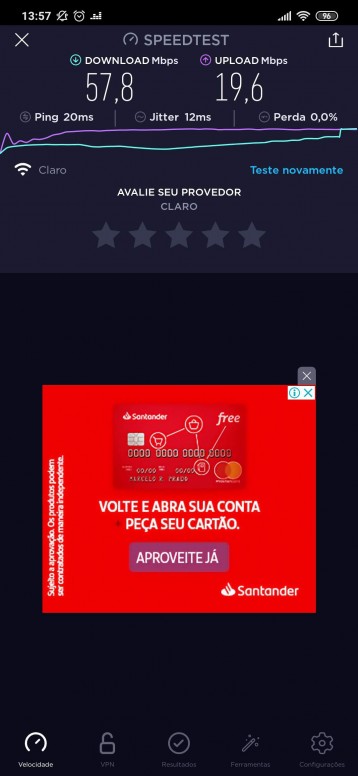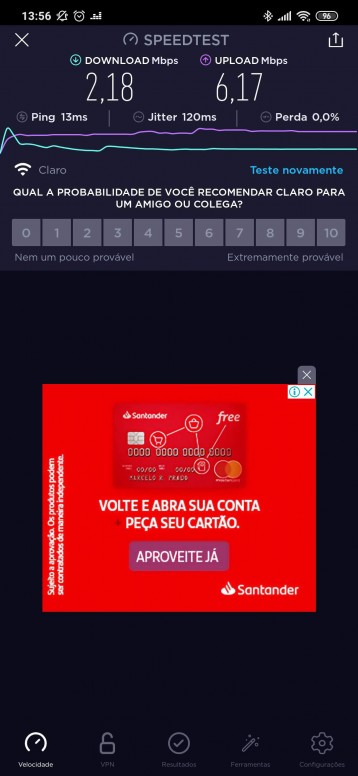 Thank you.