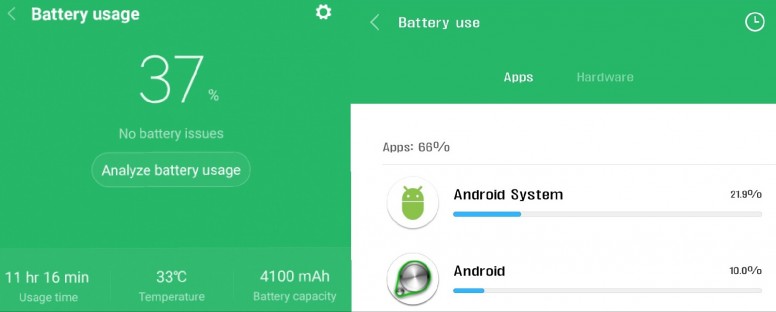 Hei MIUI-er,
The craze with Android 10 upgrade is raving high all over the Mi community. With the promises of Android 10 features that will transform your phone, like Dark Themes, Location controls, Privacy controls, security updates and so forth. Little did they know by getting the upgrade, it might be a good experience or simply get enraged with a massive battery drain which majority will experience with the unmatured Android version OS from Google. What a shame on the part of Google! Excessive battery drain has been reported across the board ranging from Pixel phones to other brands after getting the upgrade from Android 9 to Android 10. MIUI being the UI icing over Android 10 OS itself gets dragged with the same fate. Most of the users get frustrated and some gone haywire to create thread with irrelevant headings.
Why is the battery draining quickly?
This is a good question that most users is wondering. So far there are random fixes from numerous inputs from users, and the extend of battery drain depends on the individual usage or pattern of apps being used. After the analysis of the affected users, it is cited the Android system is the culprit contributing to the massive battery drain. Like Google Play Services is a battery drainer as it functions to delivers your Gmail to mail apps, maps and location settings to mapping apps, ads to ad-based apps and so on.
Note: For MIUI China, unlike its global version, doesn't come with Google apps which are popularly known as Google Mobile Services. To be able to use GMS apps, Google Installer is needed to install GMS. For those using China ROM have not experienced a massive battery drain and other bugs faced by MIUI Global users bundled with GMS.
Random fixes and workabouts
- By default the GPS is on for all the apps, which can be change to on only when using the app, in the app permission.
- On some cases, by disabling Google app, battery usages was back to normal with sensors/wifi being turned off.

- Disable Printing services which is on by default.
- Resolve Sync Errors, since Google Play Services is too persistent eventhough there is an issue.
- Clear Data & Cache, whether it's temporary or not, can potentially make a difference to the Google Play Services' battery drain
- Shutting down Google Play Services, turning off autostart apps, and more.
All these are random workabouts until a favourable update comes. To check the battery usages, just goto to settings and head to Battery use and you can visualize the percentage of usages.
Regards,
Feds64
If you had upgraded to Android 10, do let us know of your experience. Do let us know if the workabouts are useful or you could suggest of your workabout.
Rate