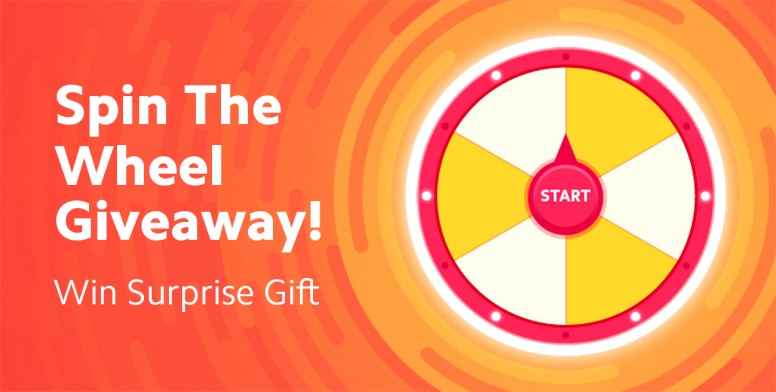 Announced on 20th Sept.


Password: spinforfun
Thanks for your participation on our #BetterTogether Spin and Play Contest. Finally Six lucky draw winners come out!

Congrats on #391 SIVARAMAN N for winning AMAZFIT Watch!
Congrats on #1064 mattcri for winning Mi 9T Pro!
Congrats on #1804 1717037635 for winning Mi 9T Pro!
Congrats on #2384 Prima99 for winning Mi 9T Pro!
Congrats on #2836
Rajesh_Bhai
for winning Mi 9T Pro!
Congrats on #3128
5194575845
for winning Mi A3!
Please send your real name, complete residential address (including city, state and country name), along with phone number to @Elaine2046 via PM within one week (strict deadline). Failing to do so, you won't be able to claim your prize anymore! Thanks.
Stay tuned for our next round contest!
Hello Mi Fans,
We have been celebrating non-stop for Mi Community's new Global Site since its launch on
August 19, 2019
! As we continue to celebrate our way in the "Global Site" carnival, we want to take this moment to appreciate every Mi Fan who has been supporting us all the way.
Mi Community wants to give back to all the fans and users since day one. To show our appreciation, we prepared lots of Mi products for everyone when you play Mi Products Spin The Wheel Giveaway! We have prepared Mi 9T Pro, Mi A3, Mi True Wireless Earphone, AMAZFIT Smartwatch, 1MORE Quad Driver In-Ear Headphone and Mi Geek Backpack. And guess what? 6 Lucky draw winners will be selected!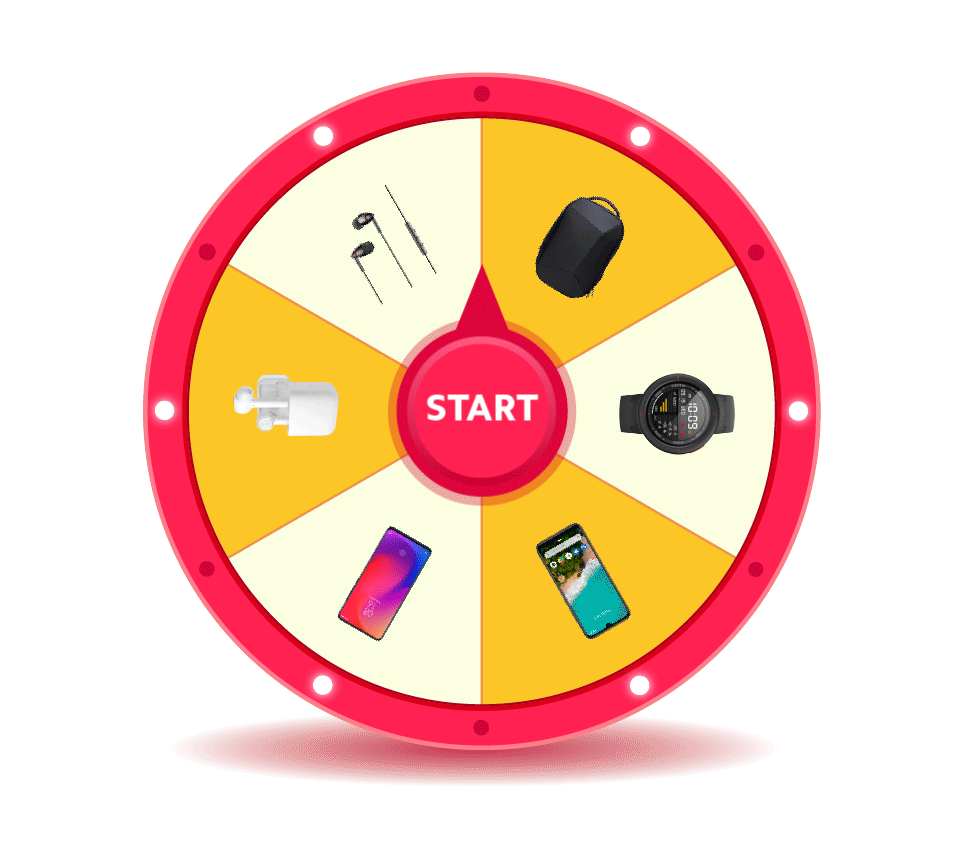 How to win:
Send us a screenshot of where your arrow points on the spinning wheel

Each ID can reply at most 3 times, one screenshot each time.

Each ID can win ONLY 1 prize.

Only reply with a screenshot of spinning wheel is counted valid and eligible to win.

Winner of irrelevant answers, such as "great, thanks, ok" etc. will be disqualified and prize will go to the author of next valid reply.

Prize winner must be the author of valid answer.



Lucky draw winners:
(6 Lucky draw winners will be selected from 3%, 12%, 21%, 33%, 43%, 56%, 67%, 74%, 88%, 95%, 97% of the total number of replies which are encrypted in the file below ).

spin and play .rar
(202 Bytes, Downloads: 1727)
Contest Period: Sept. 10 to Sept. 18

Good Luck to All!
Anyone who replied with valid entries will get Spin & Play medal!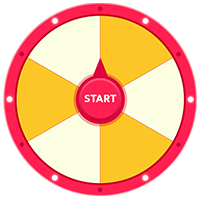 Rate