Who else wants this feature?
I miss this older android feature where you were able to adjust the notifications volume right next to the ringtone and media sound. I know you can turn off any notification sounds in the settings, but it's annoying that you have to go there every time you want to change it...
I was imagining something like this: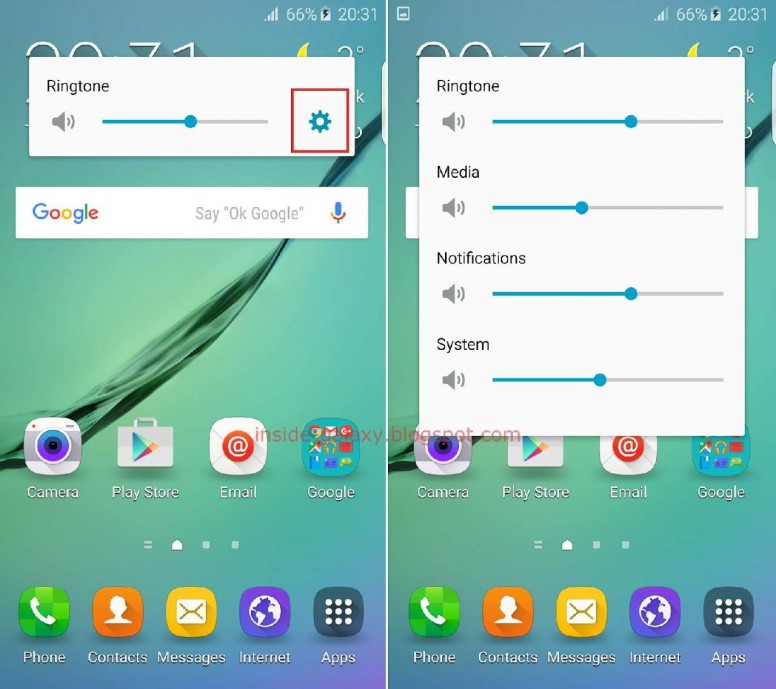 (Samsung galaxy s6)
I kindly ask you to vote down below if you agree with me, that this is an issue Xiaomi should look into.
Much appreciated.