Announced on 17 July 2019
Hello Mi Fans, thank you for participating in the ShotByMi contests. There's is lot to go and keep sharing more beautiful images with us and here is the winner in this contest.
Congrats @Mia_S . Please send your detailed name, address (including country and phone number) to
raviki
&
Elaine2046
with in 7 days from the date of announcement of this thread, failing to do so makes you ineligible to claim the prize. Thank you.
Password to access the encrypted file : 2019+1=0


Hello MI fans.

Someone has said that "everything good, everything magical happens between the months of June and August". It is June now and if what she said was right, I hope the June will bring the good things and happiness in to our lives. Let's welcome the month of June with positive outlook and live the life to it's fullest.

Did you know that the 2nd phase of ShotByMi Photography Challenge is open now? We are waiting to see the beautiful and astounding pictures taken by you Mi fans from around the world and then the best pictures among these entries will have the chance to win amazing Mi gift packs which also includes a grand photography travel tour and a Mi 9!



And we have a surprise for you! As part of this Hello June contest we are givingaway a MIJIA Photo Printer. All you need to do is submit your entry in the ShotByMi Challenge and then share the screenshot of your successful entry page on this thread.


How to participate in this contest?

1. Go to ShotByMi Photography Challenge website and sign in using your Mi Account which you use to sign in to Mi Community.

2. Submit your pictures on the same website.

3. Then go to your profile on ShotByMi Photography Challenge website, take a screenshot of your profile page and share it on this thread as a proof.
Here is the screenshot of my profile page on ShotByMi event page.


Note:
1. Please submit your entry on ShotByMi page using the same Mi Community account, we will cross check the UID before announcing the winner.
2. If your entry, after reviewed by Mi team is rejected, you are not eligible to win the prize. So please read all the rules of this ShotByMi contest and submit an eligible entry.
3. The screenshot you share in this contest thread need to clearly show your name and entry.
4. Entries submitted only for June phase are eligible to win in this Hello June contest.
5. You can submit your entry on ShotByMi event website from PC or Mobile phone.
6. Winners once announced shall not be changed unless at Admin's descretion.
7. If the winning entry is invalid, then the first prize shall be awarded to the immediate next % mentioned above.

Contest time (Standard Beijing Time):

05 to 30 June 2019

Prizes:

First Prize: MIJIA Photo Printer + Photo Paper Bundle
(One winner will be chosen from 3%, 93%, 73%, 53%, 23%, 63%, 43% of the total number of replies which is encrypted in the file below)

Hello June Contest.rar
(206 Bytes, Downloads: 40)
Everyone who replies to this thread will get a "Hello June Medal"
Prize display:
MIJIA Photo Printer
Photo Paper Bundle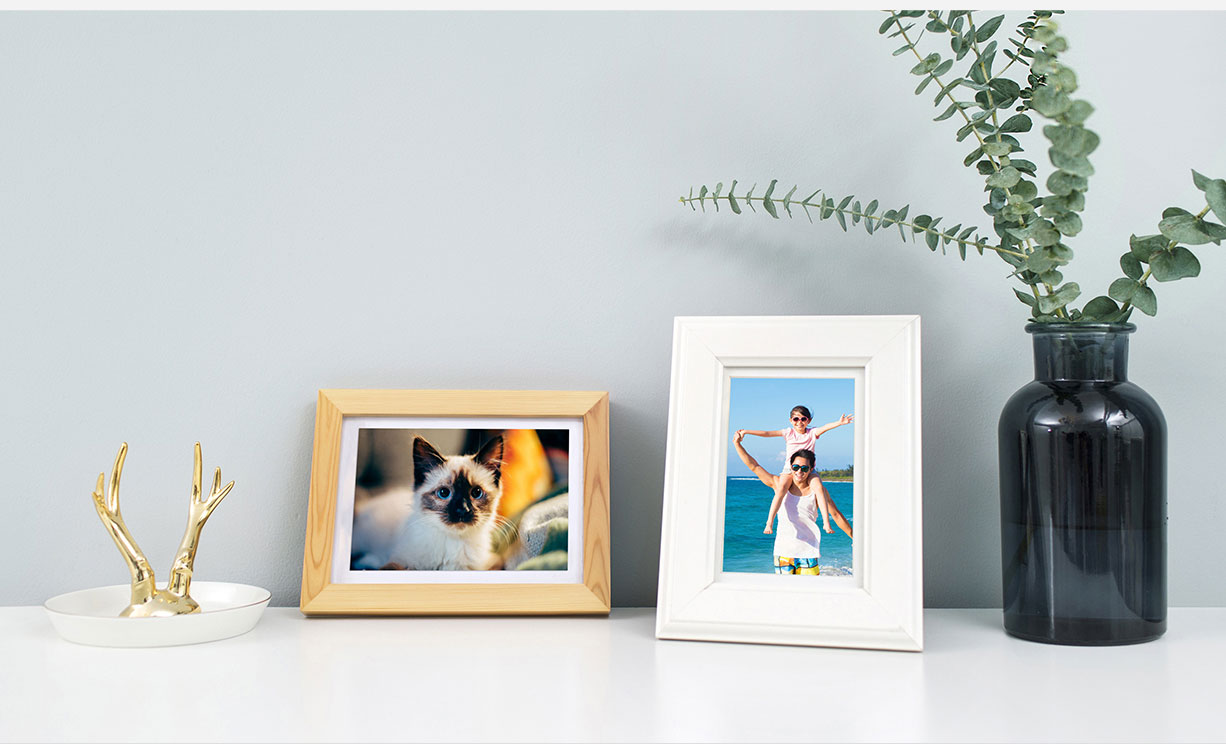 Recommended threads:
The ultimate mobile photography contest for every Mi Fan. It's your chance to win!
ShotByMi Photography Challenge continues, new month new chances!
Rate