This post was edited by nob1.ch3n at 11:05, Sep-18-2014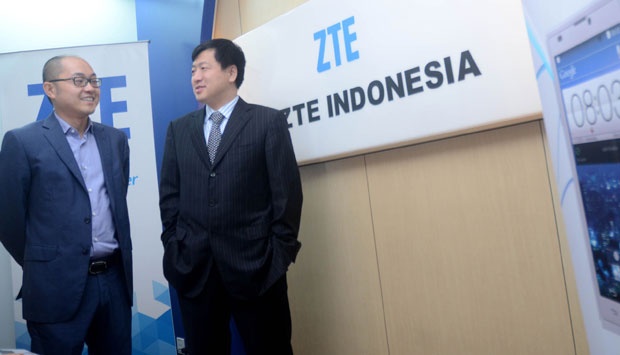 ZTE Corporation has collaborated with the PT Internux which is known for its 4G routers in Indonesia. ZTE has launched ZTE Blade V3, which is the first 4G smartphone in the country.
This joint venture has been launched with the view point of applying long-term evolution (LTE) technology everywhere in the country. Jacky Zhang, CEO for Asia Pacific and Commonwealth of Independent States (CIS) of this China based giant, ZTE visited Indonesia. In Indonesia, Mr Jacky Zhang has elaborated about the strategies of company to expand the business. He also emphasized during his interview with Khoirul Amin from The Jakarta Post that the main focus on the company is to expand the market of 4G devices.
He also confirmed that the company has aim of ruling the Indonesian market with its innovative products and wants the Indonesia to be amongst the top three potential market of ZTE in the coming two three years. China and USA are the current beneficial for the ZTE. The company expects the share value to be increased by 5 percent by next year. The company have confidence on them and they believe that they will give tough competition to the competitors in the Indonesian market by its innovative products and new and different branding strategies.
The company has very strong base of 4G products and they are the leading company in this field. The company has anticipated that the sale of the 4G devices will go above the number 100,000 in this year in the country.

ZTE will make the life of Indonesian users more fast and techno with the help of this new 4G technology.