Hi Mi fans

In the system update settings, there is an option called Receive updates early with a description that you will receive updates earlier than other people.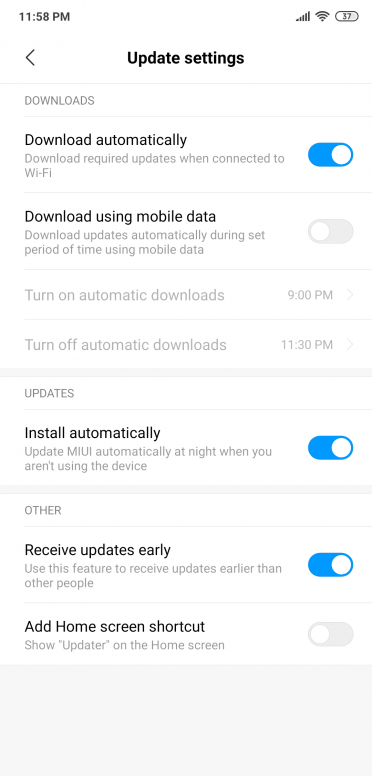 So, i activated that feature since the first day it was added, and untill now, i didn't receive even one single early update.

Did you guys enable that feature and receive early updates ?