The new iphones has been out the past months, but while many are enjoying the so called "new phone" a research by iPrice showed that not too many of them are impressed with the new features.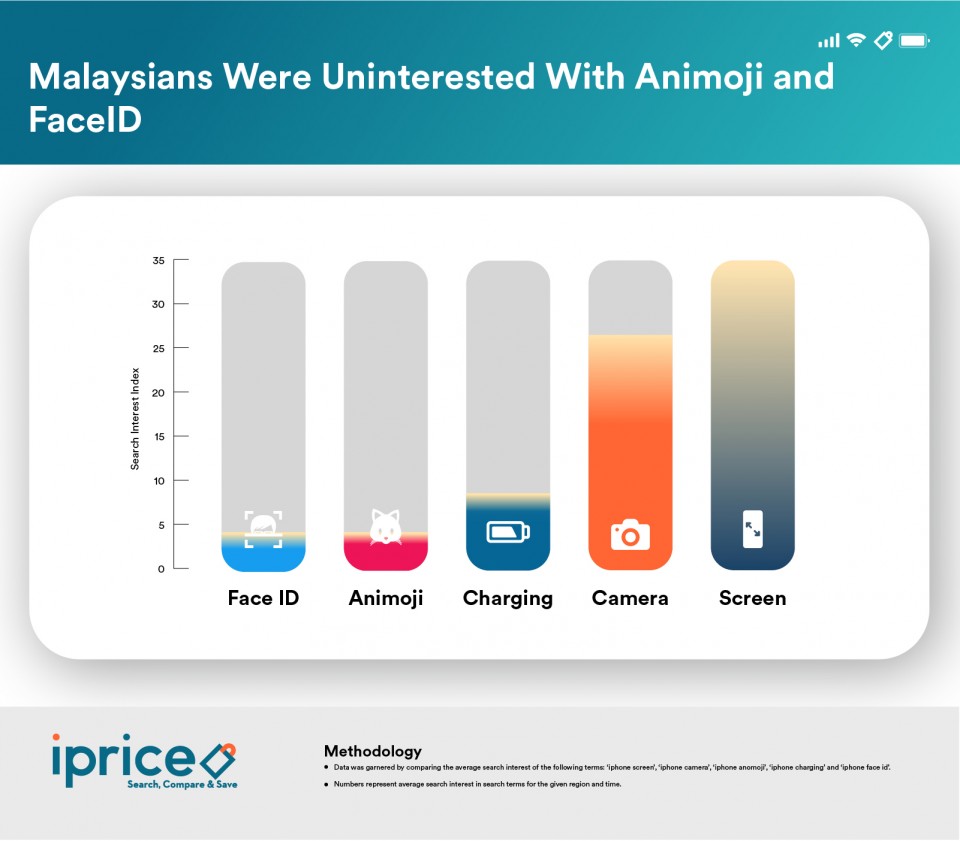 But as for the camera and screen, android phones (expecially Xiaomi smartphones) would have better cameras and screesn with a cheaper price tag. Compare the pricings yourself:
Xiaomi smartphones
iPhone smartphones
Android Smartphones

So much more benefits getting an android than iPhone. More insights on the study here.