Announced on 04 July 2019
Hello Mi Fans, sorry for the delay in announcing the winners. I've been super busy with exams and personal things in June and havn't got time to update this thread. Here are the winners in this contest.
Congrats @edu251 , @1676454895 , @Ge7ots . Please send your detailed name, address (including country and phone number) to
raviki
&
Elaine2046
with in 7 days from the date of announcement of this thread, failing to do so makes you ineligible to claim the prize. Thank you.
Password to access the encrypted file : XiaoMiFan07

Hello MI fans!

I was sitting on my couch and suddenly want to change the channel on my T.V, but I couldn't find the remote anywhere around me. By the time I lost my patience Mi Remote App popped on my mind and voila! I tuned to another channel using this app on my phone! My other favorite MIUI features which really helped me in daily lives include taking a screenshot by swiping 3 fingers and the revolutionary Dual-apps feature.




MIUI ROM is packed with incredible features to helps users lead an easy and convenient daily lives. From years old Mi Message to the recent DC Dimming feature MIUI ROM is being updated every week with lots of amazing features. Among these hundreds of useful MIUI features which one is the most helpful in your daily life? Tell us and if you are lucky enough, you could take home a Mi gift pack!


How to participate?

Reply to this thread and tell us which MIUI feature is helpful to you in daily life.


Prizes:

First prize: Mi Bluetooth Air ( 3 winners)

The winners will be chosen from 4%, 14%, 24%, 34%, 44%, 54%, 64%, 74%, 84% and 94% of the total number of replies which is encrypted in the file below.

70k contest.rar
(199 Bytes, Downloads: 191)
Everyone who replies to this thread will be awarded a 70K Mi Fans medal.



Contest time:

28 May to 03 June 2019, 23:59 PM (Standard Beijing Time)
Winners will be announced on or before 15th June.


Contest rules:

1. Every user can reply upto 3 times to this thread.
2. If the winning reply is invalid, the immediate next reply will be considered for the selection.
3. Winners announcement is final and shall not be changed unless at Admin's descretion.


Prize Display:



Mi Bluetooth Air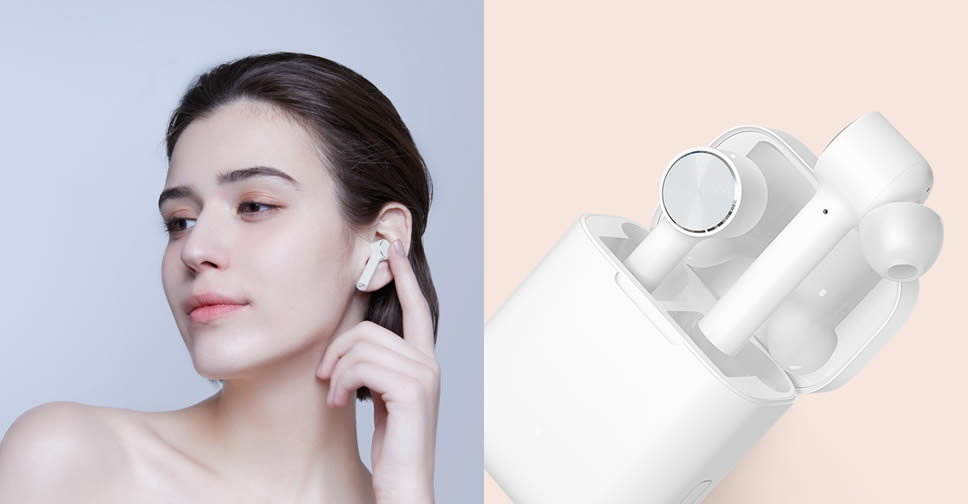 Rate