Xiaomi has launched a new dashboard camera on the Youpin platform dubbed DDPAI miniONE Dashcam Night Vision version. As the name suggests, this isn't the first dashcam DDPAI would be launching but this version is an upgraded model with night vision capabilities. Dashboard cameras that are not capable of recording clear videos at night are almost useless since the cars also move at night. Moreso, it is more likely that a road accident would occur at night when visibility is low than during the day time.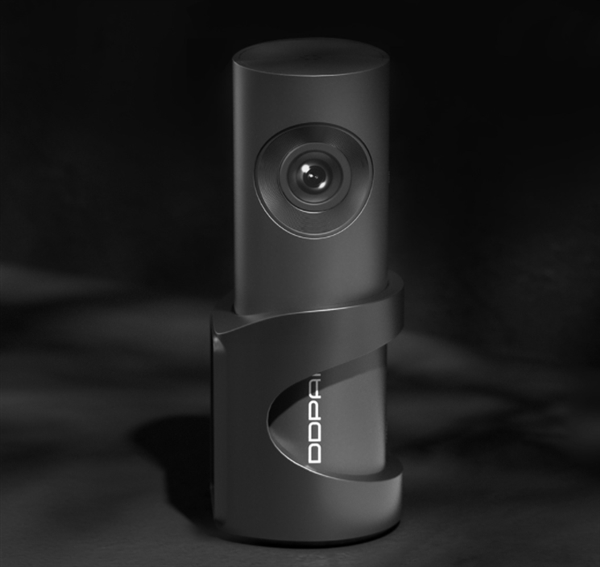 In terms of design, it adopts a one-piece body and a compact size. The camera can be rotated 360° manually, meaning it can not only shoot outside the car but also shoot inside the car. Equipped with a voice system, you can use the voice command to take photos, mute the device and perform other operations.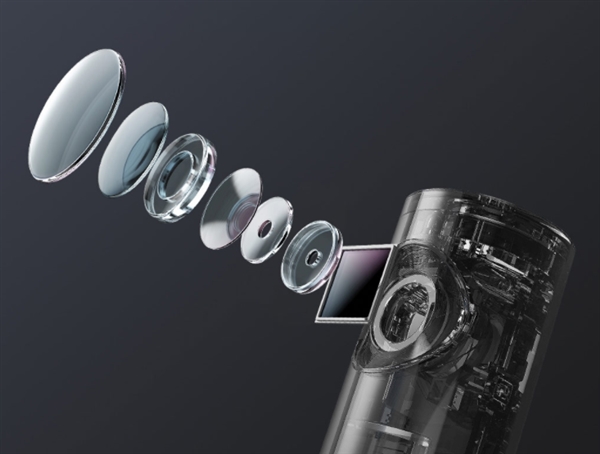 The miniONE night vision dashcam has a Sony IMX307 star-level large-size image sensor with unit pixel size up to 2.9um, F / 1.8 aperture. The camera also has a 6-layer all-glass lens which greatly enhances the sensitivity. The camera is capable of achieving the wolf-eye level night vision effect. Whether it is low-light or starlight conditions, the license plates of cars and road pedestrians are still clearly visible. With gravity sensor, when the emergency brake is detected or a collision occurs, the video is well protected and the loop recording will not be covered.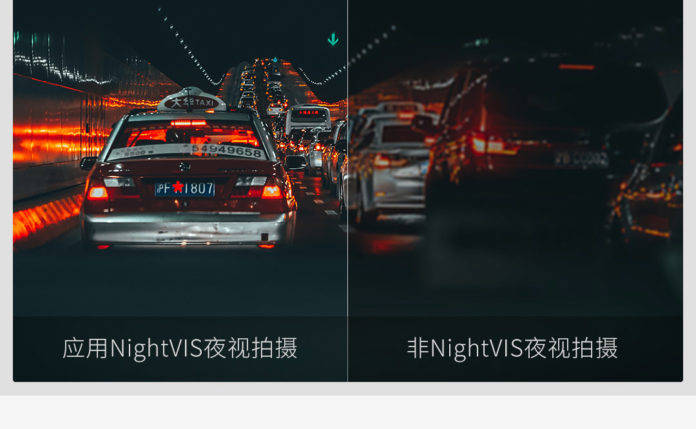 The dashcam uses eMMC built-in storage, no need to purchase additional TF card, 100% save driving video, built-in reading speed is 5 times faster than TF card, record storage is more stable. At the same time, the number of eMMC erasures is up to 5000 times, and the lifetime is 10 times longer than that of the TF card. The device is available in 16GB and 32GB version. In addition, using H.265 new codec technology, video compression efficiency is greatly improved, and the same file size is smaller.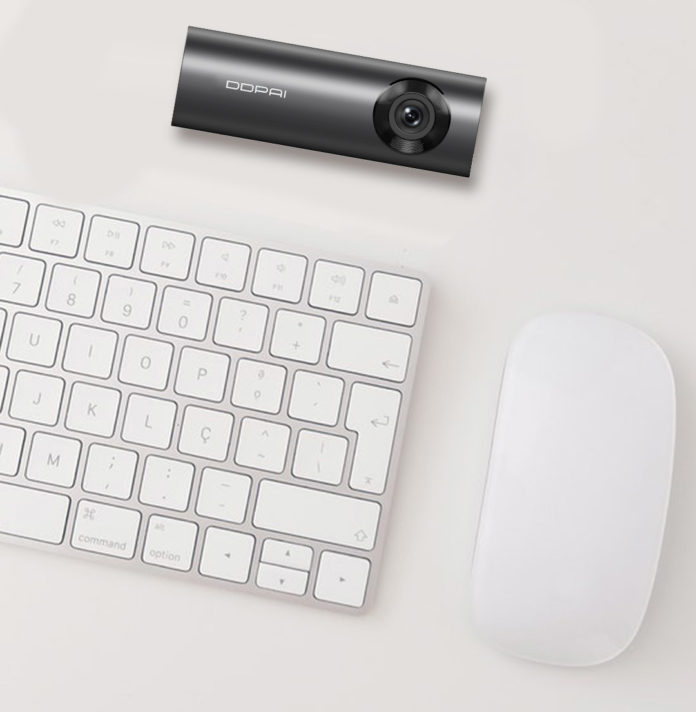 The DDPAI miniONE dashcam night vision version is officially on sale on Xiaomi Youpin. The 16GB version is priced at 299 yuan ($44) and the 32GB version goes for 369 yuan ($54). The package comes with a car charger, 3.5mm to USB charging cable, a 3M sticking pad and pry tool.

(source)


Rate