Dear Fellow Mi Fans,

The new Mi flagship Mi 6 was released 2 weeks ago, It feature the latest Qualcomm Snapdragon 835 SoC with adreno 540 GPU, and massive 6GB RAM & 64G/128GB internal memory storage! It is equipped with a dual cameras, which are seamlessly integrated at the back and the under-glass fingerprint sensor at the front. Are you curious what lies within the new Mi 6?



HIGHLIGHTS OF SPECIFICATIONS



Qualcomm Snapdragon 835 SoC, 10nm processor
Massive 6GB RAM with options of 64Gb / 128GB Internal Memory
5.15" display, four-sided 3D glass
Front Under-glass fingerprint sensor
Splash-resistant, with the SIM tray also sealed against splashes
12MP wide angle + 12MP telephoto camera that allows you to have 2x lossless zoom
3350mAh battery coupled with MIUI optimizations means that Mi 6 typically lasts up to a full day
Dual speakers, which gives you a more immersive experience when you're watching videos


Source : ZEALER FIX
What we have here, is a 6GB / 128GB Mi 6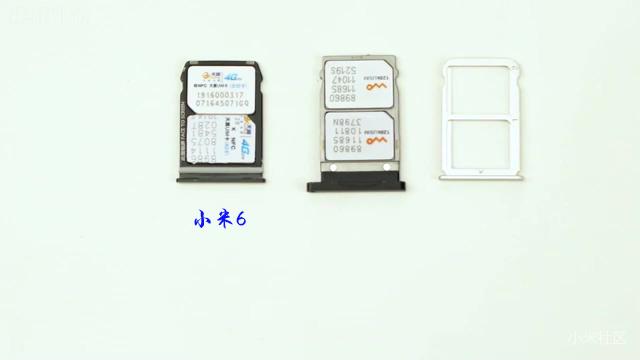 First, we removed the NANO-SIM tray, which has water- proof sealing. The layout of the NANO-SIM cards placement had also changed, we have he Mi 5/5s NANO-SIM trays beside.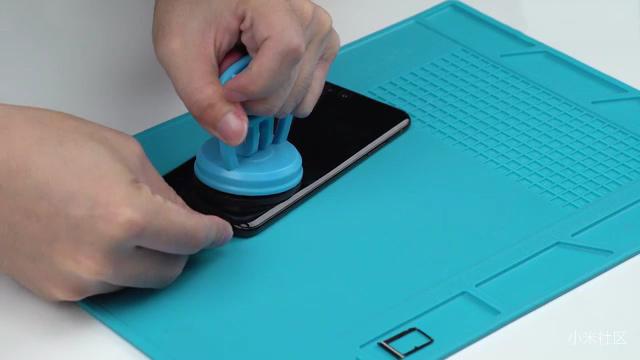 Using a suction cap to remove the back cover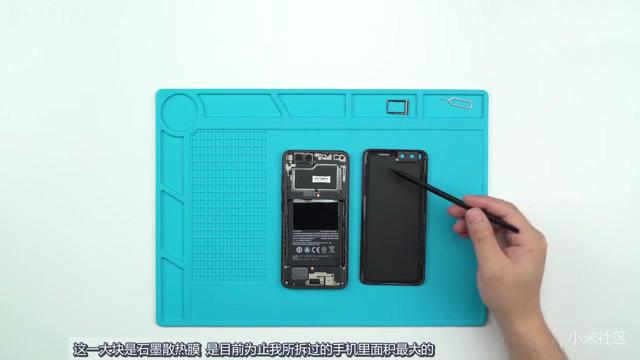 It is observed that on the back cover, on the dual camera lenses area, there is graphite heat sink.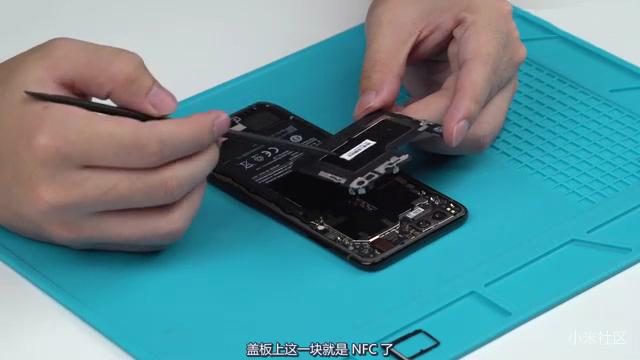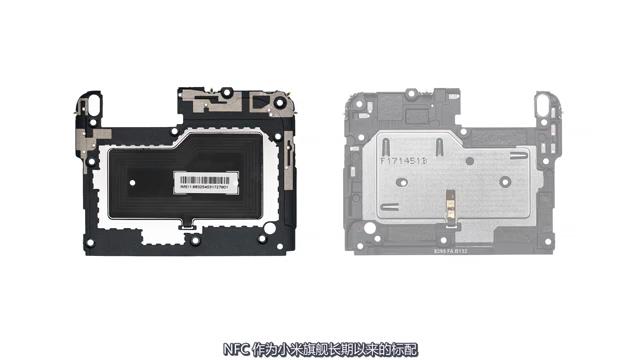 Remove the main motherboard protector cover, lies the improved NFC Chip set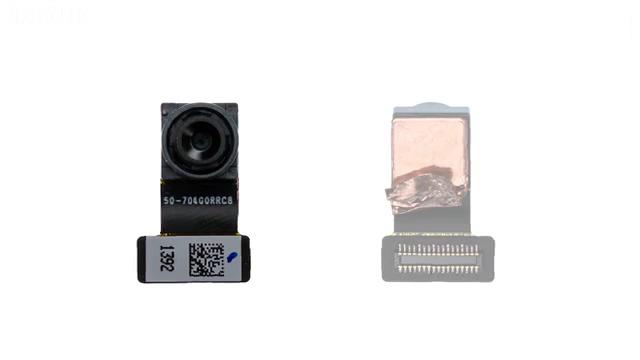 The Mi 6 front-facing camera module and the Sony Exmor IMX 268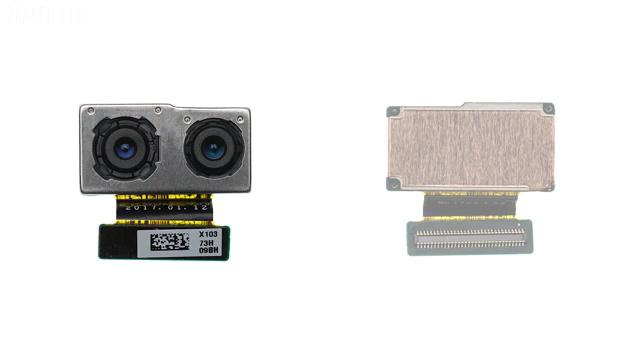 This is Mi 6 rear-facing dual camera module, comprising of a Wide-angle & Tele-photo lenses, which uses a combination of Sony Exmore IMX 386 & Samsung S5K3M3 ISP.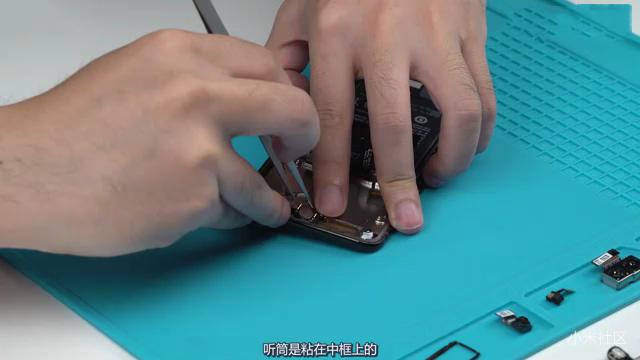 The Mi 6 speakers which are located in the center, which uses a dual-speaker.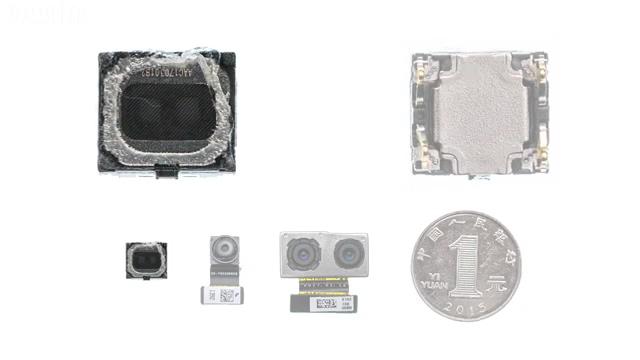 A comparsions of the dual speaker & dual camera lenses modules with a RMB 1 YUAN coin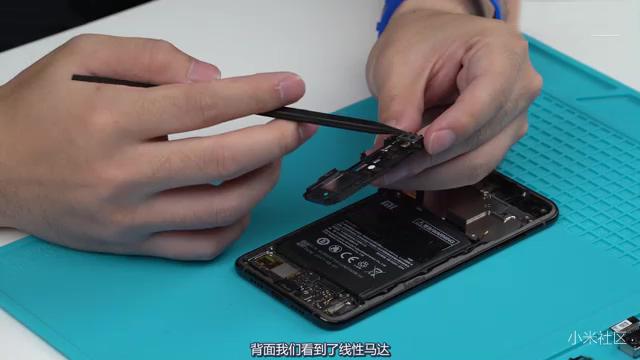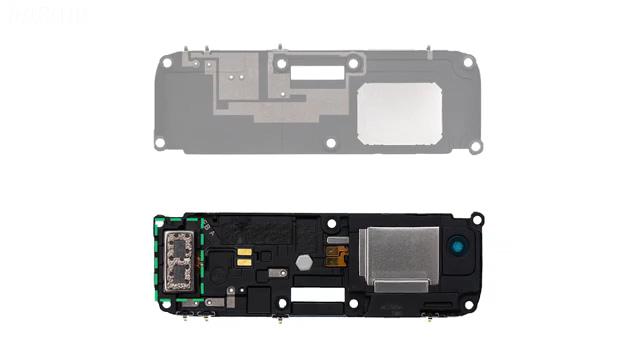 The Mi 6 has a similiar to iPhone's Tapic Engine technology, which produce feedback (sounds, vibrations) in accordance to user's activities.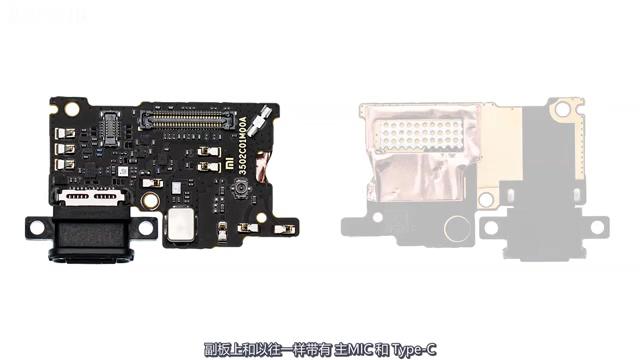 On the daugher-board, consist of the MIC & USB Type C port.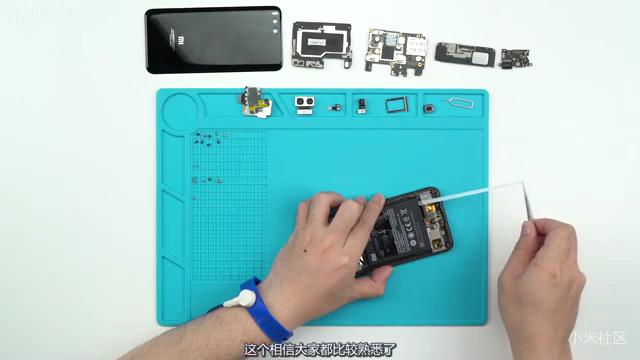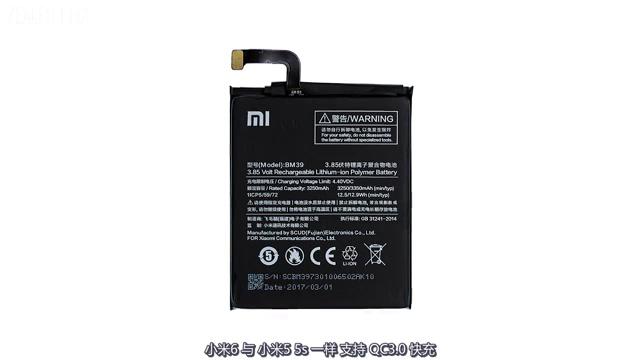 At the power plant of the Mi 6, lies a 3250mAh battery capacity.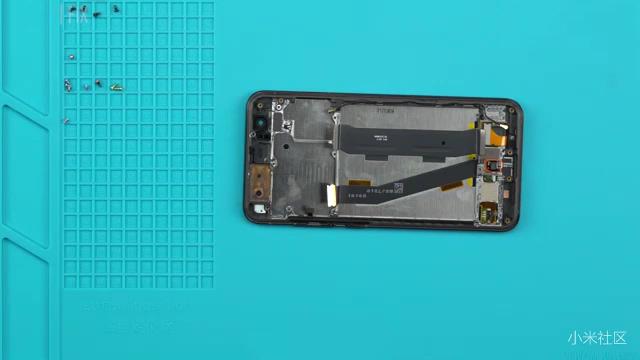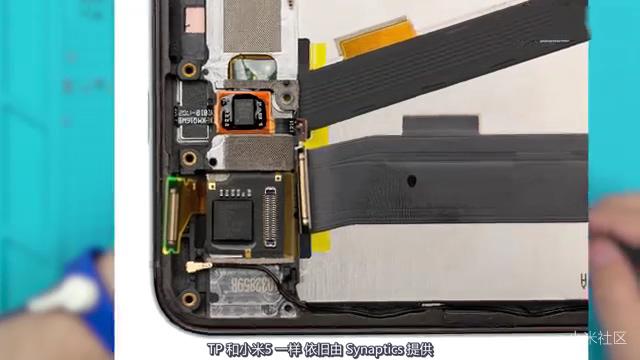 The under glass finger print scanner which is assembled into 1 module.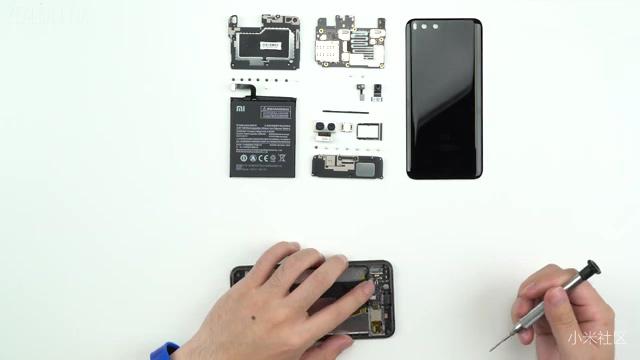 *Watch the full tear-down video here!
Rate