Hello Mi Fans!
Everything changes, but the change is a variable that is constant. The primary ways of how we interact with our smartphones are changing, from a physical keyboard to touch keys - ending in 2017, to the mainstream on-screen navigation keys for full-screen display experience, and with that, we are stepping into a phase of fresh challenges and new horizons.
With the recent updates, we introduced one more feature for our full-screen display device - MIX 2, it's called Full-Screen Gestures. Full-screen gestures helps you eliminate the on-screen navigation keys and replace it with gestures instead, completely.
How to Use Full-Screen Gestures
Go to settings - full-screen display
Select full-screen gestures
Run through the tutorial once, start using it!

Swipe up from the bottom Quickly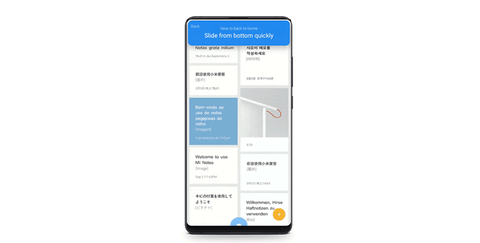 How to switch to 'Recents'
Slide up from the bottom and wait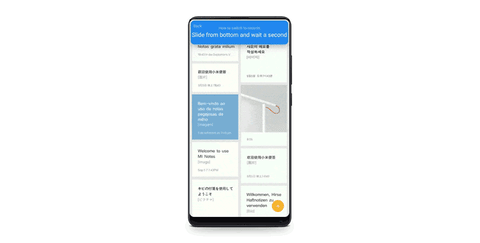 How to go 'Back' to the last page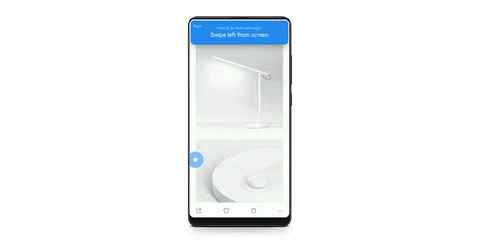 Note
The feature is currently active on MIX 2 and other full-screen display devices only
Currently only available in Developer ROM