Hello Mi Fans!

I believe each and every one of us has a passion that we'd love to share with others, or even ask others how to improve on. Well, photography is one of my passions; I do not, however, have any fanciful equipment, nor my shooting abilities being excellent. I just like admiring and trying to take good photos. I just have my Xiami Rednote 2.....!

I'll be sharing a summarised photography feature present in Xiaomi phones- the HDR Mode, what it is, and when should you use it!

1) "Huh? What are you talking about? What is HDR?"

Picture of my mouse and green bottle.
Firstly, the HDR icon can be seen in the picture above, on the top right-hand corner of the Camera APP
HDR stands for High Dynamic Range
Its a feature present in most camera smartphones nowadays, including iPhone and many other Andriod devices

2) How does it work?
HDR, as its name implies, is a method that aims to add more "dynamic range" to photographs, where dynamic range is the ratio of light to dark in a photograph. Instead of just taking one photo, HDR uses three photos, taken at different exposures.a HDR



If you're like me, you'll probably be wondering why taking a HDR photo takes so long! Now you know its because it actually takes 3 photos at different exposures!
Here's a sample picture which most tutorial uses to demonstrate the effectiveness of HDR photos!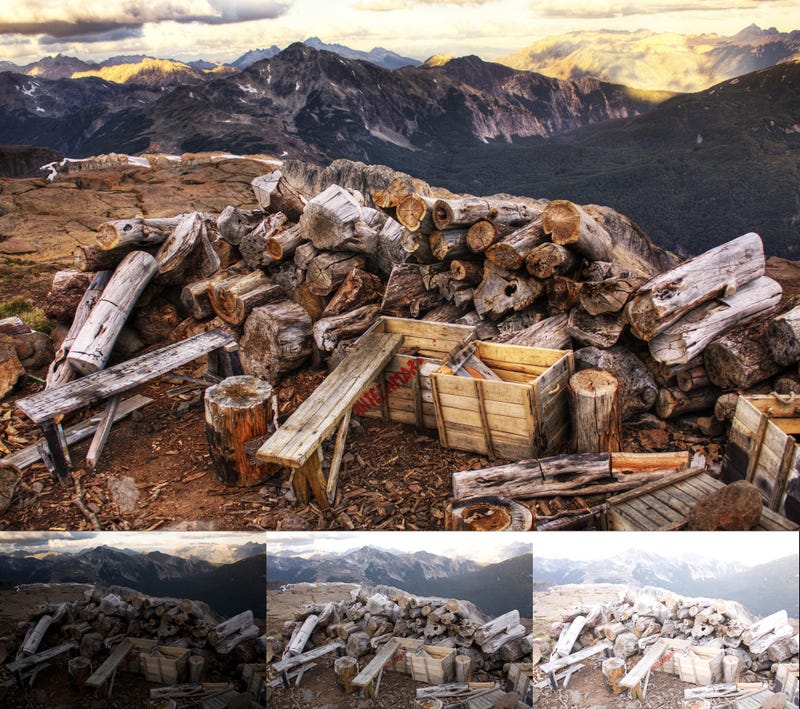 Photo by Mszklanny
3) "Wa! When should I use it??"
Myth No.1: It makes all photos you take look better - No it does not!
Here are some of the scenarios which will make taking HDR photos make you look more like a pro!

Landscape Photos!
Big landscape photos usually have a lot of contrast between the sky and land, which is difficult for your camera to deal with in just one photo. With HDR, you can capture the sky's detail without making the land look too dark, and vice versa.
Taken with HDR on my Redmi Note 2!
Portraits in Sunlight!
Lighting is one of the most important aspects of a good photo, but too much lighting on someone's face—like harsh sunlight—can cause dark shadows, bright glare, and other unflattering characteristics. HDR can even that all out and make your subject look better.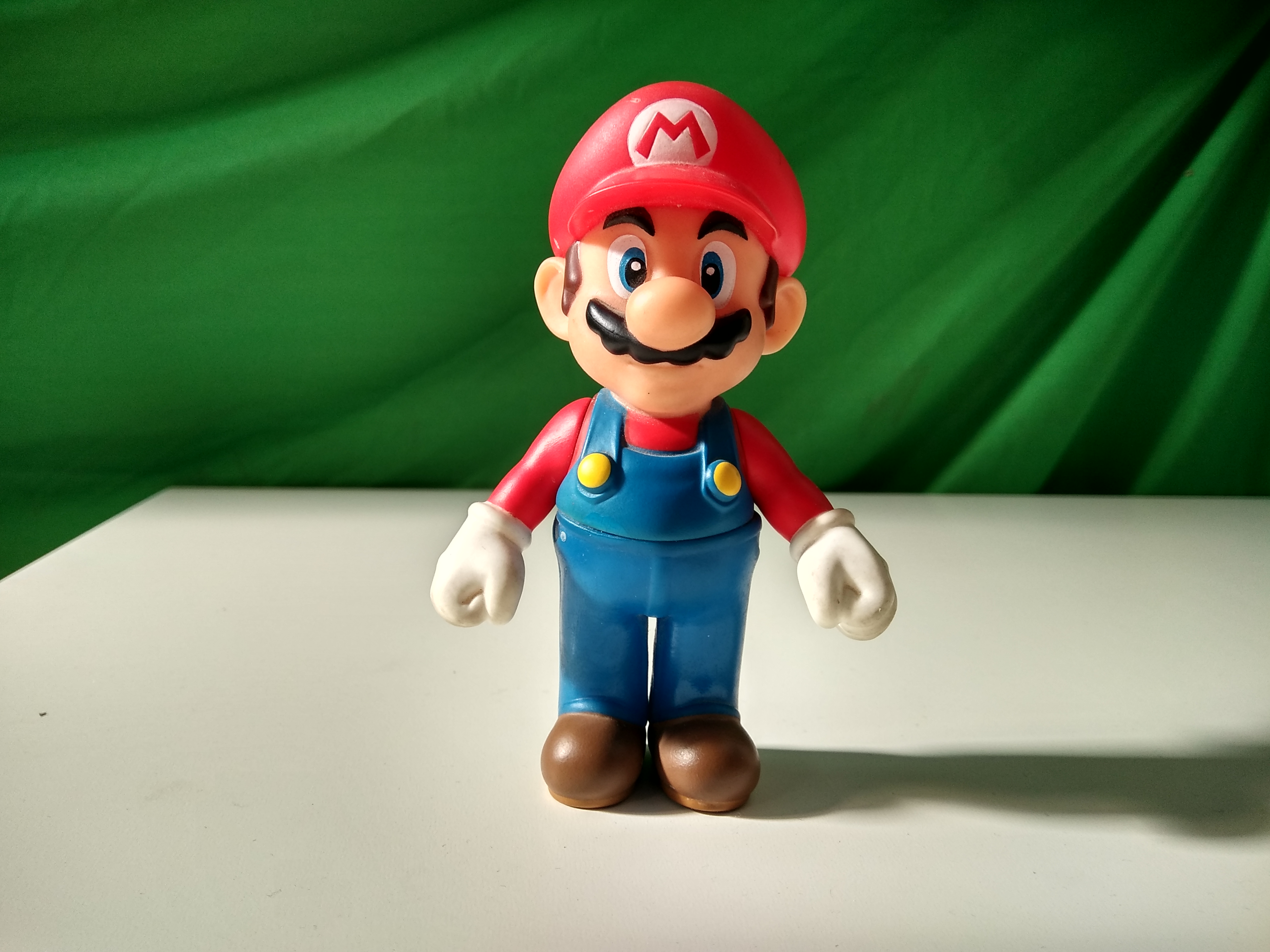 Credits to Gadgets House (Redmi Note 4)
Low-Light and Backlit Scenes
If your photo is looking a little too dark—which often happens if your scene has too much backlight—HDR can brighten up the foreground without washing out the well-lit portions of your photo.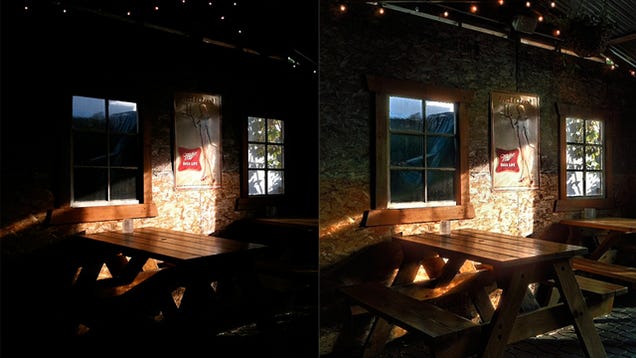 Photos by Jacob Reiff
3) When you should not use HDR!
Unfortunately, the HDR setting does not make every photo look better. The following are some situations where HDR is better off not used!

Photos with Movement
If any of your subjects are moving (or might move), HDR increases the chance of a blurry photo. Remember, HDR takes three pictures, so if your subject moves between the first and second shot, your final picture won't look very good.
HDR photo of my friend just after watching the Finals of Sing!China
High Contrast Scene
Some photos look better with stark contrast between the dark and light parts of the photo, like if you have a dark shadow or silhouette you want to highlight. HDR will make this less intense, resulting in a less interesting photo.

So that's it! Toggle around with your Xiaomi HDR Setting to capture better photos! Try it with and without the HDR setting to see which gives the best results. I'm not a photographer nor do I have much experience in design but I think photography is about self-experimenting and learning to see what works or doesn't work.

Do you think the HDR feature makes some photos look better?
Feel free to comment down and share your HDR photos here!!