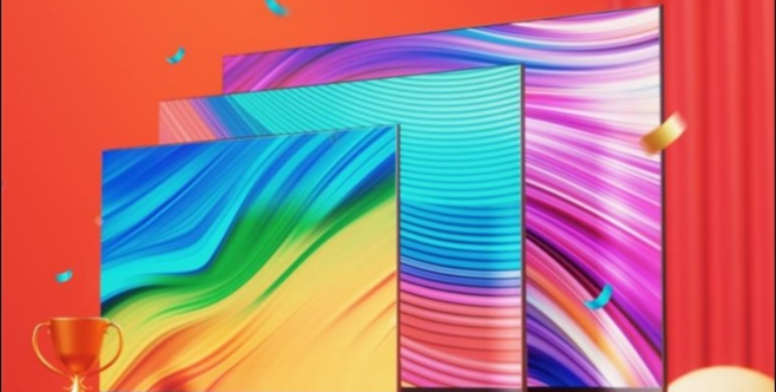 Hello Mi Lovers,
Greetings from Mi Community Bangladesh Newswire Team. Xiaomi recently releases its financial report for the first quarter of 2020 and one of them is the smart TV arm which it says ranks among the top 5 globally and is the number 1 brand in China.
Avi Cloud (AVC) puts the cumulative sales volume of the entire colour TV market in China at 9.963 million units in the first quarter of 2020. The firm disclosed that Xiaomi shipped an estimated 1.836 million units in China, which is 18.4% of the Chinese market.
Xiaomi shipped 2.7 million units were shipped worldwide. This means it shipped just about 864,000 units outside China in Q1.The data shows how impressive
Xiaomi performed in the smart TV market as its lead has now extended to five consecutive quarters.
Source:
1
,
2