If such machines will be popular, then over time they will appear in other countries of the world.

Last year, Xiaomi began installing vending machines at its headquarters, where employees can quickly buy Xiaomi smartphones, fitness bracelets and accessories, as well as a number of other products.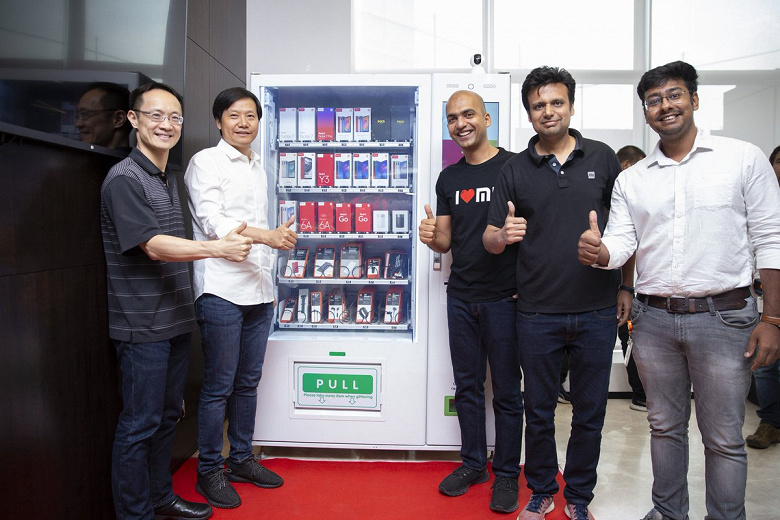 Today, the company announced that such vending machines are beginning to be installed in various cities of India. The first such Xiaomi machines are called Xiaomi Mi Express Kiosk, they will be located in shopping centers, metro stations, airports and other crowded places.

Buyers can pay in cash and plastic cards, there is also support for the international payment system UnionPay International (UPI).
Xiaomi starts selling smartphones and accessories through Mi Express Kiosk vending machines.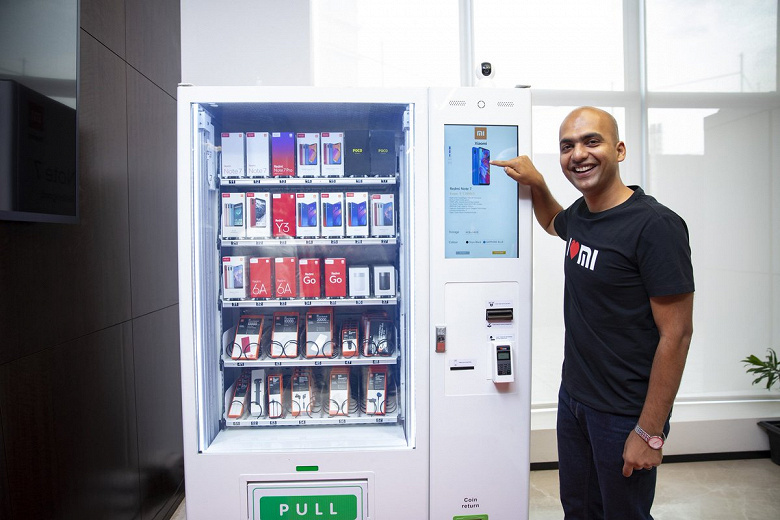 More information about the places where these vending machines are located, can be found on the official Xiaomi website. If such machines will be popular, then over time they will appear in other countries of the world.

A source