Xiaomi CEO Lei Jun officially confirms the new Xiaomi Mi 9 powered by the latest Qualcomm Snapdragon 855 SoC teasing larger screen-to-body ratio, smaller chin, in-screen fingerprint. The Xiaomi Mi 9 will be unveiled 20th of February 2019 going head-to-head with the recently announced samsung Galaxy S10 Lineup. Press render shows the stunningly beautiful build of the Xiaomi Mi 9
Equipped with a Triple 48mp Rear shooter the co-founder and director of the Chinese division at Xiaomi Chuan Wang posted on his Weibo profile some camera samples with the new smartphone. He revealed an image of flowers with poor lighting. Followed by three dogs that looks like a photo shot indoors and a crab on the tank.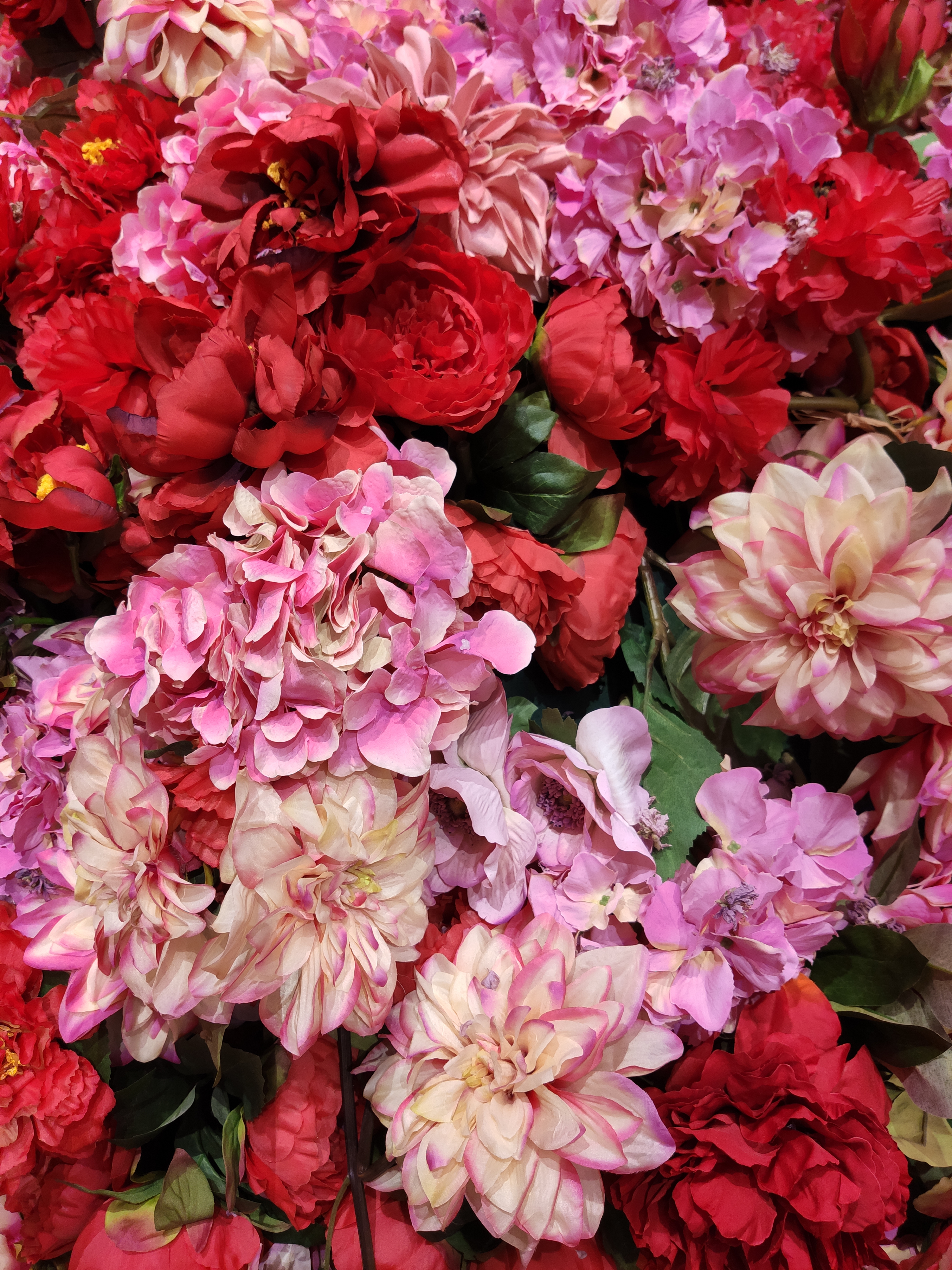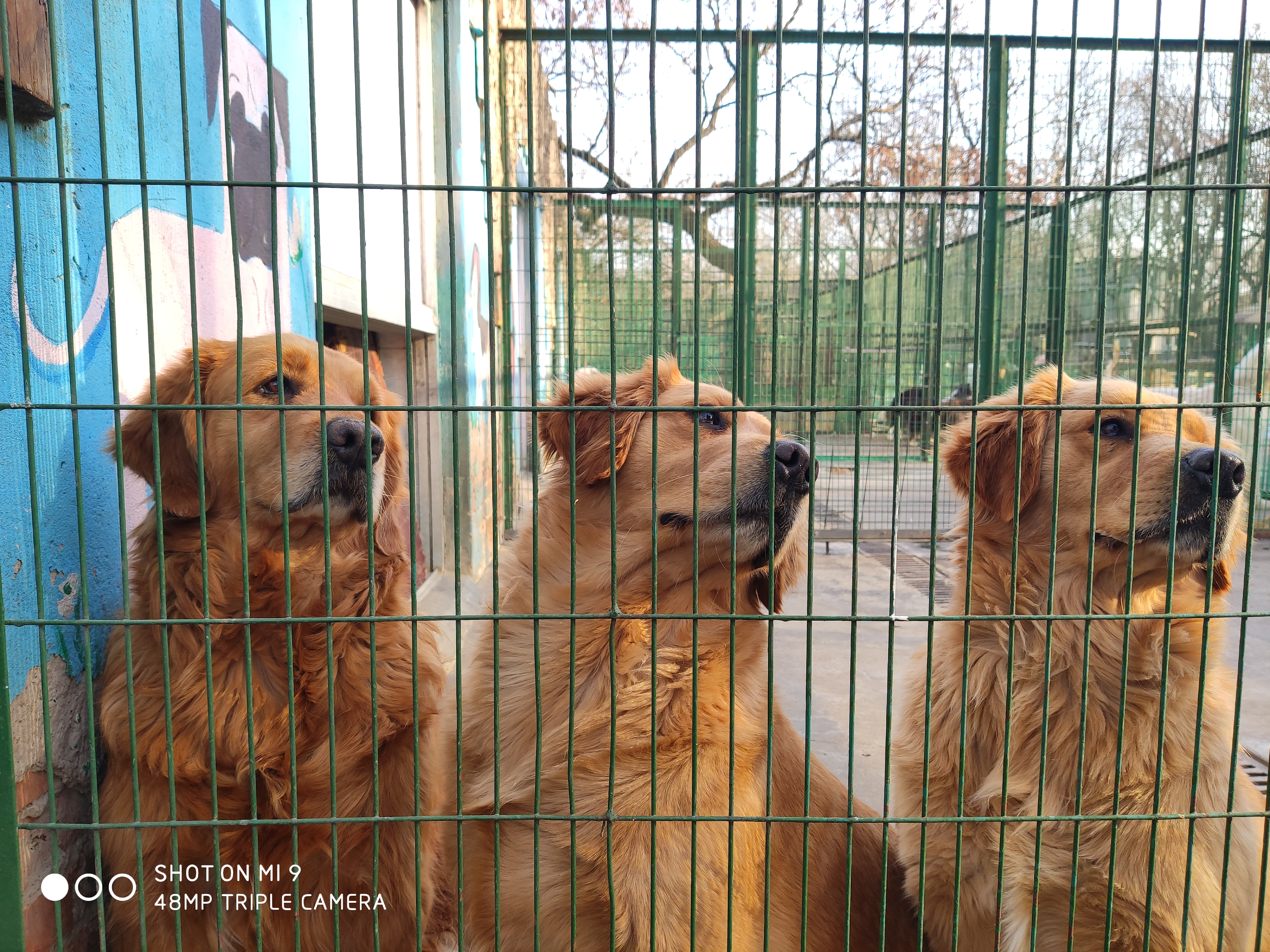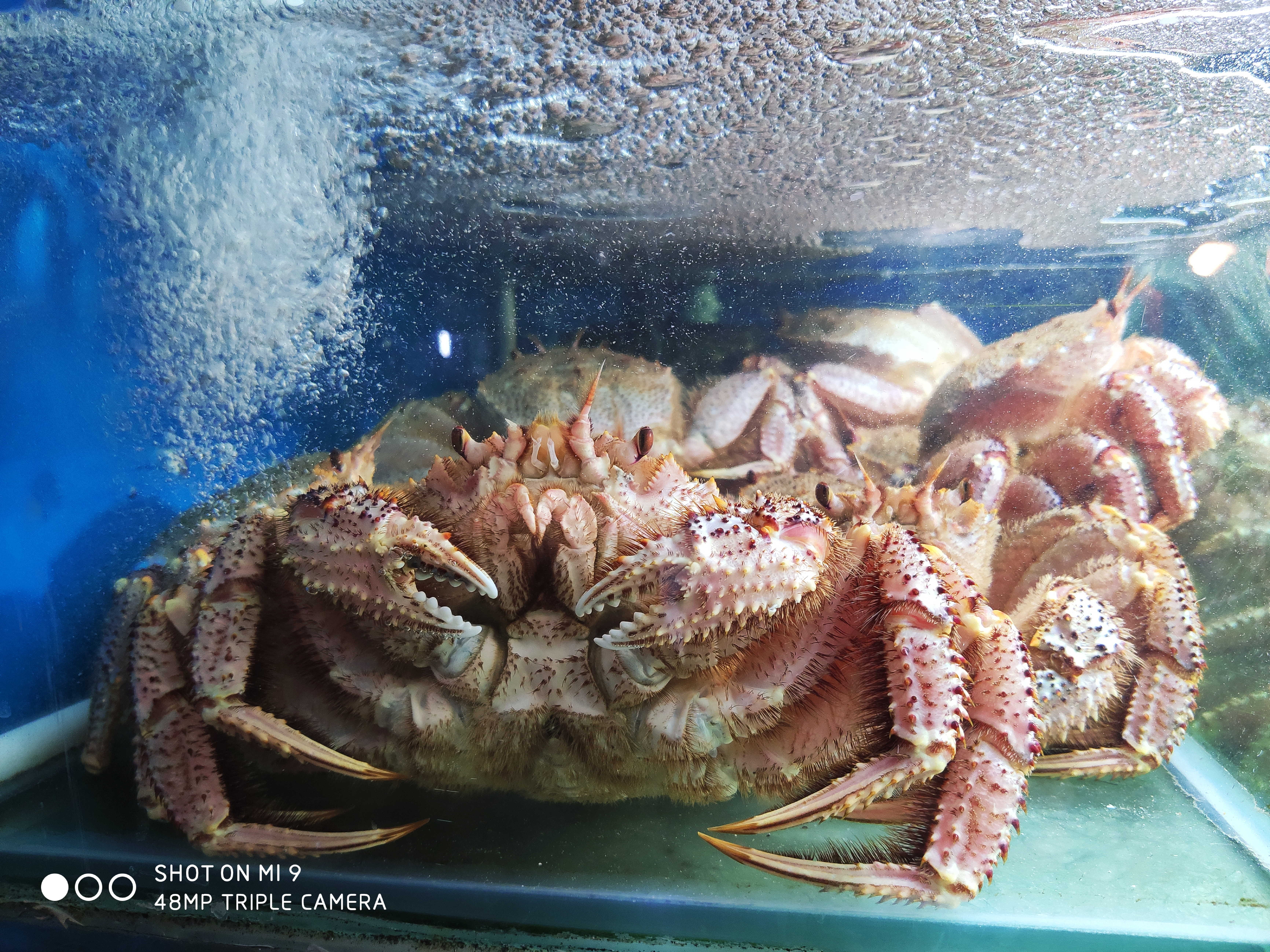 A close collaboration on the Research and Development Facility based on US between Qualcomm and Xiaomi made it possible for the Mi 9 to be equipped with the first Qualcomm Snapdragon 855 promising top of the line performance.
The 1+3+4 CPU core setup in the Snapdragon 855 promises a 45% increase in performance over the 845, the GPU will see a 20% boost. The all-important AI engine is three times faster to boot. The chip will deliver other enhancements too, things like Wi-Fi 6 support and HDR10+ video (4K at 60fps).
Source: gsmarena.com