On 16 April 2016, We had organised a mega event for our Mi Fan, we have booked a bungalow in NSRCC for a day full of fun and BBQ food! The response was pretty good and total 35 participants took part and join us for this memorable event.
Our committee arrived early to setup and prepare for the event before 3pm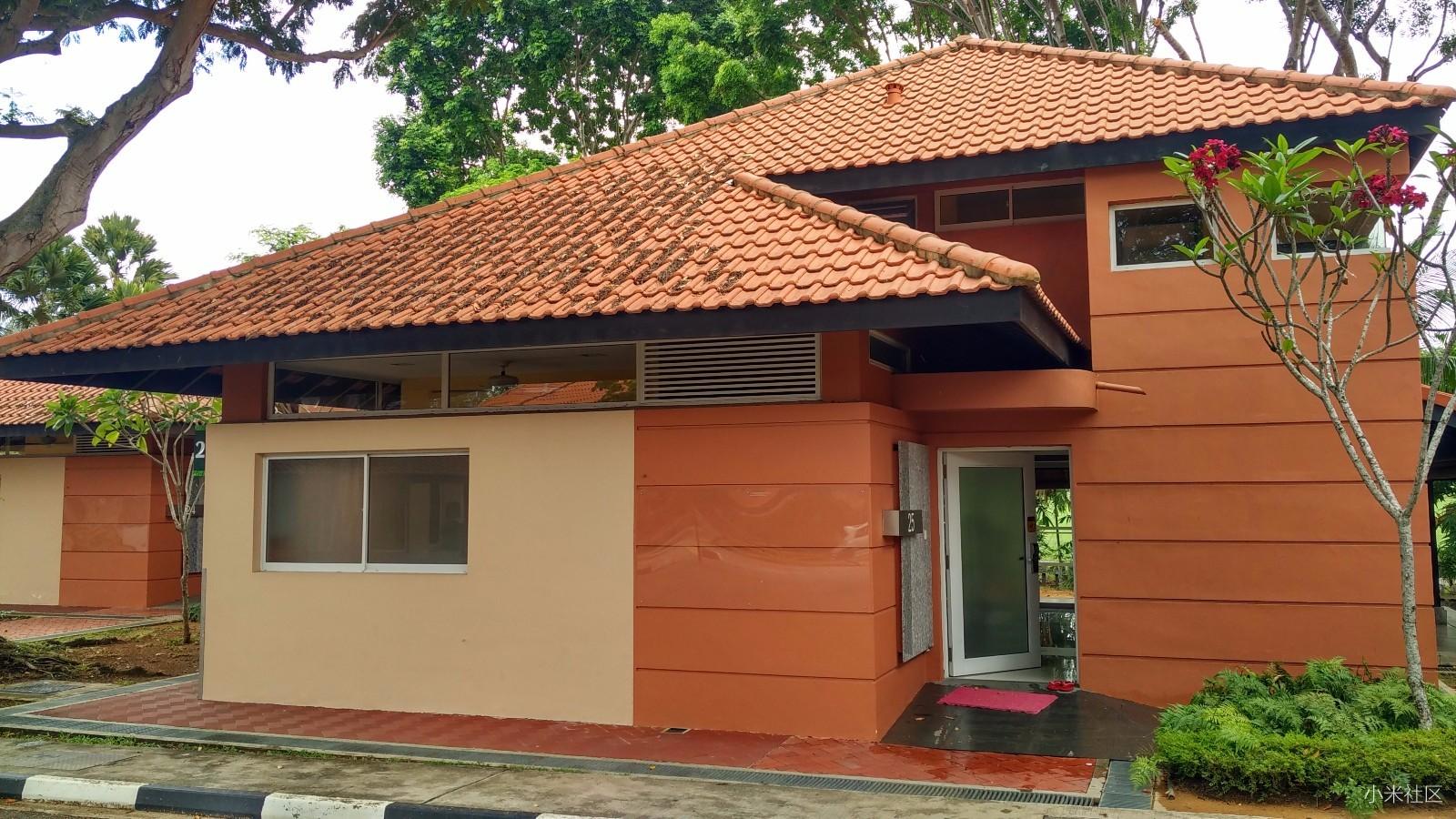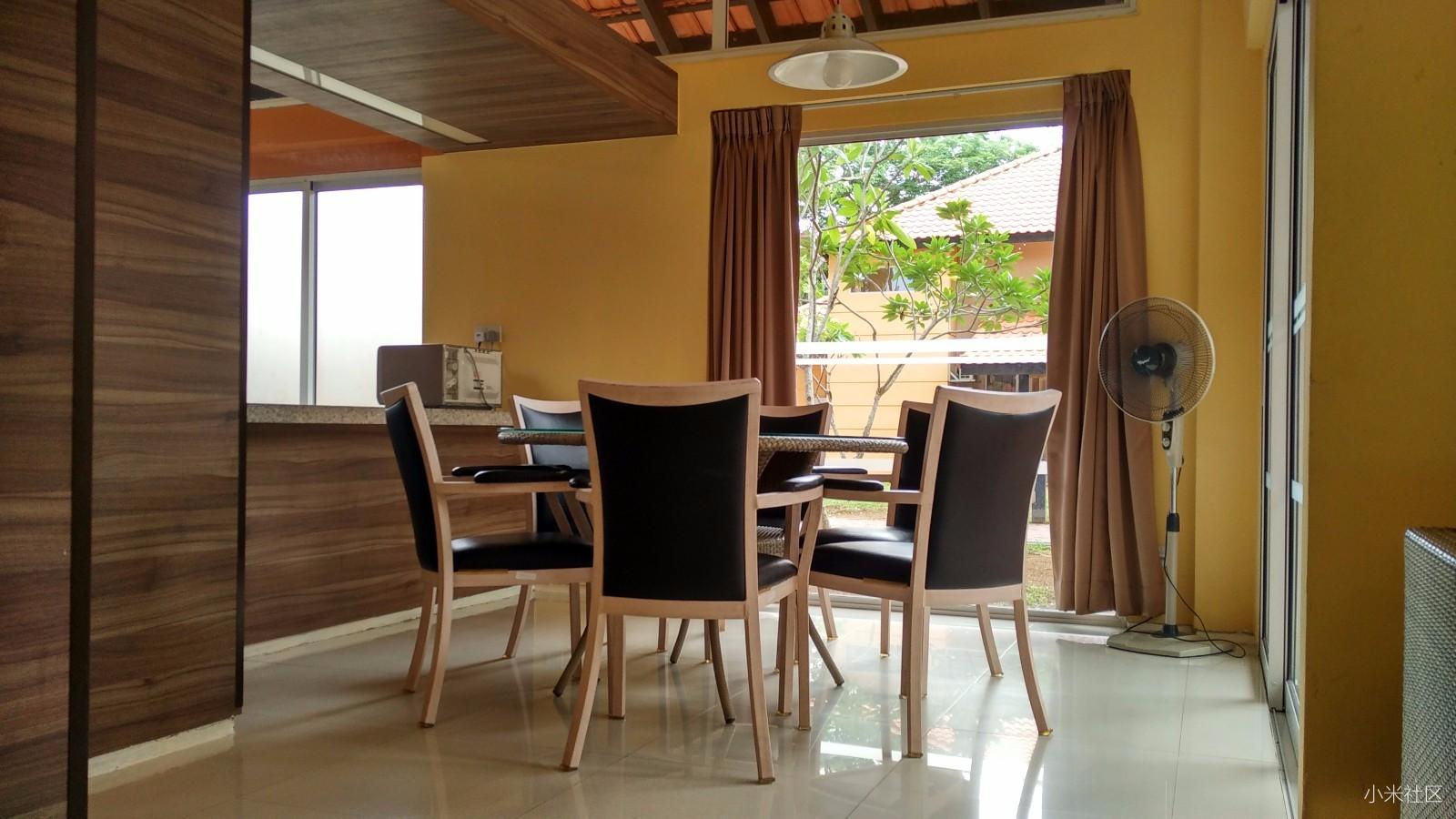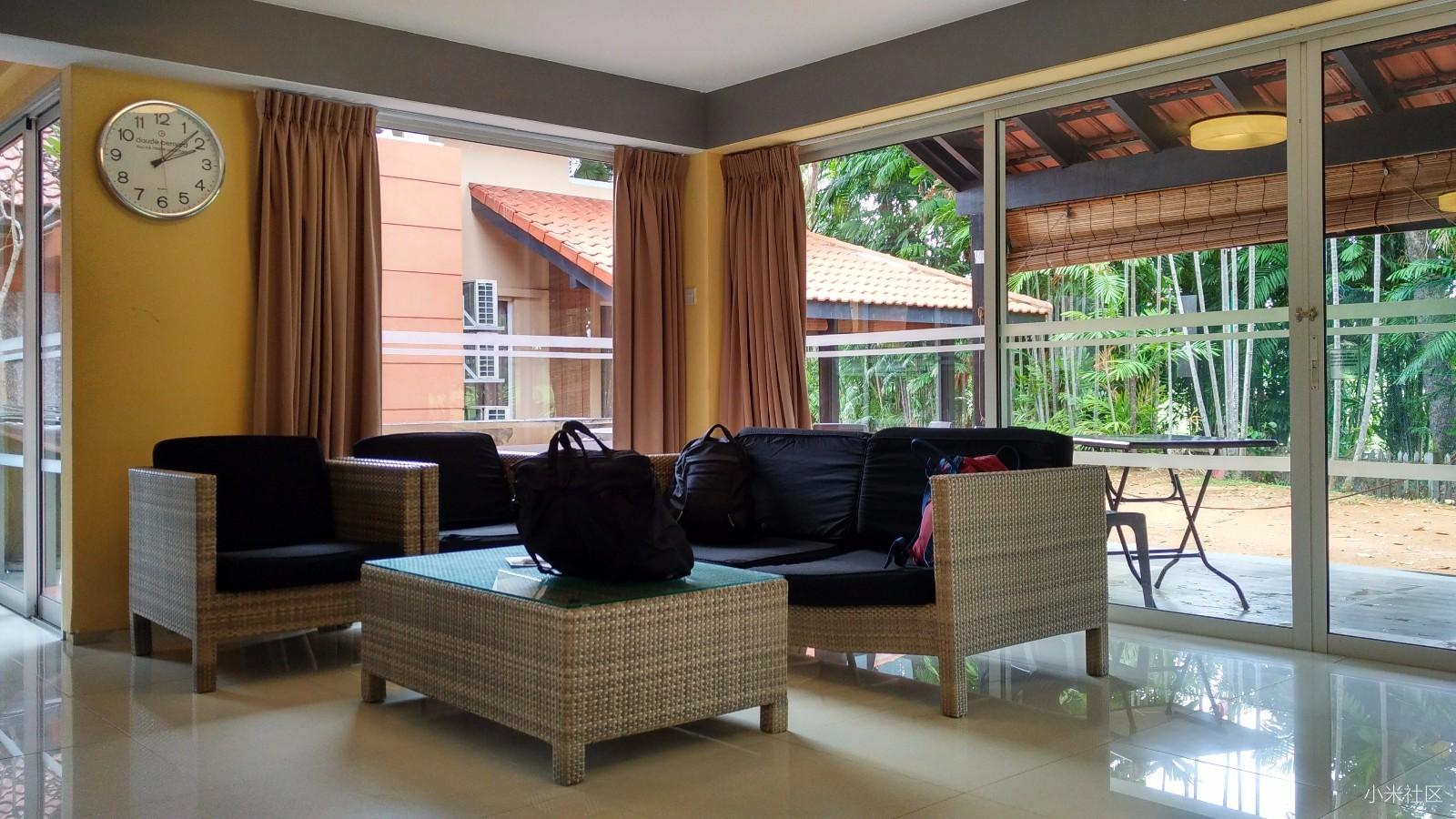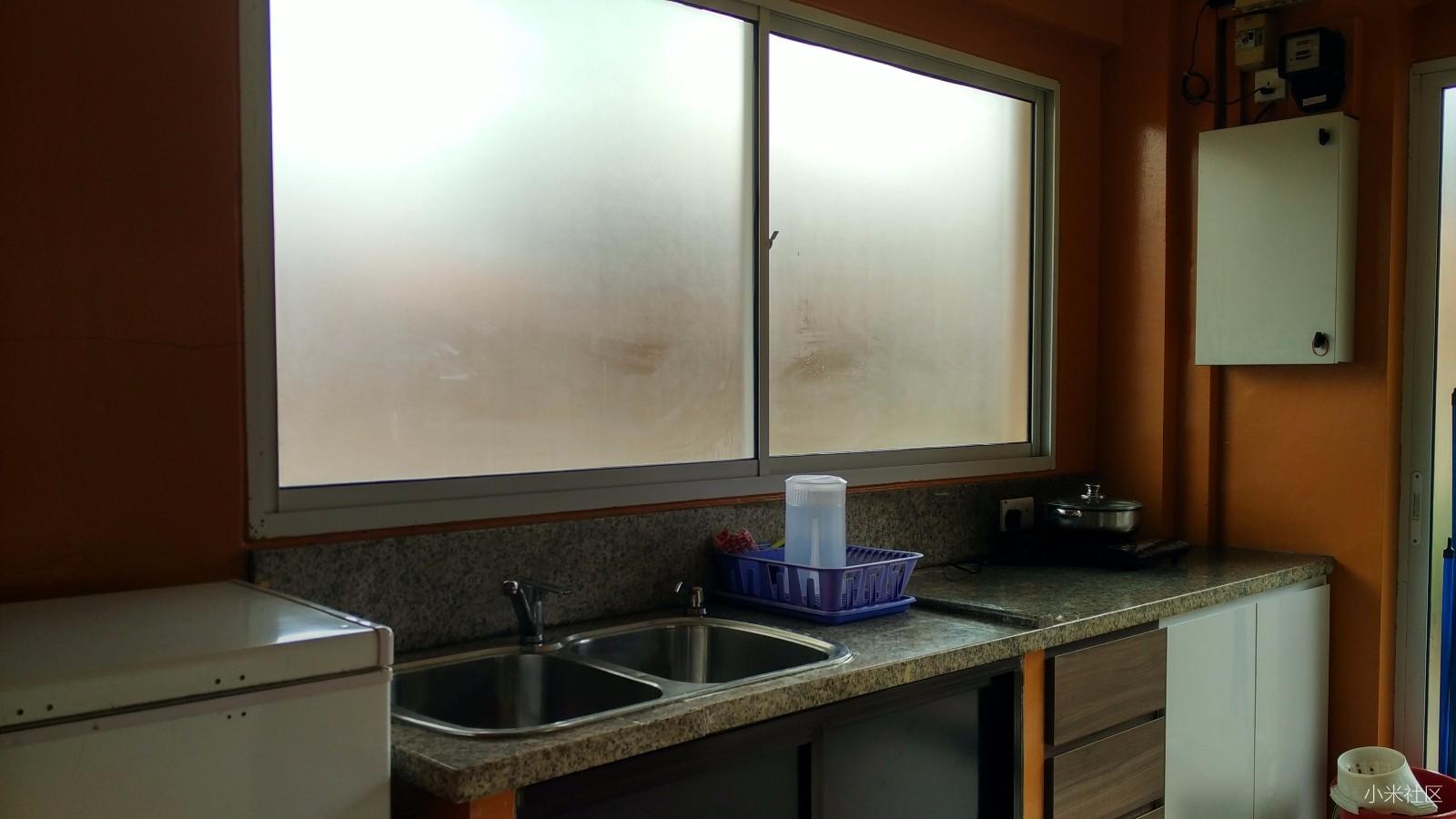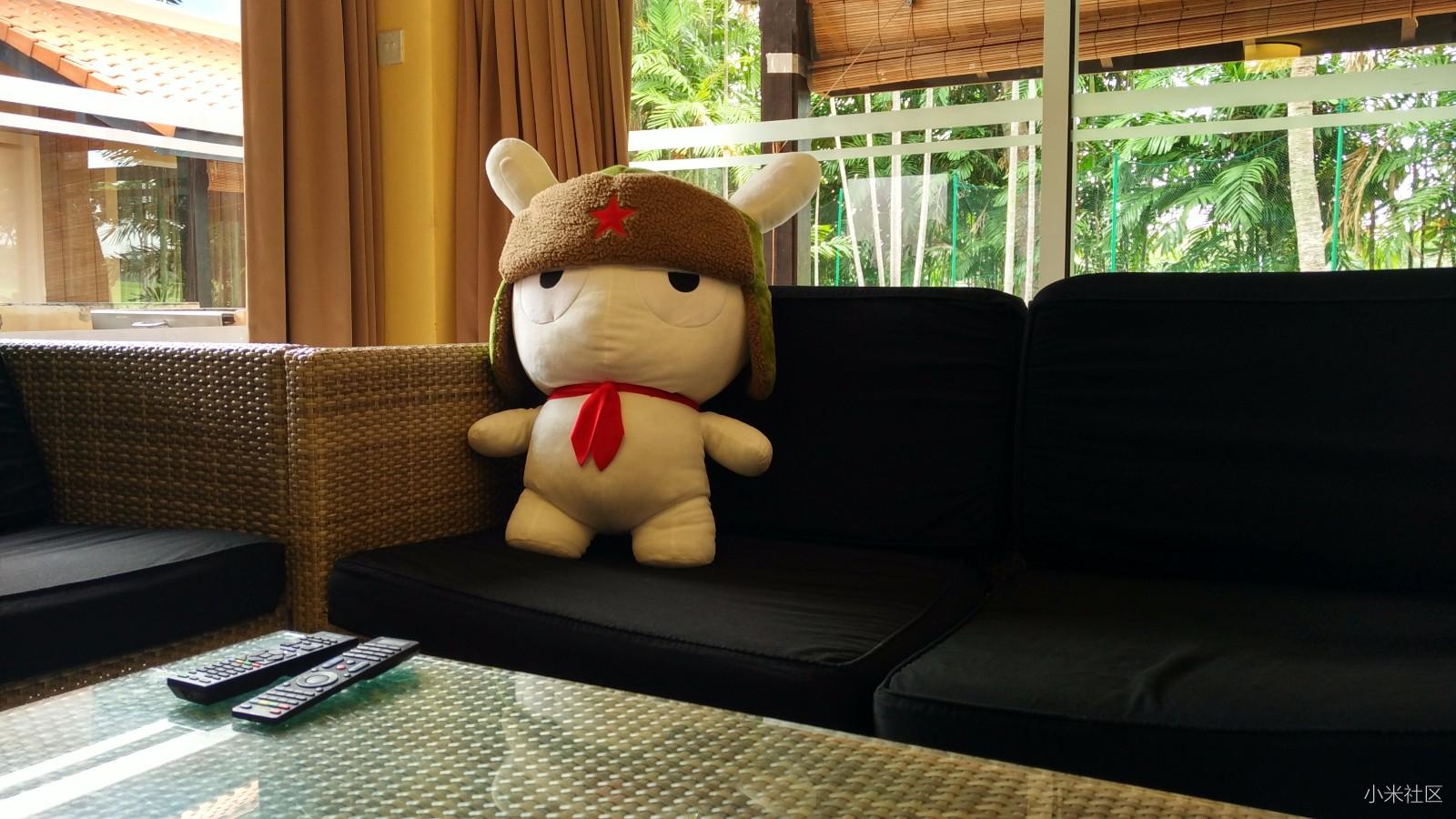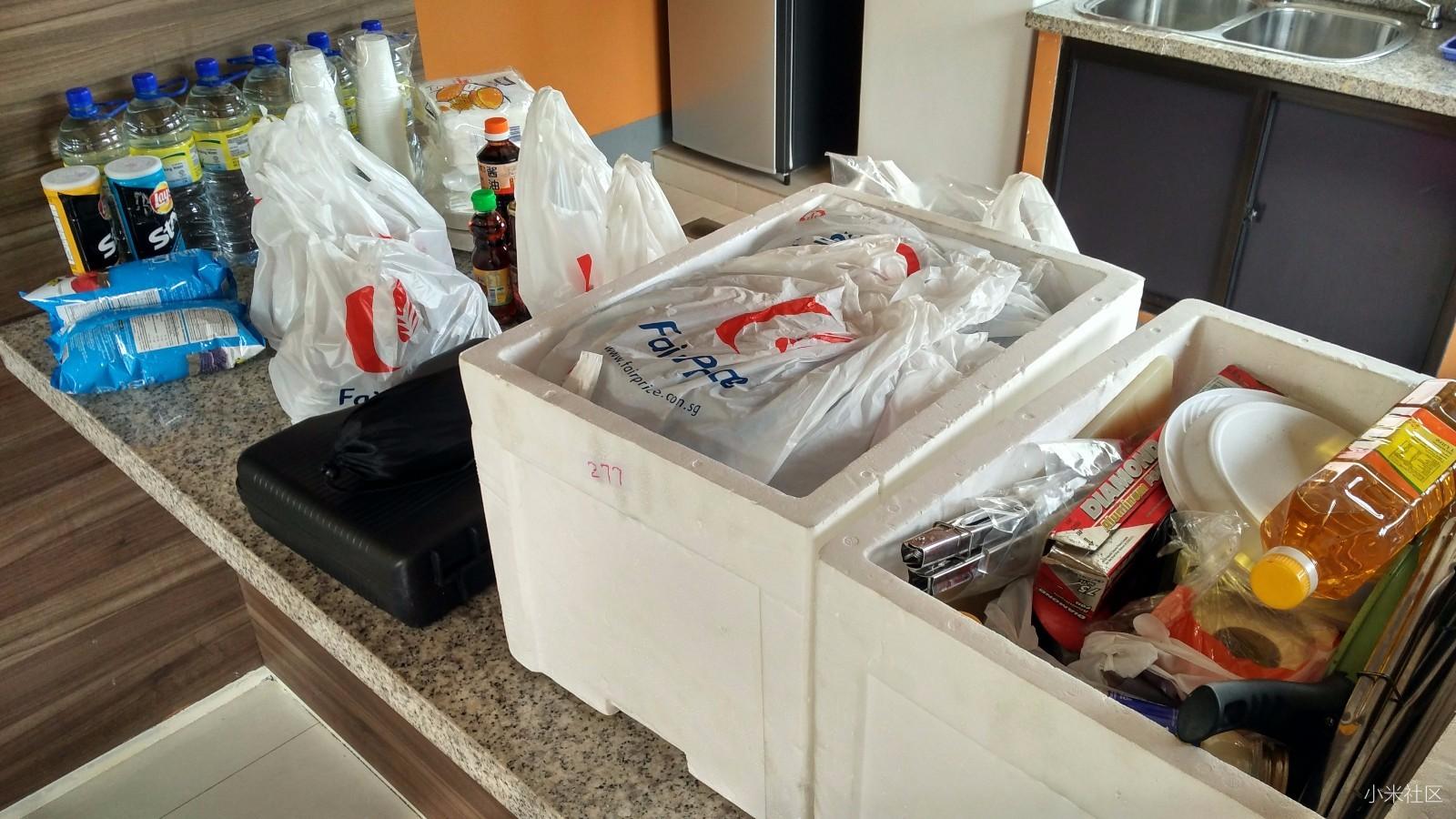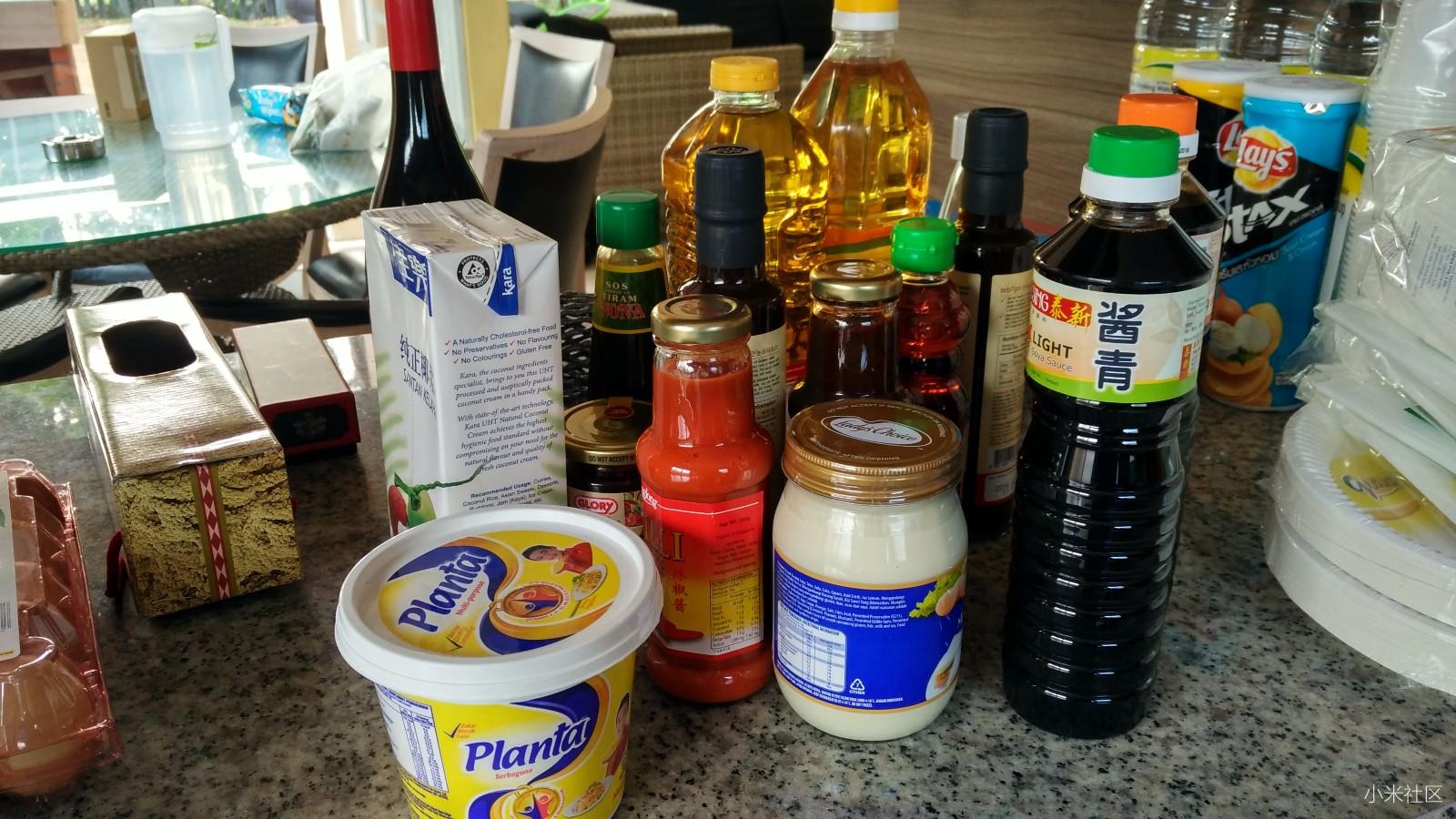 Our Master Chief Fransic is getting food prepare for the BBQ in the evening.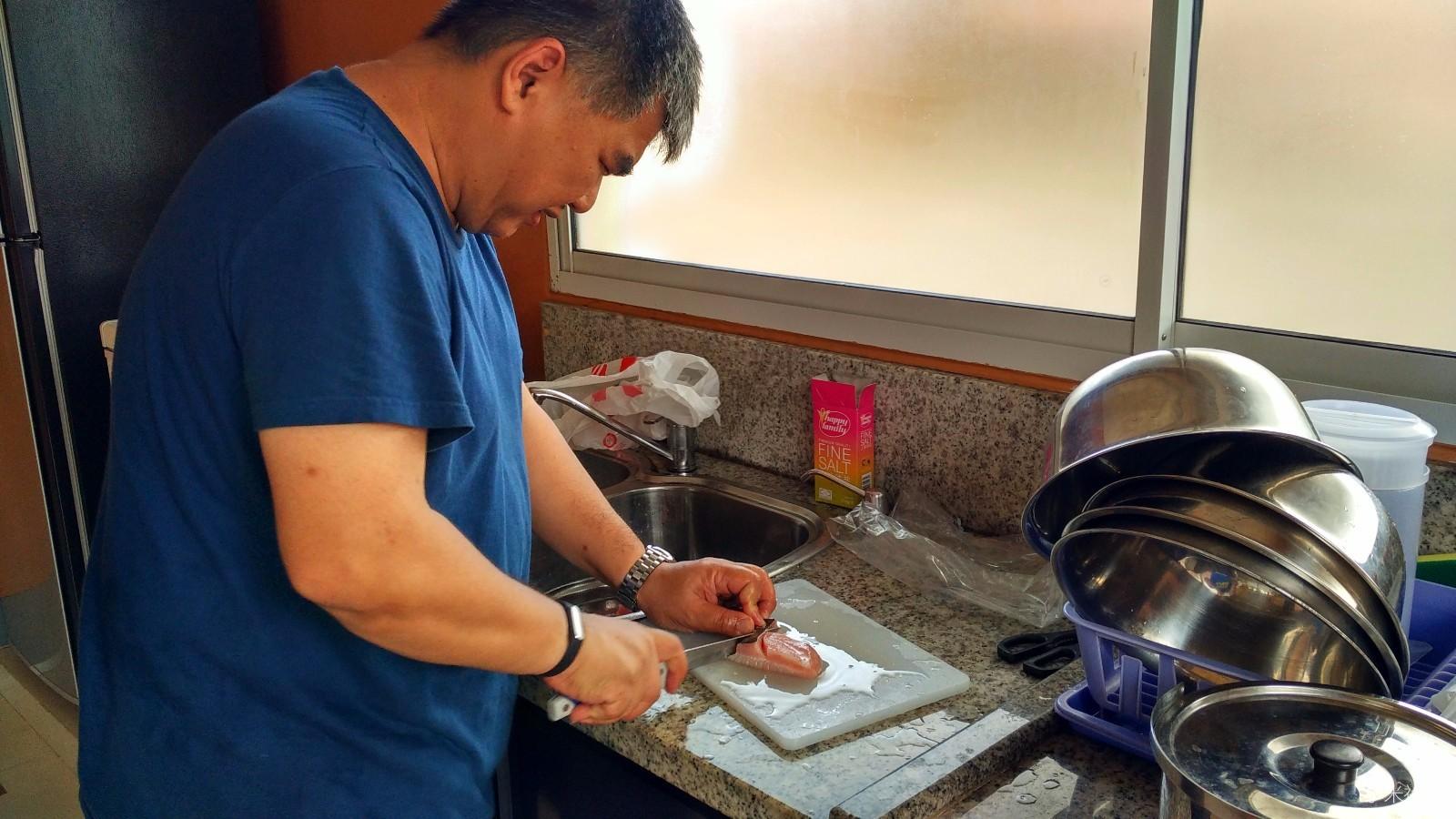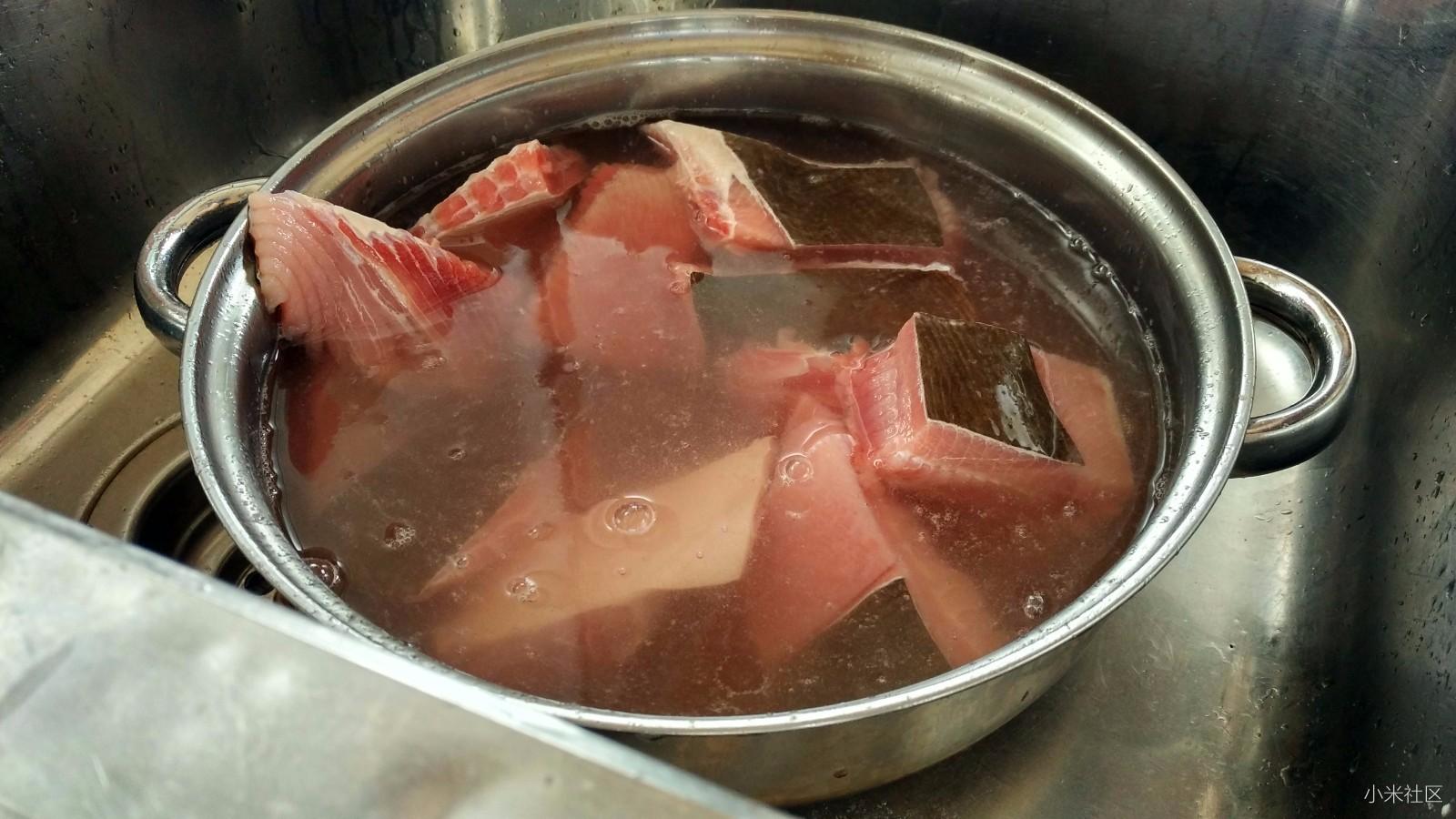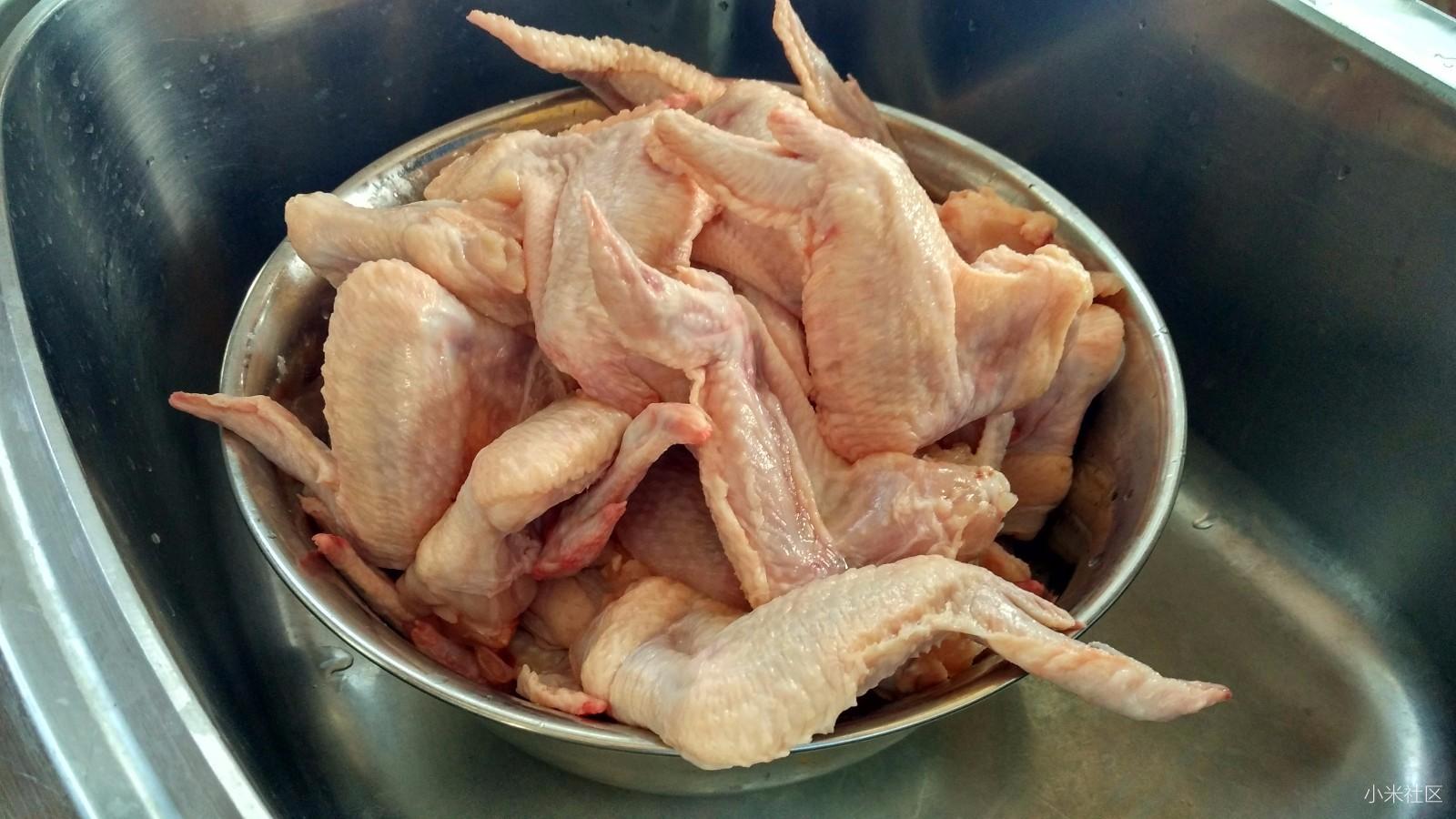 Mi Fan Club had prepared full load of goodies for Mi Fans and ready to given out for game winners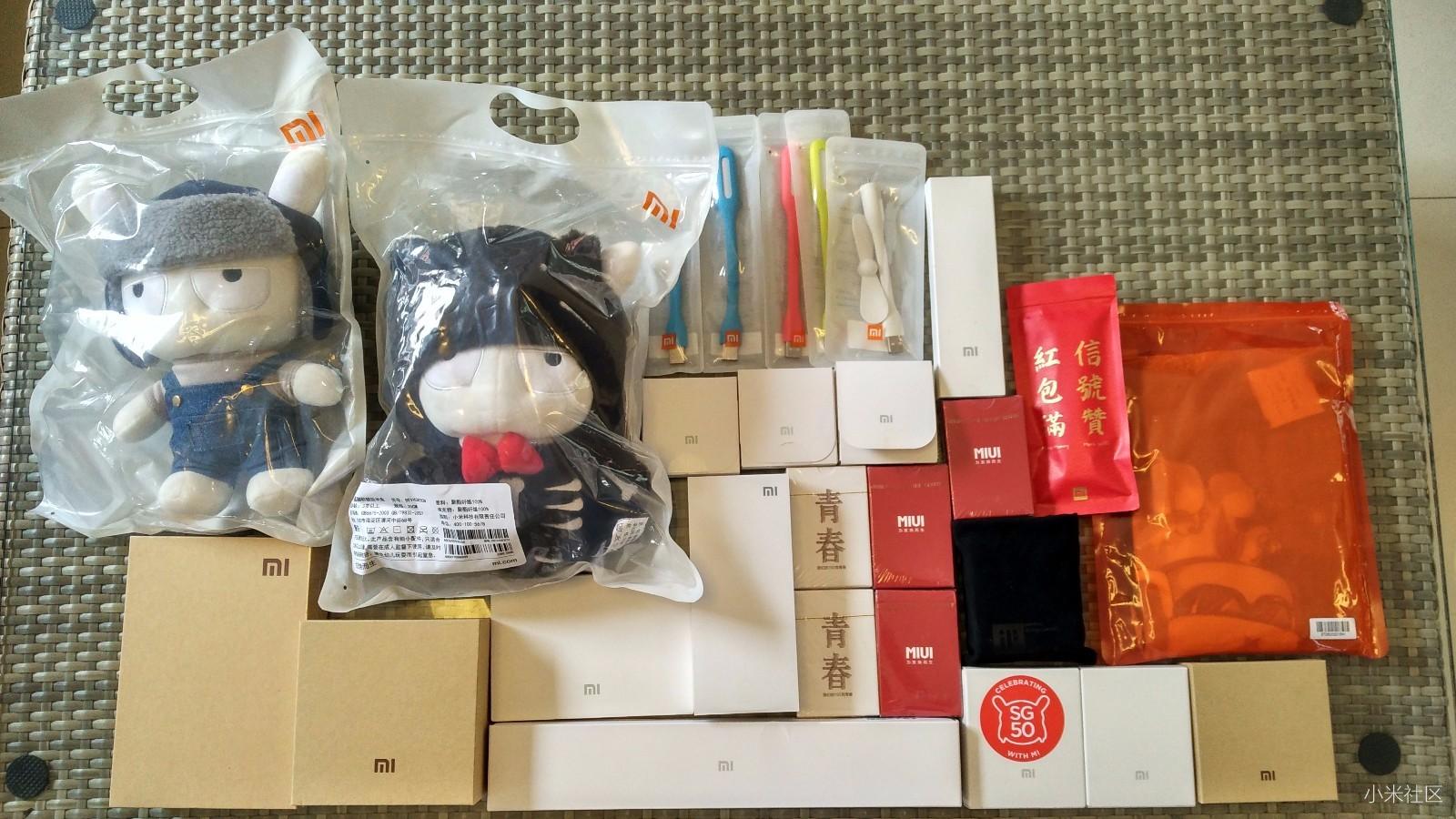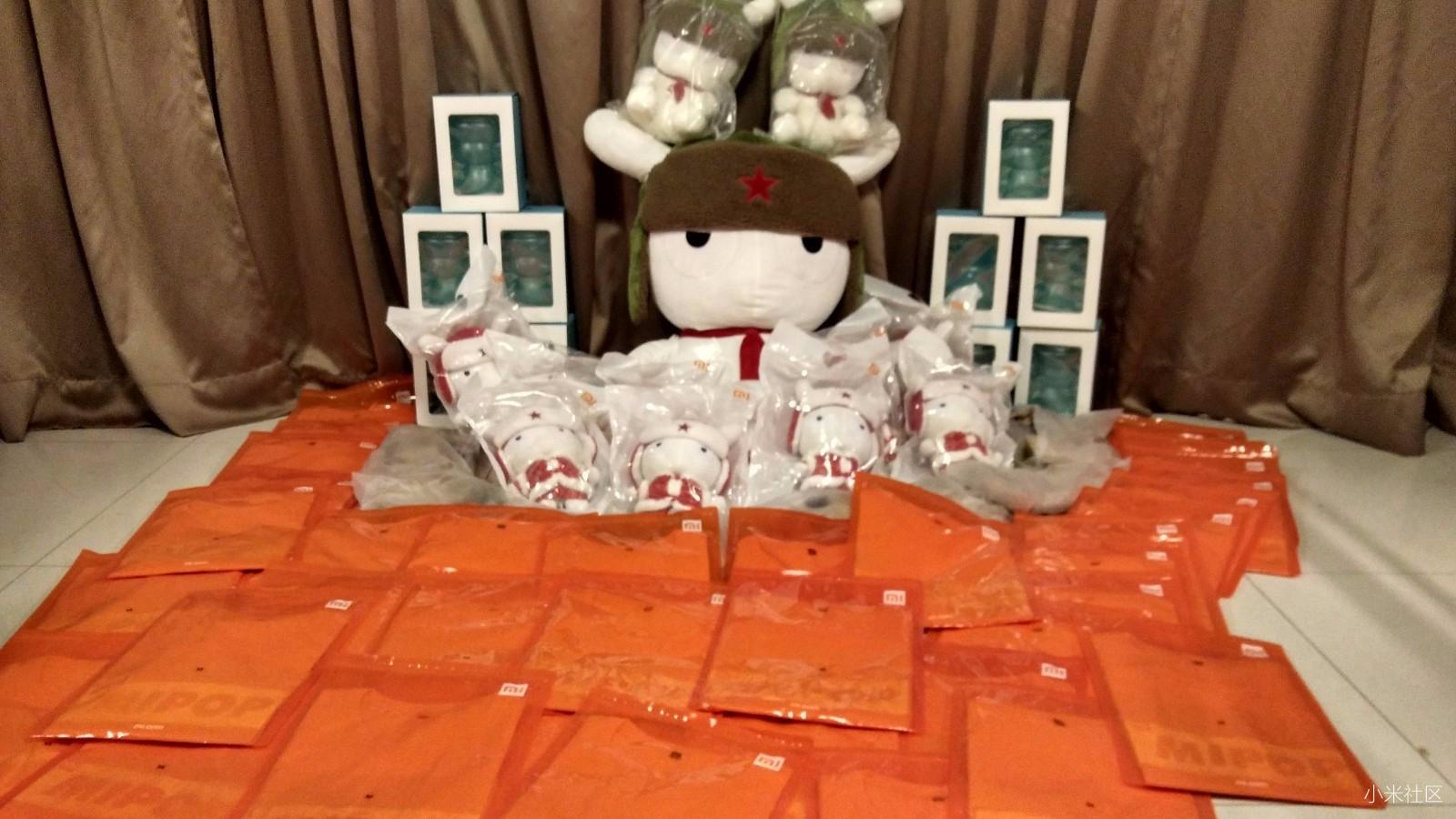 Registration ready and standby welcome Mi Fans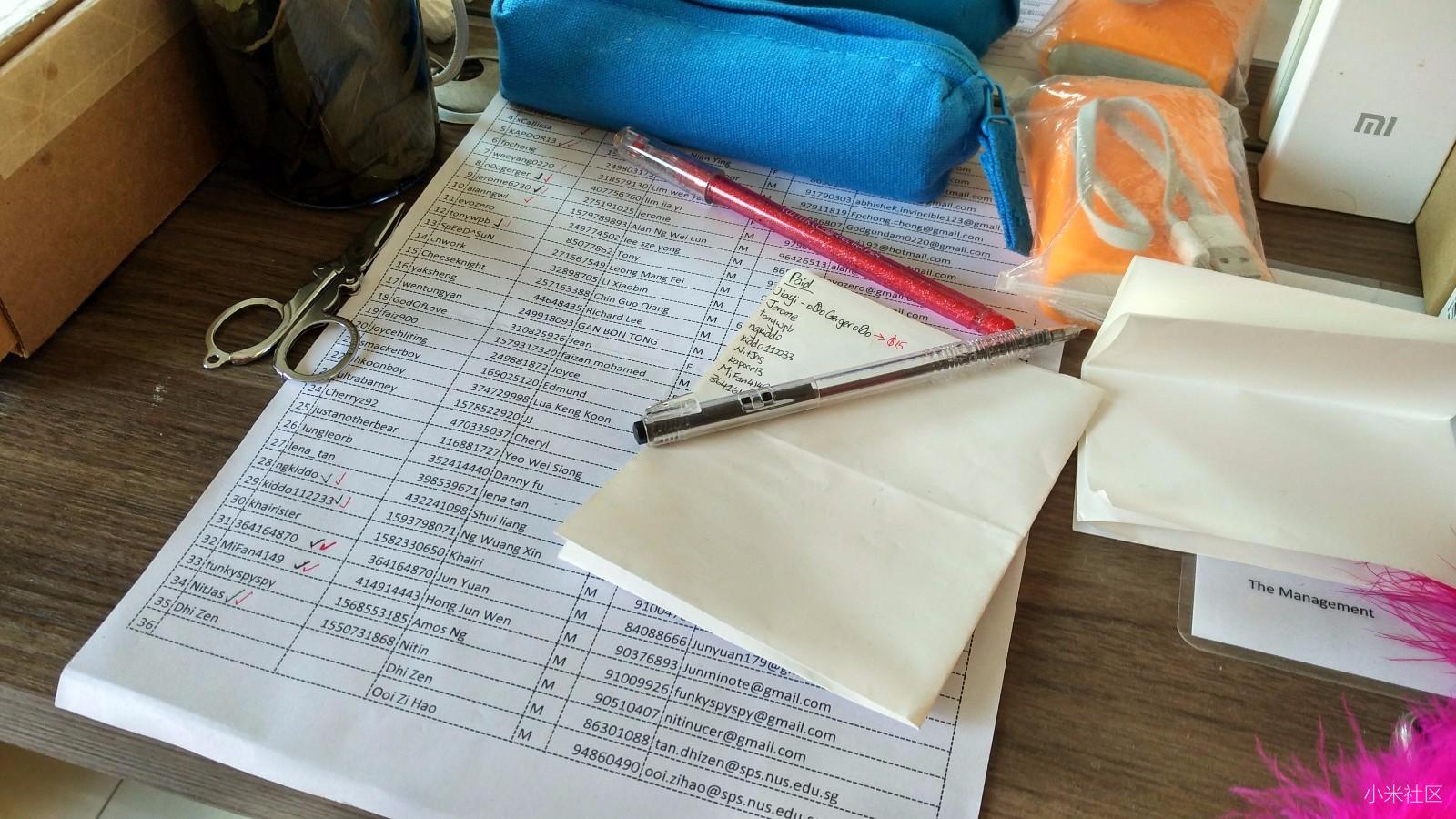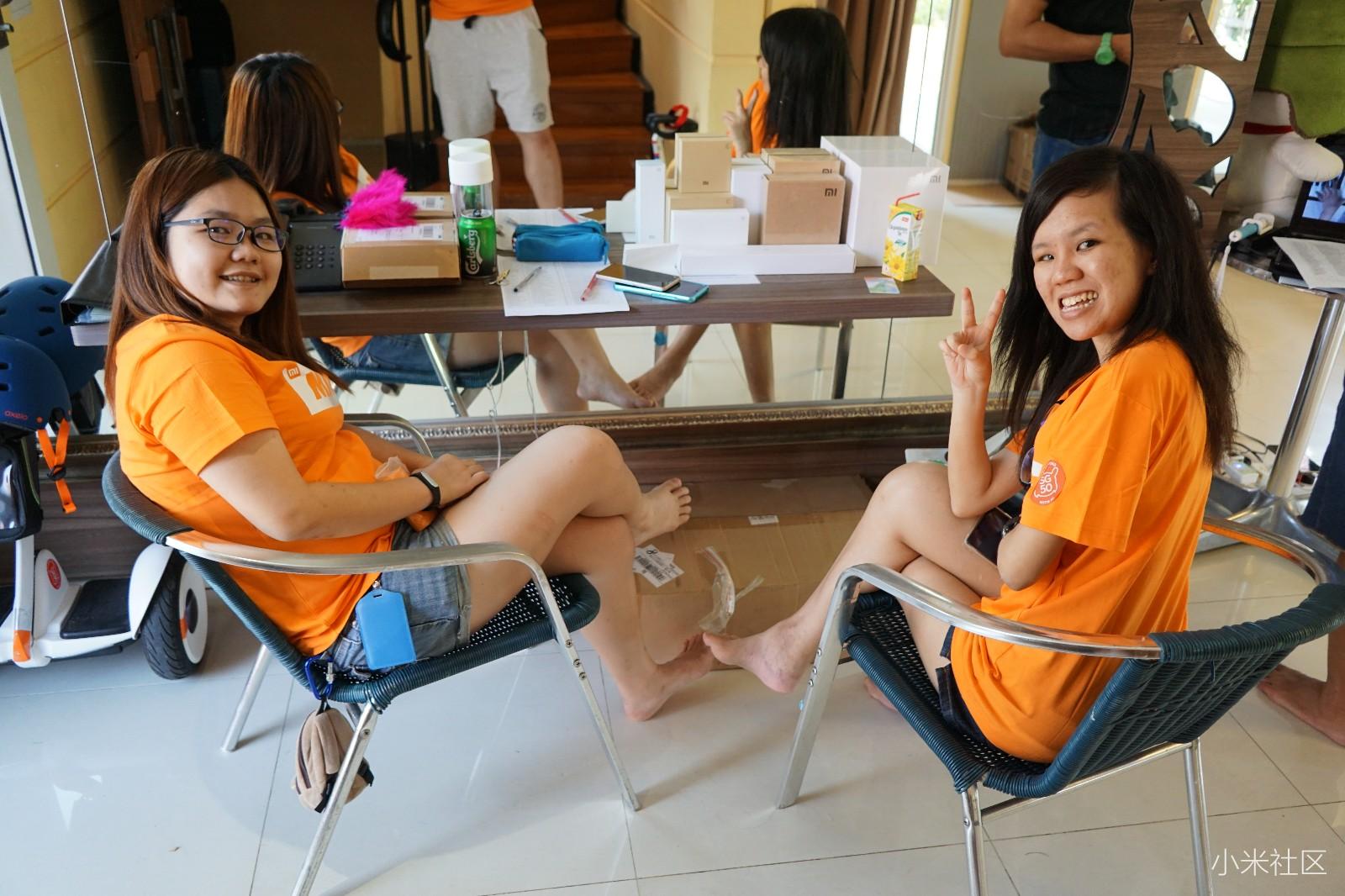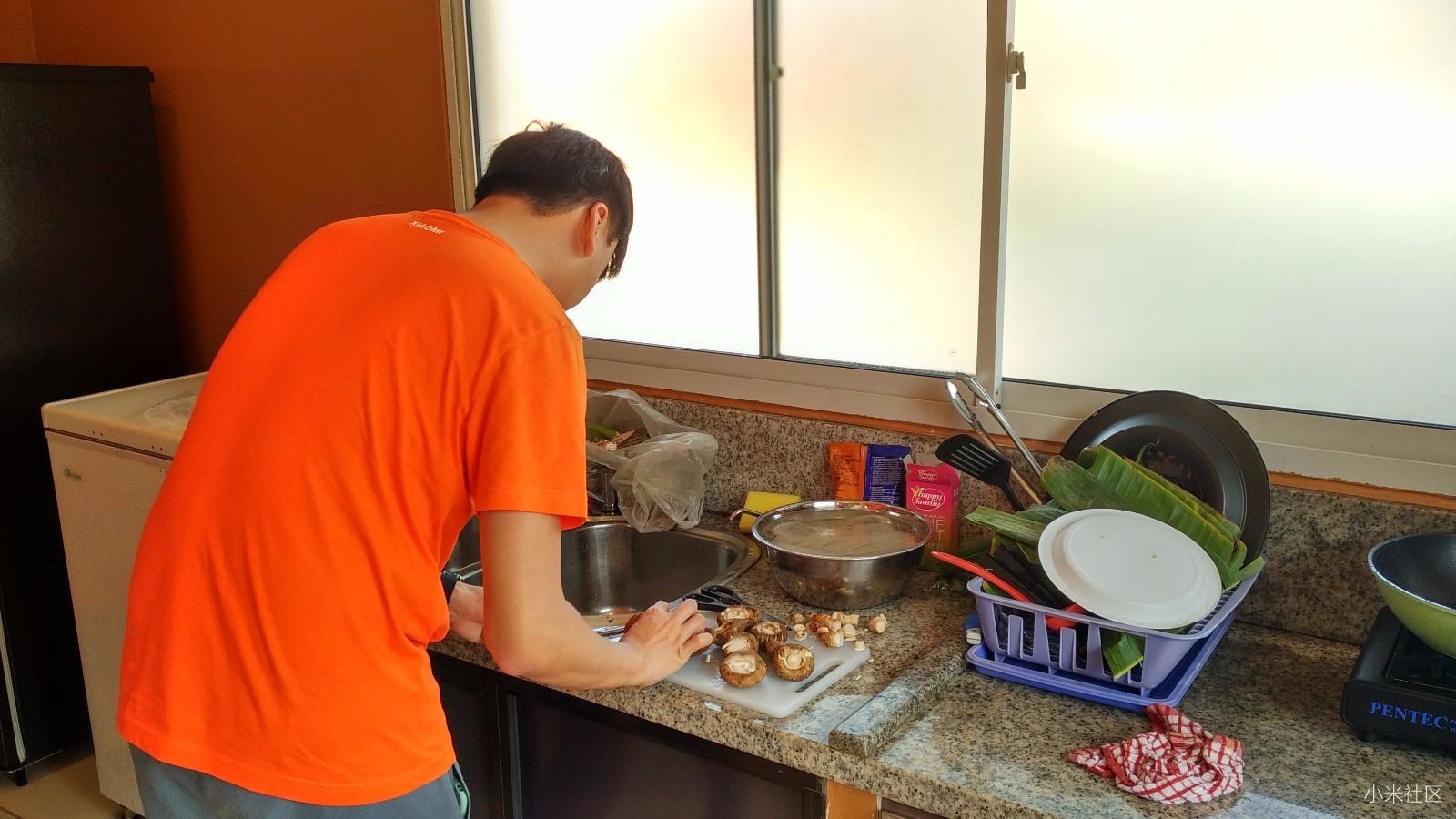 Mi Fan starts to arrives and event is about to begin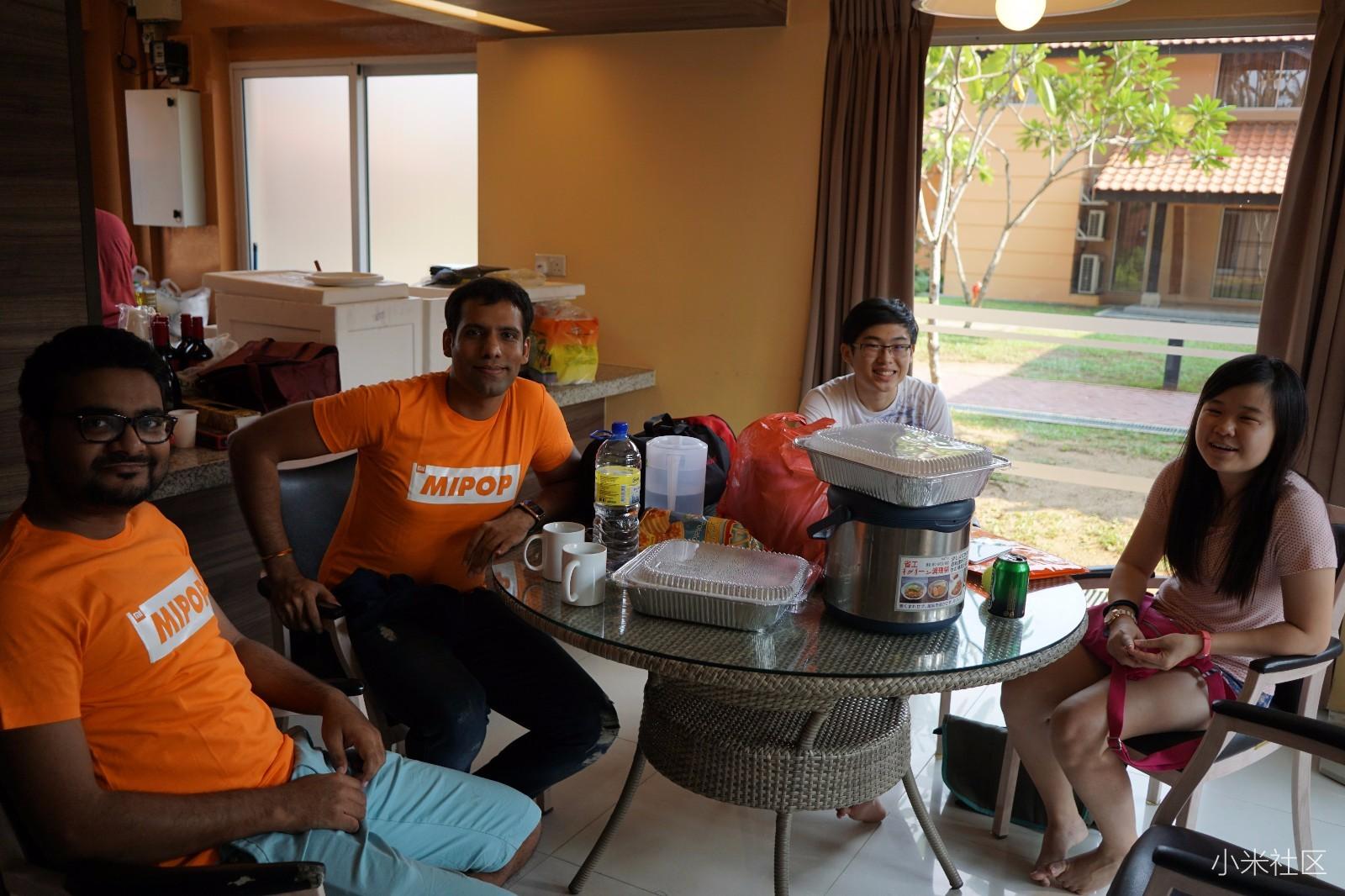 Event kick off with Organizer Sam Young giving a speech and introdue our Mi Fans Club follow by Mi Fan Club President Mr. Andy introduction and Ice breaking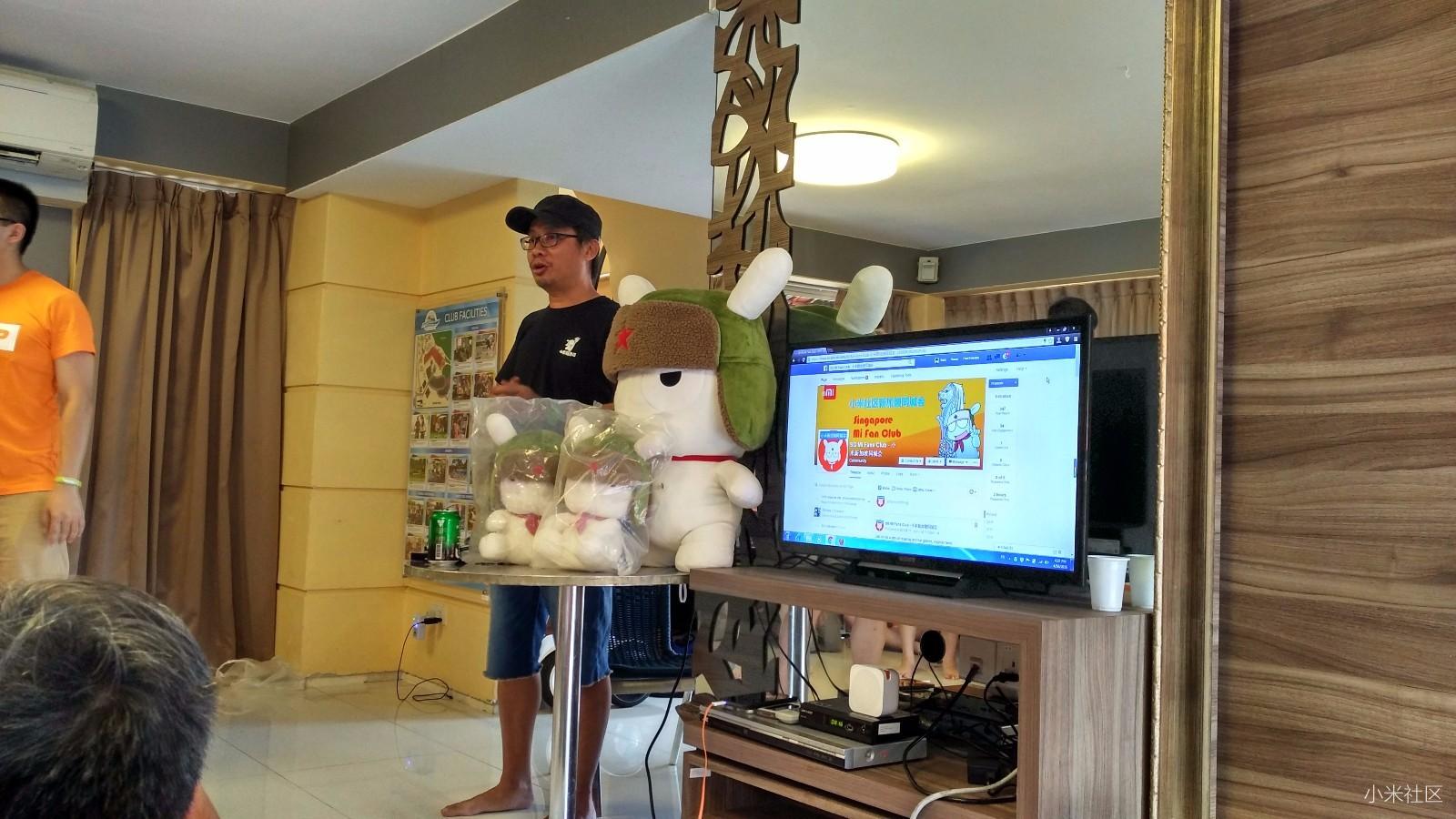 Andy is presenting the New Mi Pad 2 (Window Version) and Mi Note 3 for Mi Fan to hands on the new gadgets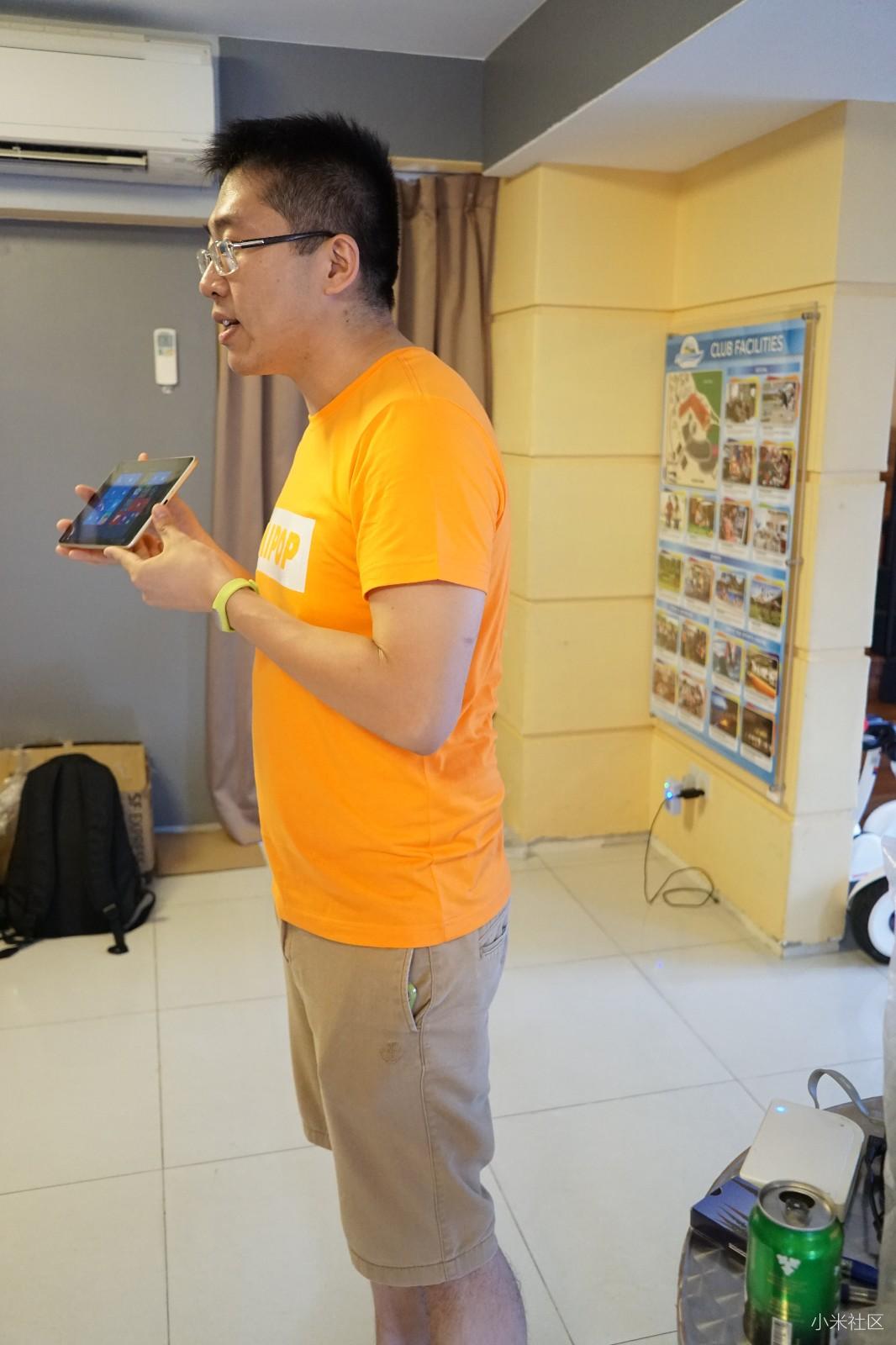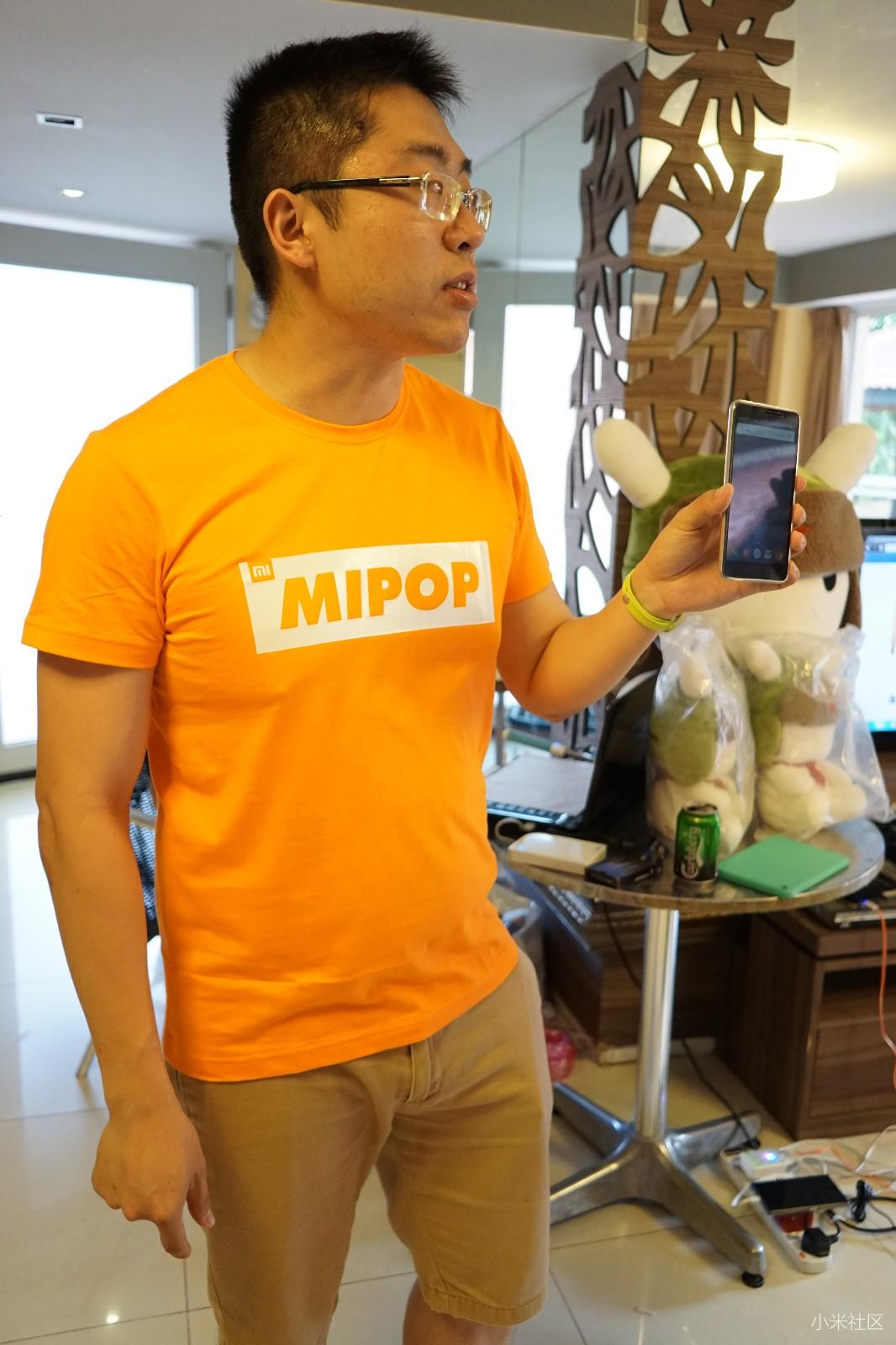 Games Hour!!
Thanks to Wee Yang for having 3 interesting games for our Mi Fans, We have Quiz question, Blindfold product guessing and Treasure hunt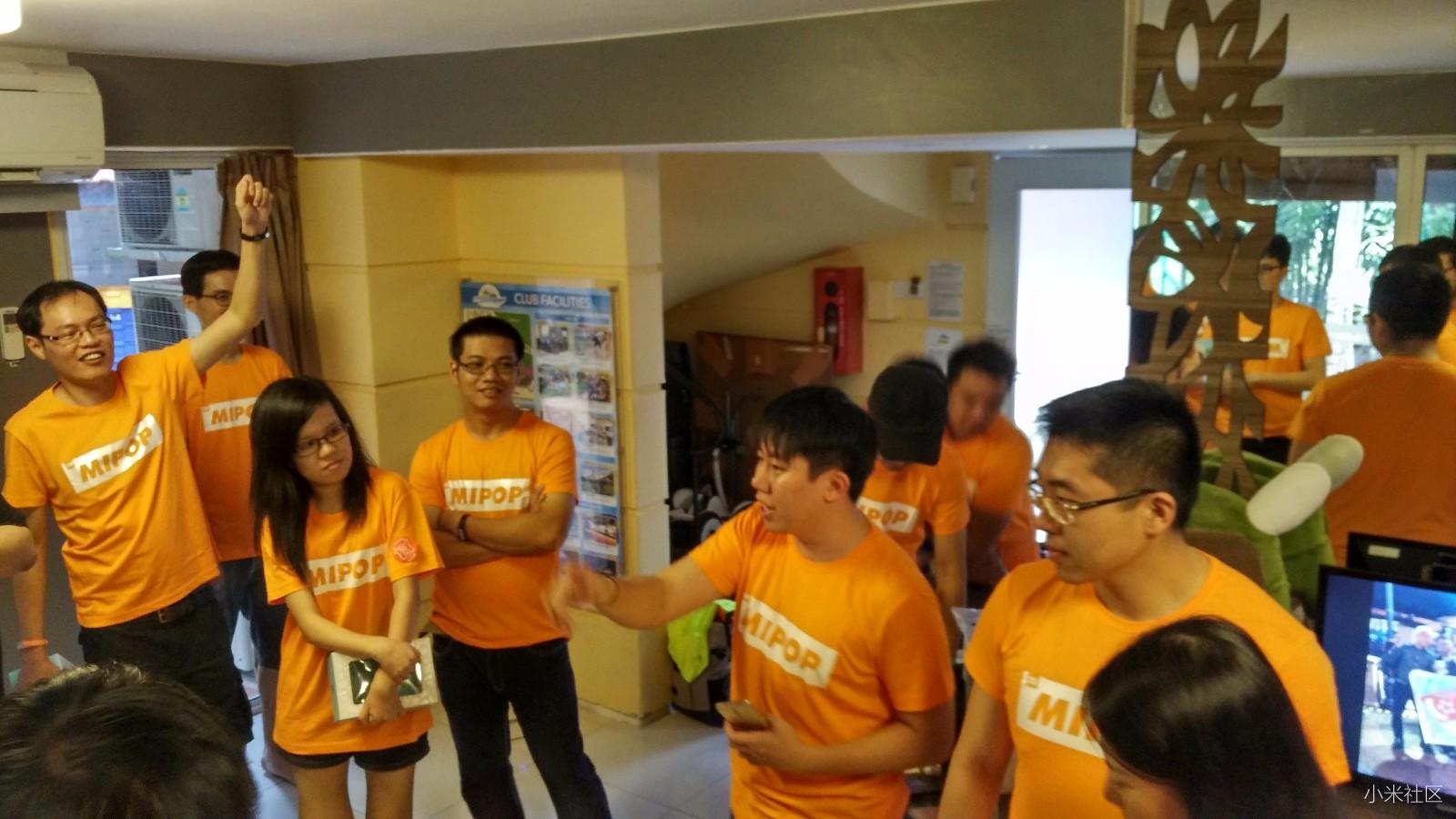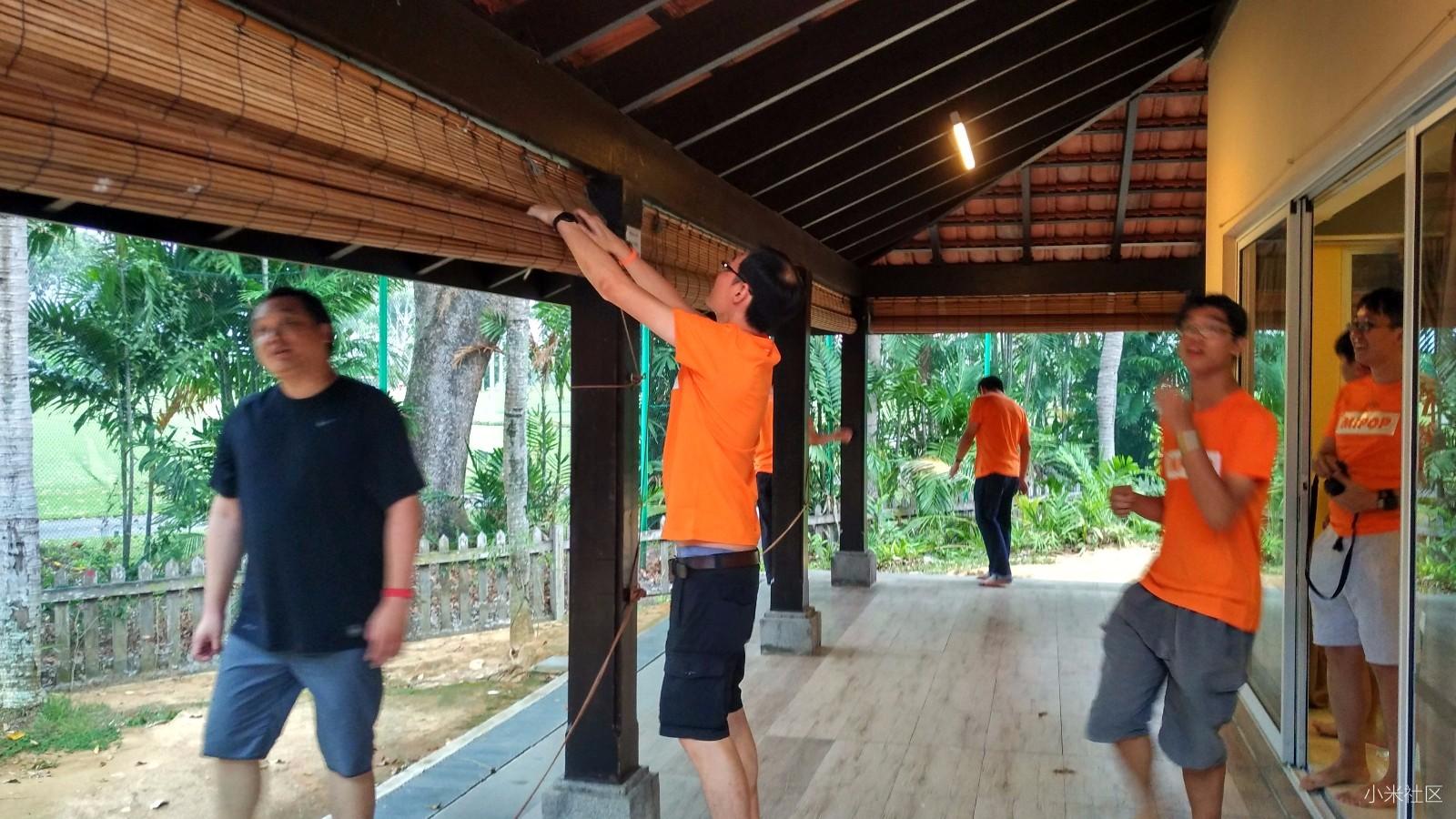 Our Master Chief is getting ready for the BBQ, Dinner starts right after our games!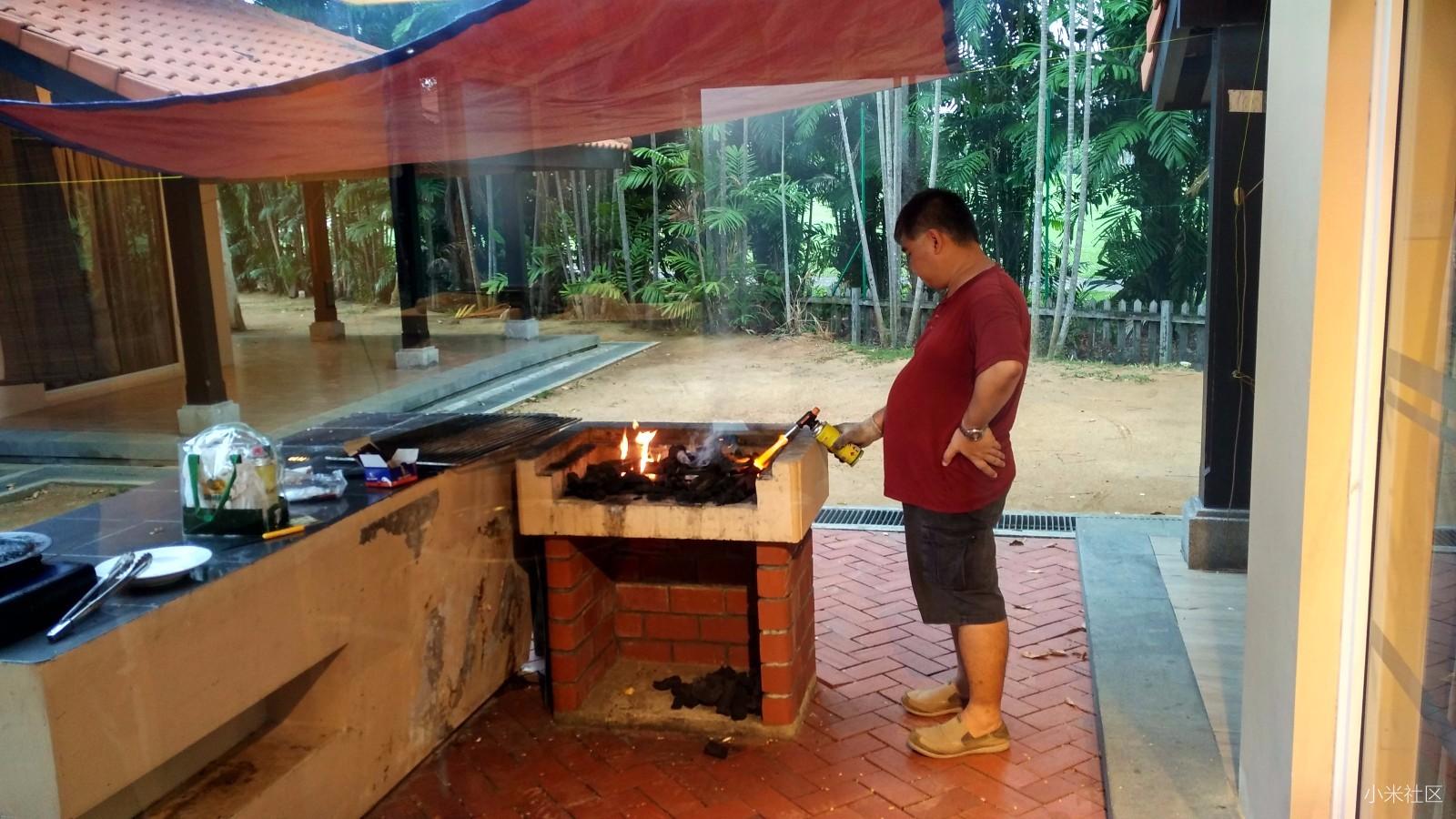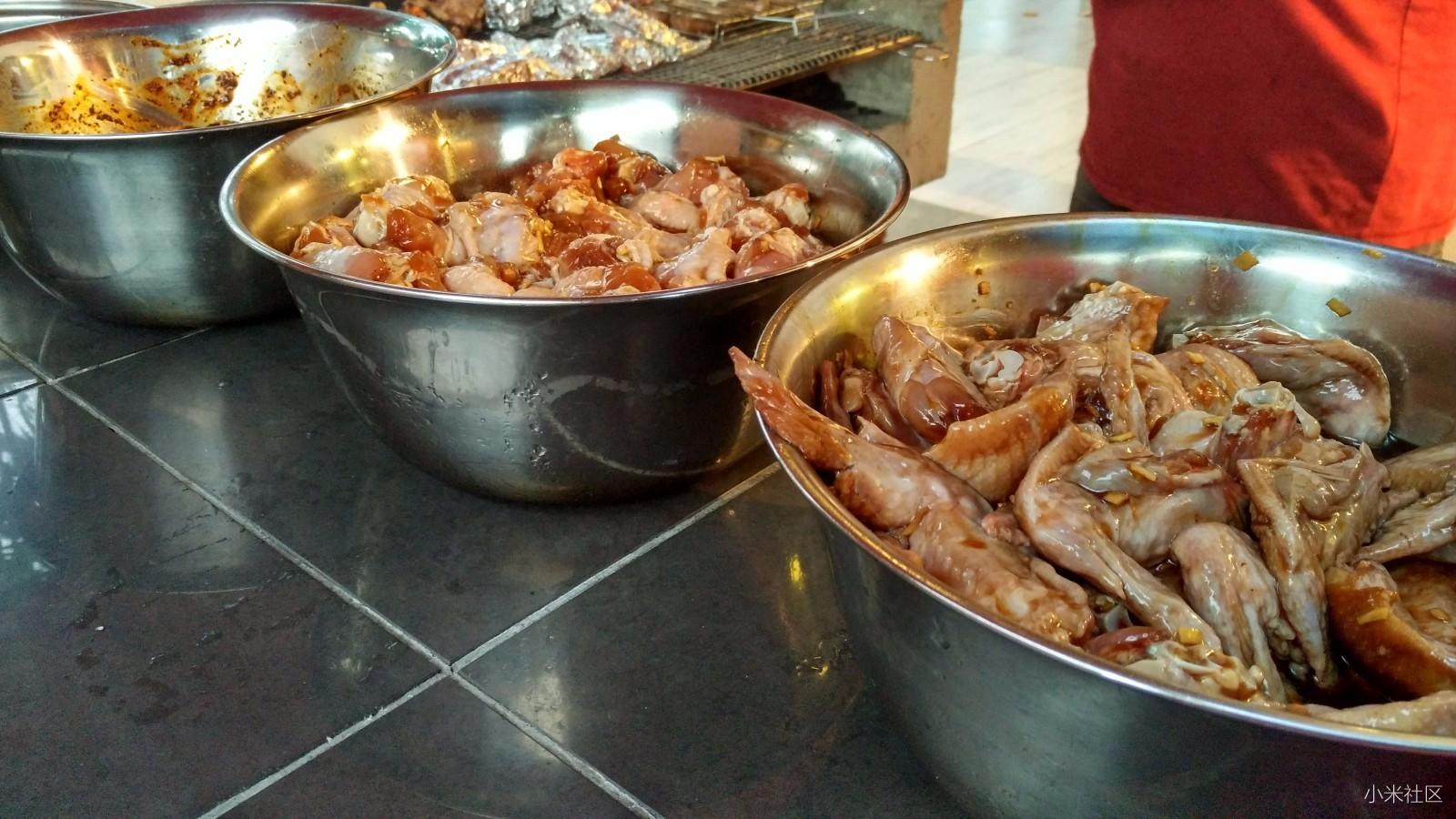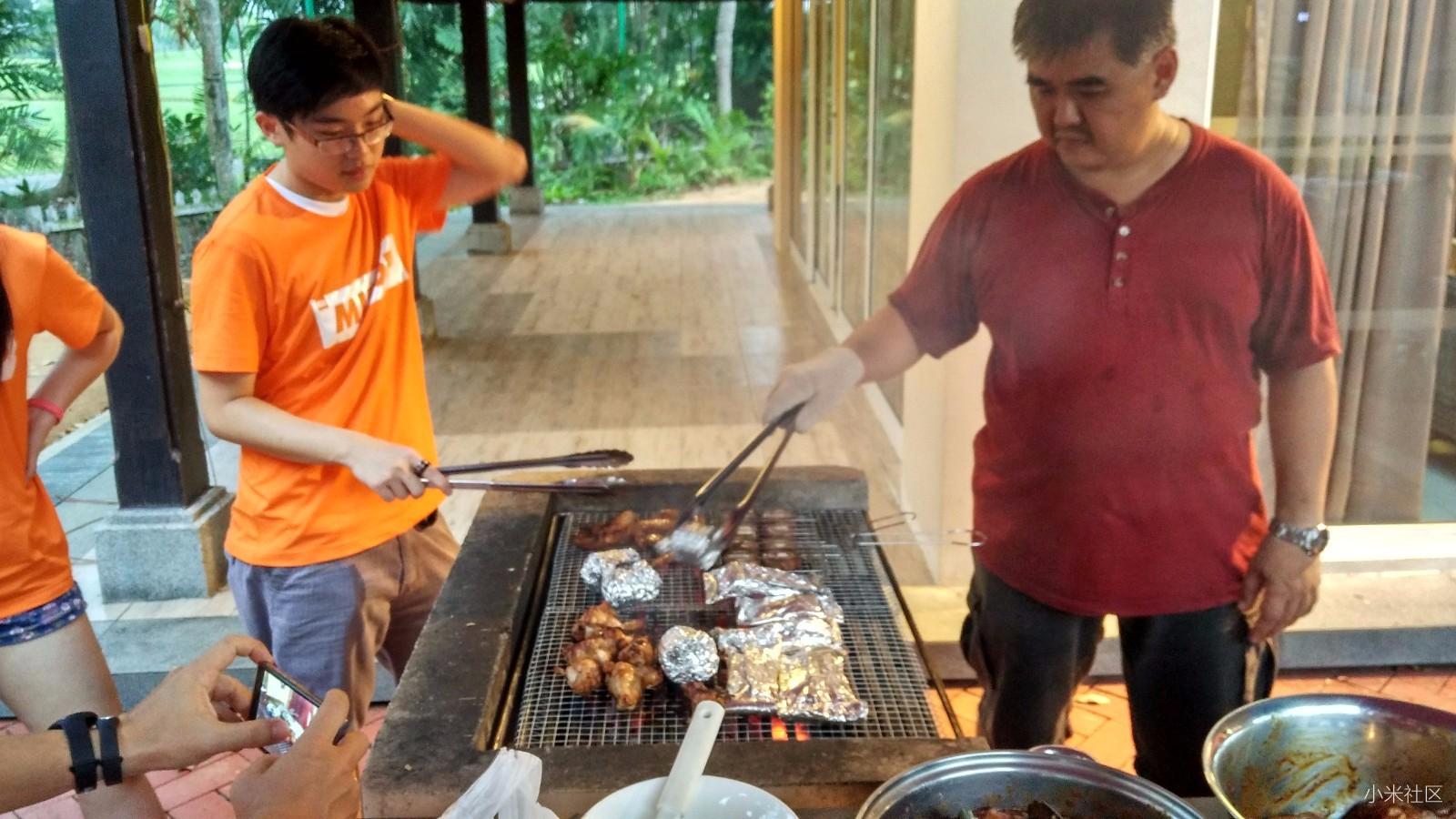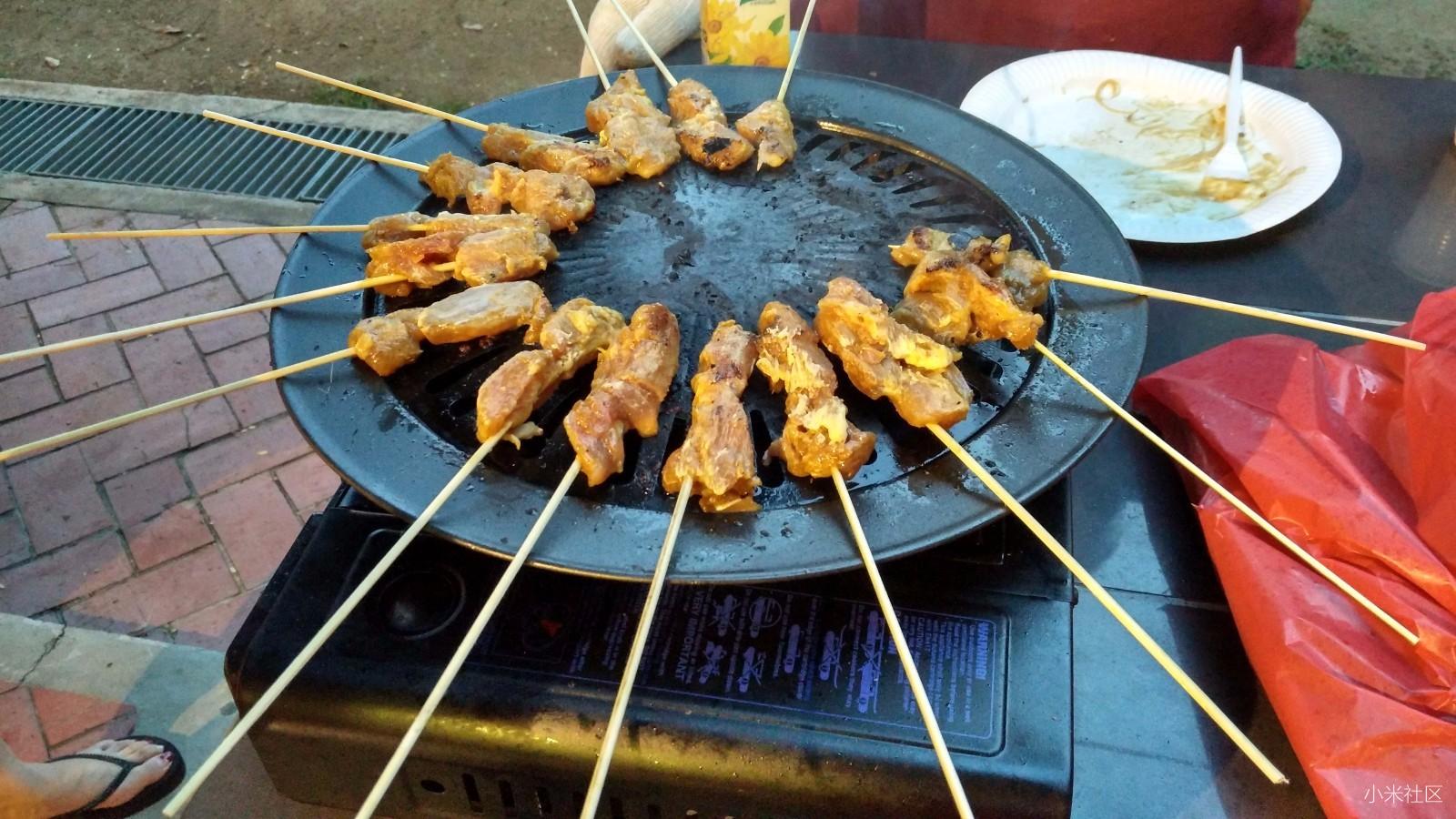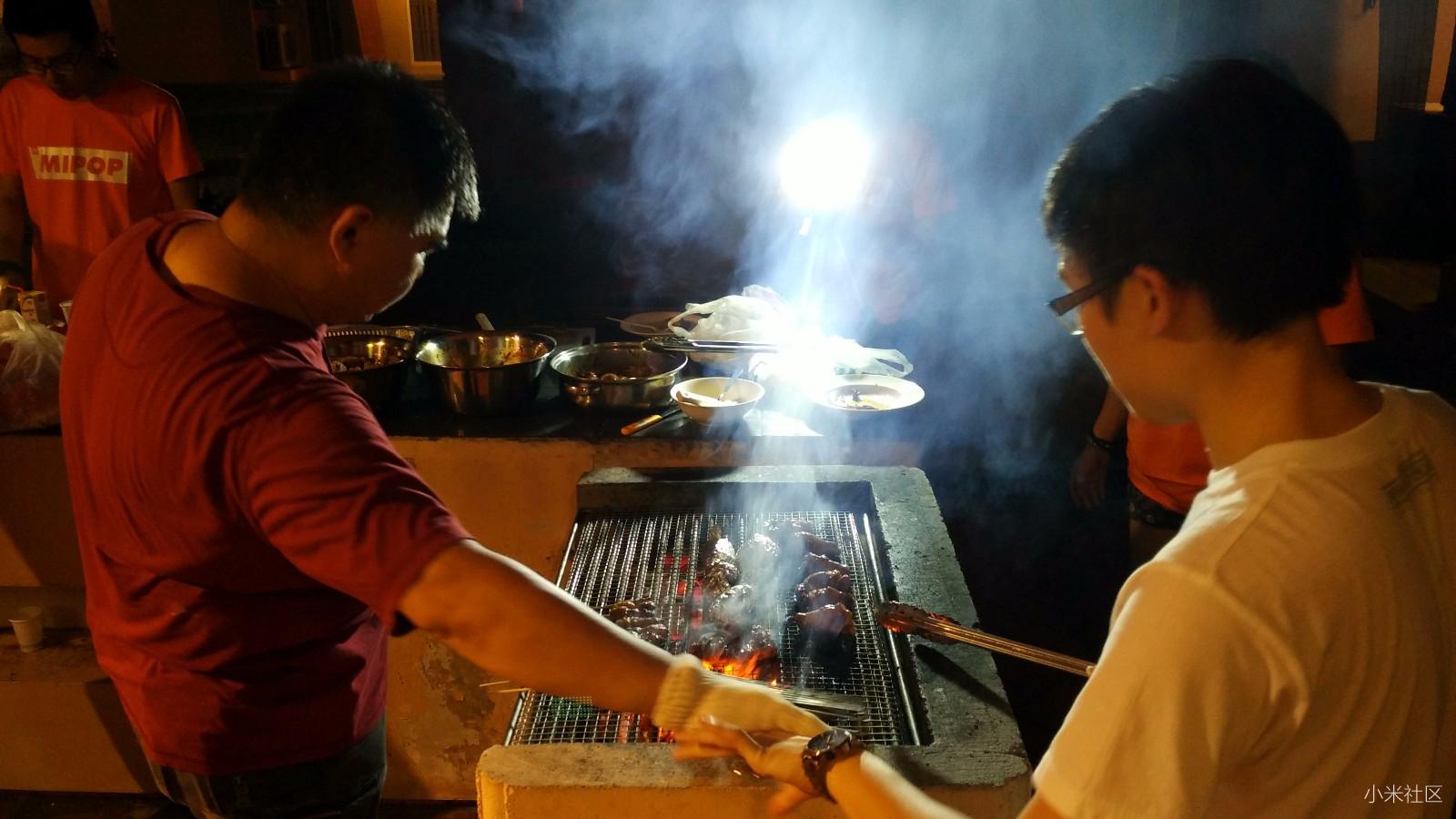 At Night, is free and easy hour, Mi Fan starts the make new friends and have their 1st try on riding Xiaomi Ninebot mini
Our Committee member Mr. Wilfred have created a show video clip about the event, Enjoy
For more event photos, please visit our SG Mi Fan Group photo album : SG Mi Fan Club
This was a very successful event, we thank you for your support!! and would you love to have another Mi Chalet again?? Do drop us a message here